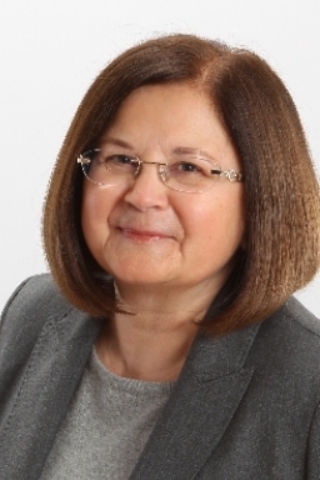 HERE TO PROVIDE YOUR REALTY NEEDS

Buying and selling a home can be overwhelming and difficult to fit into your busy schedule. That is why it is so important to find a reliable Realtor to help you through the process, focusing on your priorities and explaining the many possibilities that are available in the housing market today. As a Pittsburgh native who has lived several years in WV, IN and eastern Europe, I have experienced apartment living, cooperative ownership and single family residency, which provides a variety of perspectives to share with my clients.

With 20+ years in the financial business world prior to joining Berkshire Hathaway Home Services, I can share your concerns with making such an important decision as which home to make your own that is both affordable and has the amenities you desire. Whether buying or selling, give me a call or send me a text and we can get started on making your dreams a reality!

Member of Realtors Association of Metropolitan Pittsburgh
Member of National Association of Realtors
Member of West Penn MultiList
Bachelors of Science in Business Administration - WVU
South Hills Resident 50+ years