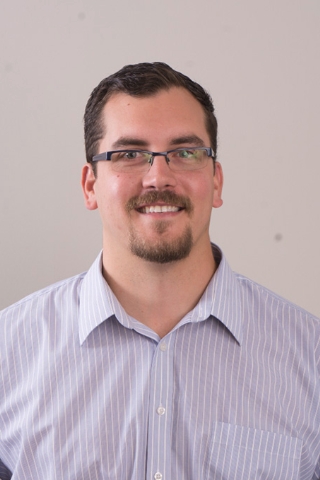 Real Estate Agent Bio
My desire to be involved in real estate was set in motion after I purchased my first rental property. I started to realize the incredible wealth building power real estate can have in building monthly cashflow and generational wealth. This new obsession led me to helping others buy and sell their own homes or in purchasing rental properties that would serve them as a solid cashflowing investment.
I truly enjoy helping people through one of the biggest financial decisions of their life. I take pride in helping to build my client's strong rental portfolios. Whether it's the 1st property or the 100th, the same attention to detail is shown for every aquisition. The network I have with lenders and contractors allows me to further facilitate my client's investment success. Since I own a number of rental properties myself I can bring my own experiences to benefit my clients.
My background in consultative sales, negotiation, and financial analysis allows me to serve my clients to the highest caliber.
Thank you for reading a little about me and why I am passionate about real estate. Feel free to reach out at any time with questions about investment properties or buying and selling your personal home. I am here to help you reach your real estate goals.
Best regards,
Eddie