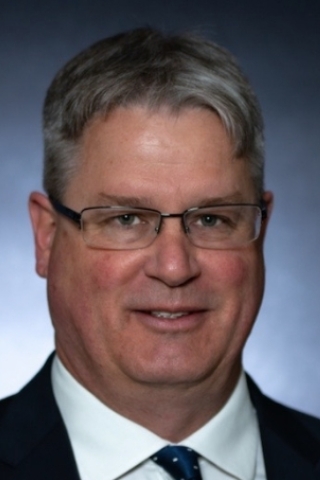 Michael Killian

If you're looking for a new home, I will go the extra mile for you. During my 25+ years in residential construction and non profit housing ministry, I've learned the value of a quality house. I will draw on my experience to help you throughout the process. To start, we will talk about what you are looking for; then I will do the research to find properties that you will love, at the best price possible. I will be your support throughout the negotiation and closing process and in no time, it will be moving day!

Helping buyers and sellers in the Sewickley, Sewickley Heights, Edgeworth, Leetsdale, Glen Osborne, Haysville, Sewickley Hills, Bell Acres, Ambridge, Franklin Park, Glenfield, Emsworth, Ben Avon, Ben Avon Heights, and Moon Township areas.

I am a Licensed Assistant on the Jill Stehnach Real Estate Team.