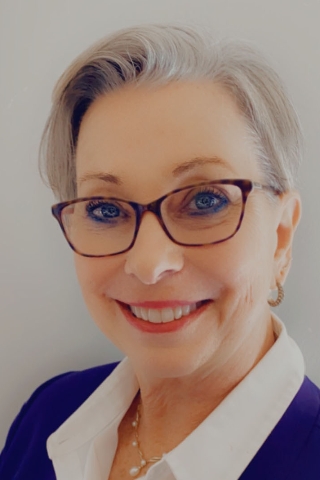 Karen Fuelling
Realtor®
Cranberry Twp Regional Office

O: 724-776-3686
C: 724-996-4693

(1 reviews on Zillow)
www.karenfuellinghomes.com
Karen Fuelling Client Testimonials

06/20/2016 - user0901409
Bought a Single Family home in 2013 for approximately $275K in Baden, PA.
Karen was very helpful in the process to help my wife and I purchase our first home. She would return phone calls or emails of our concerns with in an hour or so, but most of the times she would just answer the phone. The house we ended up buying was a house we had put an offer on, but lost due to a cash offer we didn't know about and really couldn't compete with. She called us back before the house was put back as soon as she had information that the people that won were backing out and was again available. If it weren't for her diligence my wife and I probably would have been renting for another 6 months or more. We couldn't be happier in our home.
"Your trust, confidence and complete follow-up are just one of the many reasons why we have recommended and have suggested to several friends to select you as their real estate professional. Customer satisfaction and personal performance makes all the difference when one makes such critical decisions. Thank you for your hard work in making our two sales a complete success."
~ Sheldon B.
"We met Karen at an Open House and she provided us with excellent advice on preparing our home for sale. Her willingness to provide us such valuable advice, combined with her outstanding reputation as an honest and diligent agent, led us to seek her out as our sales representative when we were ready to sell".
~ Mark and Susan B.
"Karen was professional yet approachable in all aspects in the sale of our home. She was readily accessible and returned all telephone calls in a timely manner. We would recommend Karen to our friends and family and would use her in the future".
~ Robert and Shirley W.
"I would recommend Karen to anyone looking to buy or sell a home because of her professionalism, positive outlook, and experience in the industry".
~ Patrick G.
"Karen was awesome! She went above and beyond for us and really knew what we wanted as buyers. Could not have asked for a better Realtor."
~ Adam and Heather M.