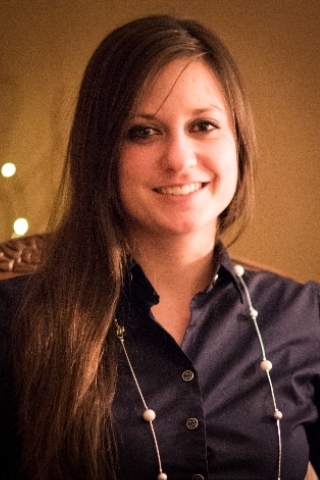 Here for first home buyers, those looking for something new, and anyone else with real estate needs!

Born and raised in Pittsburgh, I have grown to learn so much about this city and
all of the potential and growth it has to offer. A University of Pittsburgh
graduate, I have a Master's degree in Elementary Education and some experience
within the educational field, in addition to being a licensed real estate agent.
I enjoy exercising and spending time outdoors in my free time, and I love nothing
more than a scenic bike ride in and around the city on its roads and trails. My
love for cycling has frequently taken me throughout the area's multitude of
diverse neighborhoods, lending to my continually improving knowledge of the city,
geographically, ethnically, and culturally.
Member of West Penn Multi-List
Member of RAMP
Member of the National Association of Realtors (NAR)
Member of PAR