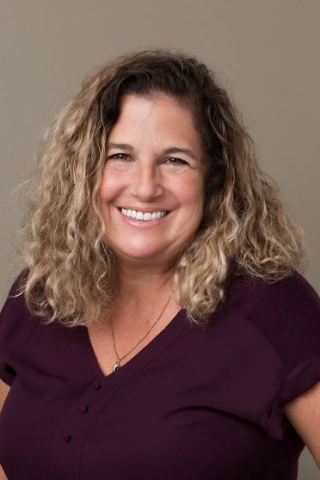 Marianne Reid
Realtor®
Fox Chapel Regional Office

O: 412-782-3700
C: 412-370-1234

(4 reviews on Zillow)
www.mariannereid.com



Marianne Reid Client Testimonials

10/20/2016 - zuser20160119122503242
Bought a Single Family home in 2016 for approximately $100K in Monroeville, PA.
Honestly, she could not have been better. She met all of our needs. Marianne found and showed us houses that fit what we were looking for and always returned calls very quickly. She was very accessible during the whole process. If we were to sell or buy in the area again, we would definitely call her.

10/18/2015 - MichaelSullivan0
Bought a Single Family home in 2015 for approximately $25K in Mc Kees Rocks, PA.
Marianne was my classmate in high school. I was having difficulty looking at a house I was interested in. The house was not expensive, it wasn't close to Marianne's area but she helped without hesitation. I got the house couldn't be happier, she was there every step of the way

07/14/2015 - Jamie B
Sold a home in 2015 in Springdale, Springdale Township, PA 15144.
Marianne is wonderful! She always answered or got back to me right away. Anything she didn't know she found answers to very quickly. She is so pleasant and positive to work with. I would highly recommend Marianne to buy or sell a home with!
"Buying a home is an extremely stressful endeavor. Not only are there strict deadlines, multiple documents to review and sign, and you have to continue to live your normal life on top of everything involved in the process. Marianne Reid takes a portion of that stress away by being knowledgeable, attentive, and personable. The deadlines are strict, but Marianne keeps you on track. When you have question, she is available to answer them quickly. With all the steps of the process, she is supportive and friendly to help you through it. With Marianne's help, my home buying experience was incredible. I love my new home and was able to get through the process because I had a great agent. Real estate is stressful, but Marianne Reid makes it easier." Pete Pototsky
~
Marianne did a fantastic job as our realtor. She answered every question we had. Emails and phone calls were answered in a very timely manner. There was no wondering what was going on. She guided us through the process and gave good advice. We felt she worked hard for us and would absolutely recommend her to anyone looking for a realtor! Sue B.
~
Marianne was the first realtor I have ever met that was not pushy. She listens to what u want and she gets it for you. She answers all your questions immediately and she will go anywhere you ask and give you as much time as you need there. She will feel like part of your family by the time you are in your new home. In fact we have invited her over to see what improvements we made. I think she was happier for us then most of our family! We couldn't be happier with our beautiful new home or our new friend Marianne! Mindy & Mark B
~