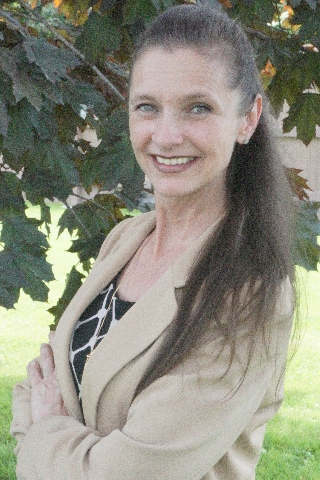 Marcy O'Connor
Realtor®
Ligonier Regional Office

O: 724-238-7600
C: 724-309-6693

(1 reviews on Zillow)
Marcyoconnor.com

A Realtor that works for her clients like they are Family!!

With my Degree in Accounting and Business Management, I began my 

professional life as an Underwriter Assistant. After seven years of feeling 

incomplete working behind the scenes, I came to realize that I am a people-

person and would find more fulfillment in life working directly with people, which 

led me to a thirteen-year career in Commercial Property Management.



I enjoyed the search for my home so much that I found myself constantly 

searching and viewing homes well after the purchase of my home.  As the years 

passed I continued to spend endless hours becoming familiar with the business of 

real estate and once my two daughters graduated from the Greater Latrobe 

School District, I received formal training to begin my career in Real Estate Sales, 

doing what I enjoy most!



I made Latrobe my home in 2005 and I have become fascinated with all that this 

town and the Laurel Highlands has to offer us. I will use my knowledge of the 

area, my experience, education and passion for real estate while guiding you 

through the process of buying or selling  your next home, land or commercial 

business.
Specializing Latrobe, Derry, Greensburg, Derry and the Laurel Highlands Area
Covering all of Westmoreland County!
Love gardening, outdoors, Quad Riding... basically anything out doors!
Enjoy Bowling, Skating and Swimming
724-309-6693 Cell/Text
My Certifications