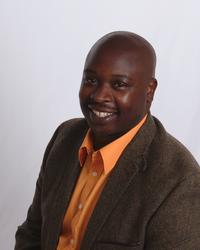 Damon Watkins
Realtor®
West-Airport Regional Office

Call Agent
Text Agent

(30 reviews on Zillow)
www.damonwatkinsrealtor.com/


Allow me to find you the right space!

You've heard it many times before. "Buying or selling a home is one of the most important decisions you will ever make." This is true! The difference in most situations is the professionals you surround yourself with that advocates on your behalf to make that processes as smooth as possible. I would like to be that realtor for you. Purchasing a home? I will assist you in locating the home of your desires by taking the time to listen and understand your wants and needs for your family. I will work tirelessly to find the right home for you. Beware of choosing an agent who attempts to place you in a space that they know doesn't t fit your needs. Going through the process of showing you over budget homes or homes without enough space. Allow me to work for you in locating a quality search for the right residence. Selling your home? Our company has a proven track record of selling homes for more than our competitors in the area by using a proactive approach. We have state of the art technology and a sales team to assist in getting the word out for your specific property. Our expertise and approach allows us to get you the best price for the property by targeting the right people in the market for you. I will consult with you to give you a realistic asking price based upon the market and set up a plan of action to get the property sold as quickly as possible. I will not just place a for sell sign on a space and allow it to sit dormant in hopes a person will drive by and see the property. I use all of our resources to create a line of consistency in connection with the traffic upon the viewing activity of the space. As a former C.O.O. of a financial company I have built the following core values which have led to my success. I build real life relationships that are intended to last from purchase to purchase of homes and business spaces, therefor a quality experience is key. I do this by: -Understanding the customer's requirements -Having the proper resources and tools -Acting expeditiously -Conducting business in an ethical manner With these values I learned to respect client service and strive for satisfaction that is unsurpassed. I stay current on all real estate market trends and have a vast knowledge of how the local and national economies affect prices. I also have the resources and connections to get the so called "job" done for my clients. I also understand the importance of the environment in which you choose to place yourself evolves more than your immediate family. As coach of my daughter's softball team, functions at our house occur often. That's why I know that you must think about more than the here and now but how will the space will treat to you in the future. To understand your needs one must be able to see your vision. So don't hesitate to contact me to assist you in attaining your real estate goals. Real world solutions for all your Real Estate needs! Membership: RAMP, NRA, BCAR Education: Bachelors Degree, Quality Service Certified, Masters Accredidation Market Area: Pittsburgh Pa Availability: Days Evenings Weekends
Understanding of ones situation, concerns, and fears are some of the important factors that I pride myself on being cautious of with my clients. Buying and selling real estate is complicated with many different elements in play at once. I want to be there to help guide you through the transaction.
It has to be more than just a sale. The decisions you make can effect the school district your children are in, the out look of your portfolio and how it can effect your retirement goals, and even the immediate social status you hold with your acquaintances. These are key points that we should discuss.
My Certifications
Buyer Agency
Buyer Agency
E-Certified
E-Certified
Certified Residential Specialist
Accredited Buyer Representative
Accredited Buyer Representative
e-PRO
QSC (Quality Service Certification)
QSC (Quality Service Certification)
Accredited Seller Representative
Accredited Seller Representative
Preferred Masters Accreditation
Preferred Masters Accreditation
Seller Representative Specialist
Seller Representative Specialist
$135,000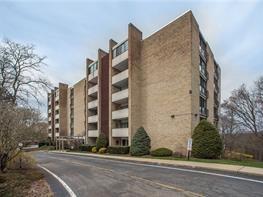 Bedrooms

2

Bathrooms

2 Full 0 Half
$99,500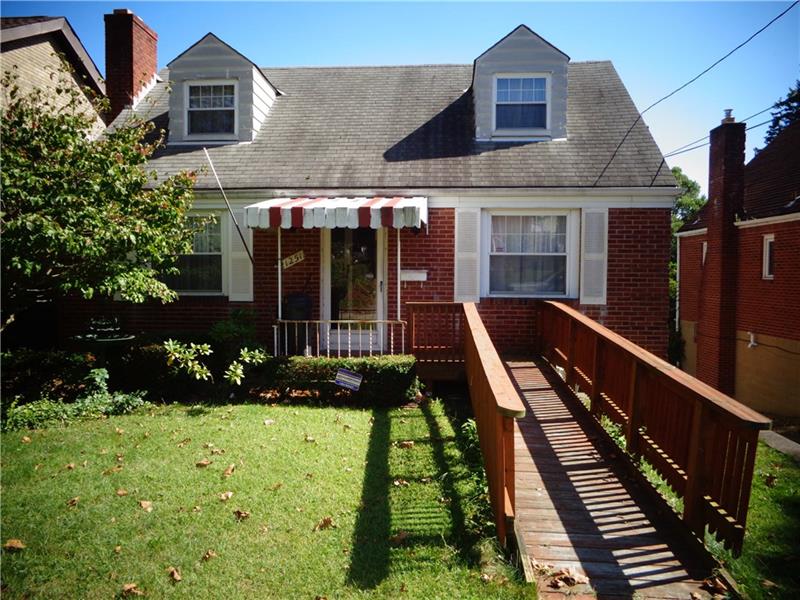 Bedrooms

3

Bathrooms

1 Full 1 Half
$26,000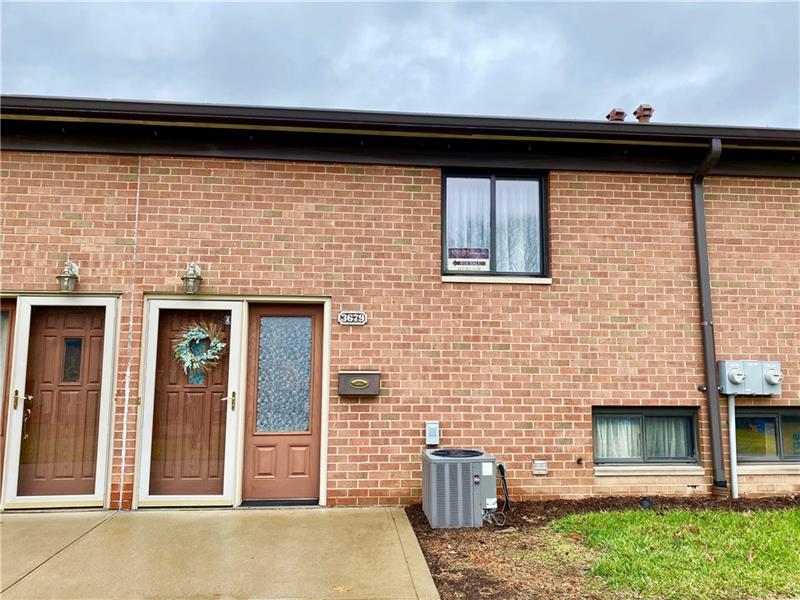 Bedrooms

3

Bathrooms

1 Full 0 Half
View All Listings