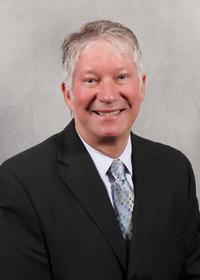 Siding, Brick or Stone, Where every House becomes a Home.
patrickheeneyrealestate.com
Full Time Agent servicing Westmoreland County.
22 Years of Professional Real Estate Services.
Multi- Million Dollar Producer.
Specializing in First Time Home Buyers.
QSC Certified
HMS Home Warranty Program.
Lender and Closing Services.
Pre-Qualification.
Text Marketing Rider Program.
Free Market Analysis.