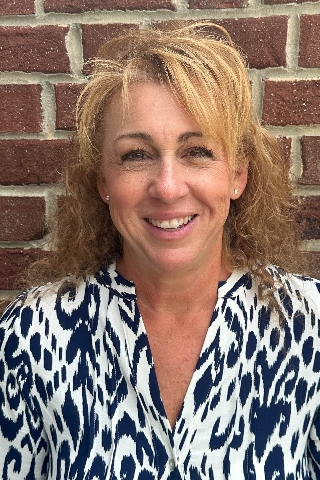 FULL TIME - EXPERIENCED - SUCCESSFUL

I've been in the real estate business since 2012. That same year, I was 

named "Rookie of the Year" for my company's 19 offices. Since then, I've been 

able to grow my business & relationships each year. I am a full time agent who 

loves getting to meet new people and help them find their dream home. On 

every deal you should learn something new. I take this knowledge with me to 

guide buyers and sellers to make their transactions go more smoothly. I also 

work with many sellers. Preparing their home with suggestions on staging to 

make their property standout in photos and videos is a very important part of 

selling. In this age of technology many buyers make initial decisions based on a 

website image. From the first time we meet, to the signing of the paperwork at 

the closing, my goal is to make this a smooth process for buyers and sellers. 



On a personal note, I was raised and educated in the Greensburg/Latrobe area.  I 

have a management degree from St. Vincent College.  After spending 10 

years in the North Hills of Pittsburgh and 2 years in St. Louis MO, I moved 

back to my hometown to raise my family which includes 3 sons & 1 daughter. In 

my downtime from real estate, I enjoy gardening, traveling & watching my kids 

play their sports.



Growing up in a family that has been involved in real estate for over 50 years 

influenced my decision to try it for myself. I love my job & the friendships that 

have developed from it in the past few years.  
















Member of Westmoreland Realtor Association
Multi Million Dollar Producer
Member of the Pennsylvania Association of Realtors
Rookie of the year 2012
Full Time Realtor
Relocation Certified
Rental Certified
Masters Accreditation
E-certified
My Certifications