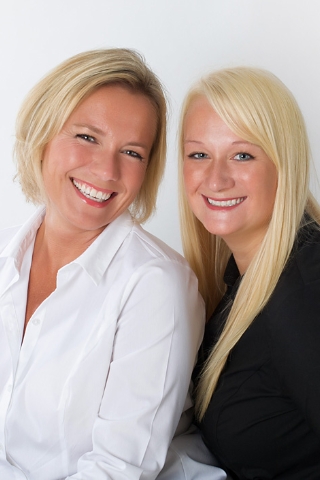 Melinda Litzinger

- Litzinger/Schreib Team

Realtor®

East Regional Office


O: 724-327-0444
C: 412-266-1814

(4 reviews on Zillow)


Melinda Litzinger Client Testimonials

08/06/2015 - Casslyn
Bought a Single Family home in 2015 for approximately $100K in Monroeville, PA.
Melinda is Excellent! she helped us buy our first home and it couldnt have gone smoother. She walked us through everything step by step which was very comforting. I would recommend melida to anyone looking to buy or sell.

11/17/2014 - Amie Kryzosiak
Bought a Single Family home in 2014 for approximately $75K in Springdale, PA.
Melinda was extremely helpful in purchasing my first home. Being a first time homebuyer, I was clueless. Melinda made everything very easy for me. She recommended a great mortgage broker, and made sure I had everything I needed and when. As well as, let me know what to expect. She helped make the process, quick, easy , and run smoothly. I will definitely work with Melinda again in the future!

11/11/2014 - amytretinik
Bought a Single Family home in 2014 for approximately $300K in Murrysville, PA.
I recently worked with Melinda to buy a home. She worked with our work schedule to see homes. She was helpful through the process, giving us a heads up on what to expect next. Being we were first time home buyers we were clueless! She also helped to point out good and bad while looking at different houses, as it can become overwhelming.

11/10/2014 - Shannon Kristen
Bought a Single Family home in 2014 in Stanton Heights, Pittsburgh, PA.
Melinda was patient and not pushy. She specializes more in an area east of the city but was still extremely helpful. Any questions she had she got the answers right away. I will be working with her again when my mom buys a home next summer, and for any investment properties I purchase.
To anyone who is looking to buy or sell a home, please consider contacting Melinda and Brittanie. They are smart and passionate women who love what they do and will make the home buying/selling process the best it can be! I was a first time homebuyer and was overwhelmed with tons of questions and emotions and both of these ladies are so caring and patient, I couldn't have asked to work with a better pair! I will always recommend these two!

Thank you again!

~ Hannah Sellers
These 2 are amazing! I dreaded putting our house on the market, finding a new place an dealing with all the red tape that comes with it. They handled everything for us. They were able to find us a home and sell ours all within 1 week! (and we had very strict requirements for what we were looking for). Anytime I had a question, they responded immediately and took their time with us. I cannot stress enough how great this team is.

~ Kristy Kitchener
working with them now, and I feel so blessed to have their help!

~ Debbie Schreib
Great every step of the way. Caring. Professional expertise!! Recommend them highly!

~ Stacy Barras
My husband and I were First Time Homebuyers and new to the Pittsburgh area. Melinda took us under her wing and explained the homebuying process step by step. She was patient and honest, two qualities that mattered the most to us. She helped calm our anxieties and made the whole process painless. I can't recommend Melinda enough, she's fantastic!!

~ Jessica Frazier