Totteridge Builders - 412-889-6939
All Star Homes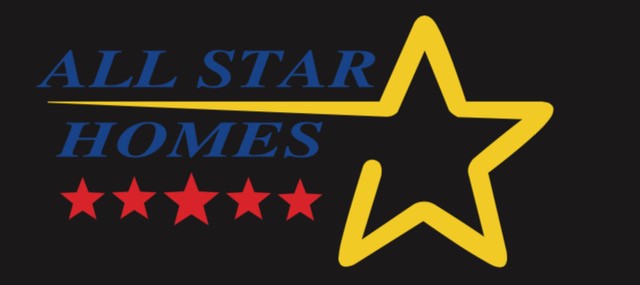 LET ALL STAR HOMES MAKE YOUR DREAMS A REALITY Appreciate the combination of quality craftsmanship, a reasonable time frame, and unique designs that All Star Homes provides for your custom-built home. With over 30 years experience in Custom Home Building, All Star Homes' reputation has been built upon utilizing high building standards, quality craftsmanship, environmental sensitivity, and classic designs. Choosing a quality home is one of the most important financial decisions most people will ever make and choosing the right builder is equally important. The reputation for quality, value and unmatched customer service, is enhanced as more and more families experience the joy and confidence of owning an All Star Custom Home. Let All Star Homes create a beautiful two-story home, ranch or carriage or villa home. Your custom-built home can be constructed on your own site or ours! Always expect personal attention to all of your questions. Rely on quality workmanship that fits your financial budget! With All Star Homes affordable pricing, it's time to take the next step for your family. All Star Homes has built in Bonnie Dell, Willow Estates, Woodridge Estates, and Ravenwood Plan and now building in Villas of Willow Estates.
Axia Homes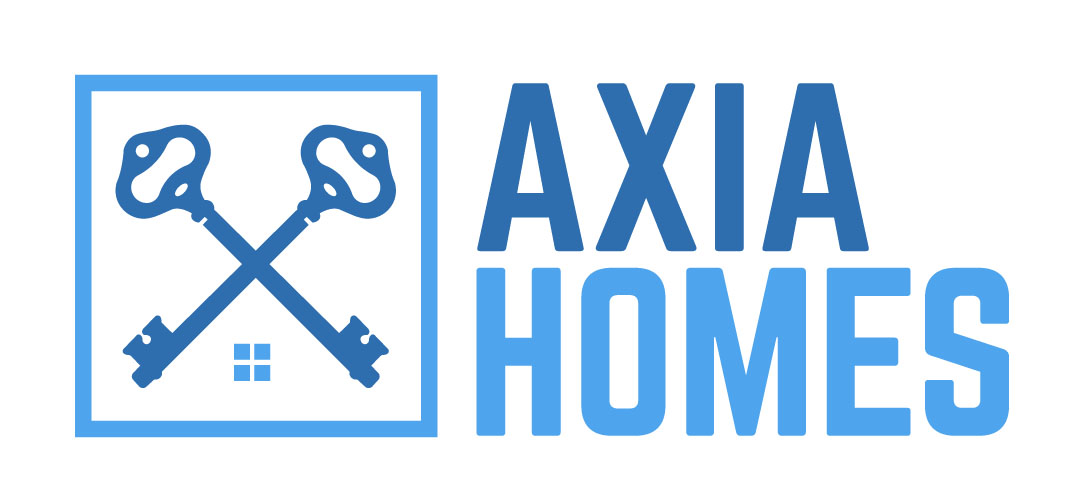 Axia Homes is a custom home builder featured in luxury residential communities like Totteridge. With a focus on detail and high-end finishes, builder Christian Robbins has decades of experience in the residential building industry. With floor plans and quick move homes to guide the new construction process, this  builder will also tailor its homes to fit your needs. Axia Homes has both the vision and expertise to lead you while building a quality home.  With golf course views and spacious yards, Axia Homes is your premier builder at Totteridge Golf Course and Residential Community.
Ricciuti Enterprise

Building throughout Allegheny and Westmoreland Counties, Ricciuti Enterprise is a full service residential construction company featuring "design built" homes. Ricciuti Enterprise represents the current evolution of continuous homebuilding spanning over 50 years. We believe our many years of experience building in the Pittsburgh area is our single biggest asset. ?We have managed the design and construction of hundreds of homes of many architectural styles, sizes and price ranges over the years. Our continuing commitment to quality, customer service and attention to our customers' desires and budgets have been the foundation to our success and longevity.

However, the company does not rest on past successes. Building the best today means keeping up with the trends in new home designs and the latest materials; it means staying abreast of the constant changes in the home building industry; and it means building each home as though it were our own. To that end, Domenic Ricciuti, along with his son Domenic Ricciuti, Jr. and Ricciuti Enterprise, Inc. are dedicated.

Our goal is to guide owners through the construction process from the initial design to final completion of their dream home. With three generations of building experience we have watched the home building industry and products evolve. We feel that experience and education are crucial to producing a cost effective and quality product. Delivering a quality product to a satisfied customer is our priority.

Ricciuti Enterprise is a member in good standing with the National Association of Home Builders (NAHB); PA Builders Association; Builders Association of Metropolitan Pittsburgh & Westmoreland County. The Ricciuti commitment to home building is confirmed by their consistent ranking as one of the top twenty builders in the metropolitan Pittsburgh area. Domenic Ricciuti was awarded the "Builder of the Year", award in 2000 and again in 2005, by the Builders Association of Metropolitan Pittsburgh. Ricciuti is one of only five builders to ever win this award twice. Further evidence of this commitment is the involvement of Domenic Ricciuti and Ricciuti Enterprise in local, state, and national associations which guide the building industry. Domenic has been a member of the Builder's association of Metropolitan Pittsburgh, the Pennsylvania Builder's Association and the National Association of Home Builders for more than 20 years. His involvement with the Builder's Association of Metropolitan Pittsburgh includes service on their Board of Directors, their Executive Committee and as President in 2002.

Ricciuti Enterprise will continue with their motto...building new homes better. It is their pleasure to offer you an opportunity to experience this.