Emerald Fields Builders - 724-776-3686
Brennan Builders, Inc.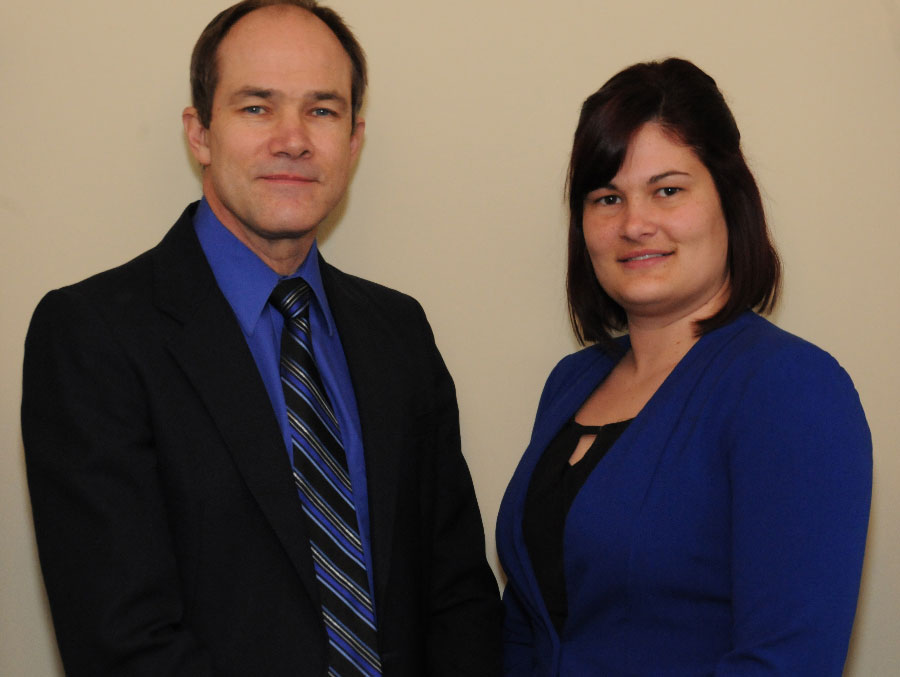 For over five decades, Brennan Builders Inc., has been building homes of elegance and beauty, style, comfort and prestige are what you can expect in a luxury home built by Brennan Builders, Inc. Their time, dedication, and commitment to custom home building give them their reputation as one of the area's premier home builders.

The family team of Bob and Tricia take pride in fulfilling your needs. With years of experience in their trades as well as formal education in engineering and management, they have the expertise to bring you quality and value. From concept to completion, the Brennan team will bring your dream to reality. Together with their team of experienced supervisors and fine craftsmen, they make the process of building your dream home an exciting and enjoyable time.

Brennan Builders is large enough to produce prestigious homes marked by quality and value. Yet, they are also small enough to be flexible and responsive to your concerns. They will work with you personally to design your perfect home. Some homes are casual and relaxed, exhibiting striking form and function; others are distinguished by an exquisite sense of formality, while still maintaining an open, livable space. Whether it's a home like these or anywhere in between, all of Brennan's homes possess exceptional quality and elegance.
Heurich Construction, Inc.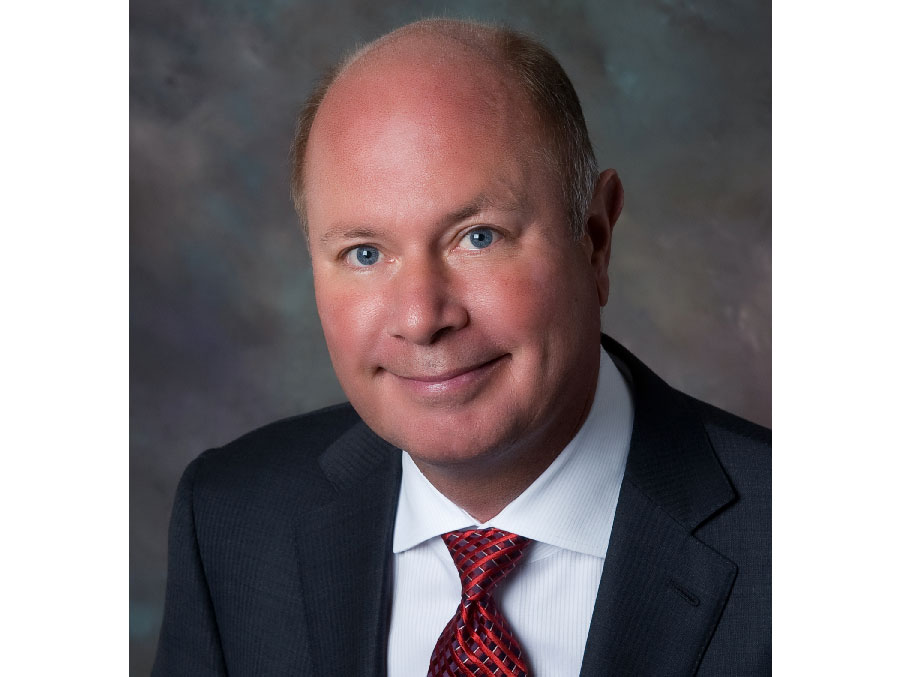 Heurich Construction, Inc. represents a professional family business that is looking forward to its third generation of home building. The Heurich family has built over one thousand homes in the north Pittsburgh area. Beyond that they have remodeled homes, finished lower level interiors, built detached garages and pool houses, and developed or partnered in the development of dozens of the areas most successful custom built housing neighborhoods. They own approximately 750 acres that is in reserve for future Land Development. Also, the family has built professional office buildings, and manages them through their leasing company, Northern Leasing Associates. Heurich Services Inc. runs general labor, excavation equipment and carpentry for their home building and leasing companies.

Heurich Construction, Inc. is the winner of many awards for excellence in home building, builds both custom built contract and speculative homes. Ronald R. Heurich, Jr. is the president of Heurich Construction, Inc. Ron is a life director for BAMP (Builders Association of Metropolitan Pittsburgh) and has been elected the youngest serving President of both BAMP and NSBA (North Suburban Builders Association). He has also served as a member of the board of directors for both PBA (Pennsylvania Builders Association) and NAHB (National Association of Home Builders). Ron has been nominated, and won, "Builder of The Year" as voted by his peers through BAMP. He graduated from The College of Wooster majoring in Business Economics and wrote his undergraduate thesis on the demand for housing. Heurich Construction Inc. is truly a family business. Ron's sister, Michelle, manages the office and heads up the service department. His brother Jay works with vendors and selections. Brother in-law Mike is supervisor and project foreman. The family aspect of operations does not stop there! Nearly all subcontractors, and suppliers are also in their second or third generation of operations. The efficiency of building a home with a team that has worked together for many decades is truly remarkable. During any conversation with Ron you will be certain to notice the pride, passion, integrity, and desire to preserve his family's reputation of delivering quality.
J.J. Herbert and Sons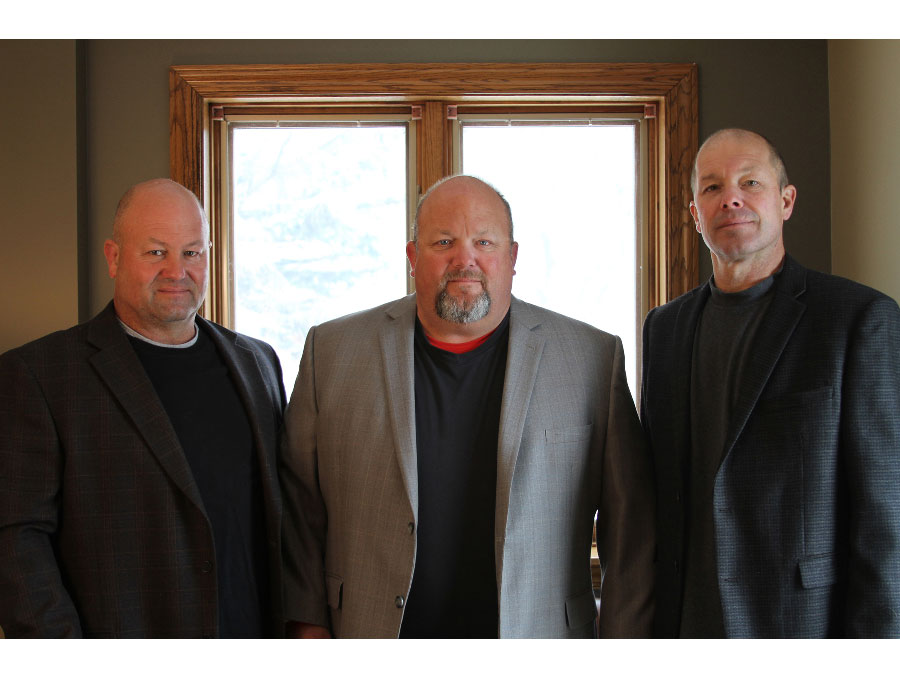 J. J. Herbert & Sons, Inc. is a family of builders that have been building custom homes in the North Hills area of Pittsburgh for six decades. That is important to you, the homebuyer, because they have an uncommon personal approach to the custom home industry. They limit the number of homes they build per year in order to be able to devote full time and attention to each one – promising their customer the excellence for which J. J. Herbert & Sons has become known.

The building team consists of three brothers, Jim, Doug and Gary, and all are dedicated professionals in their field. Each has a specific role in the building process that guarantees expert, personal supervision and the ability to insist upon only the highest quality of workmanship in the building process of each custom home.

The success of this premier family business has been built with the emphasis on quality and customer satisfaction. J. J. Herbert & Sons crafts a home that is welcoming and that is specifically designed for your lifestyle. They use only the best materials from the foundation through the finished product. Many of their homes feature beautifully crafted curved stairways, fireplaces, tray ceilings, hardwood floors, upgraded kitchens and appliances and spectacular outdoor living areas. Custom bars, entertainment/media areas and storage centers all created to the homeowner's specific requests compliment many of the custom homes built, each with no detail spared. Each J. J. Herbert & Sons home is a showcase with exterior architectural design and spectacular curb appeal. The quality that has become synonymous with the J. J. Herbert & Sons name is immediately evident when you enter any of their new custom homes.

J. J. Herbert & Sons is currently building custom homes in Allegheny and Butler Counties ranging from $400,000 to $2,000,000. They are sure to have the perfect custom home just for you.

"I've grown up in a family where the standard has been consistent quality and nothing less. That attitude is reflected in each step of the building process, from the initial design, through construction, to our follow-up and concern for each customer's satisfaction. As a team we work towards that goal." - Jim Herbert
Londonbury Homes, Inc.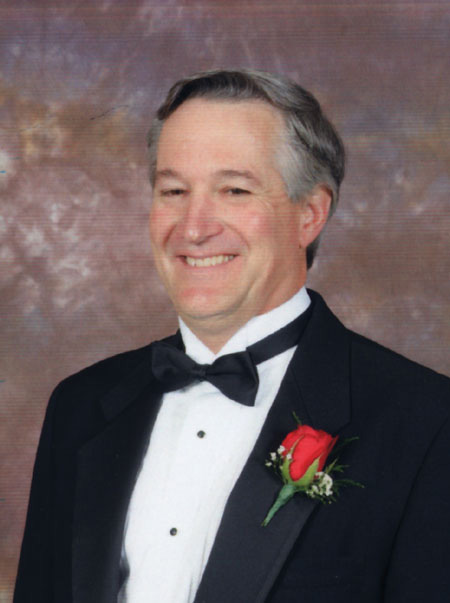 Dion McMullen of Londonbury Homes, Inc. heads up one of the most successful custom home building entities in the greater Pittsburgh area. That success is evident through the company's ability to search out and utilize only the finest materials and the most skilled craftsmen in the homebuilding industry today. Dion McMullen, President, along with his experienced staff and skilled craftsman, recognizes and welcomes the responsibility of building what is considered one of life's largest financial investments. The company's unique and individually designed custom homes range from the $400's to 2 million plus. "We see the industry becoming more quality-oriented," McMullen says," and relying more on strong reputations. "Reputation is very important to Londonbury Homes as its homeowners, suppliers and subcontractors respect the philosophy and care shown to each home."

Londonbury Homes takes great time and care to meet your needs when developing your home design, selecting a perfect location and addressing specific details you want in your new home, all within your budget. A comprehensive review of Londonbury's high specifications will help you understand the exceptional value Londonbury has to offer. Londonbury Homes offers its home buyers consistent consultation and design assistance through the exciting selection process. We strive to make building your new home a highly enjoyable and ultimately rewarding experience. Londonbury Homes guarantees it!
Minnock Custom Builders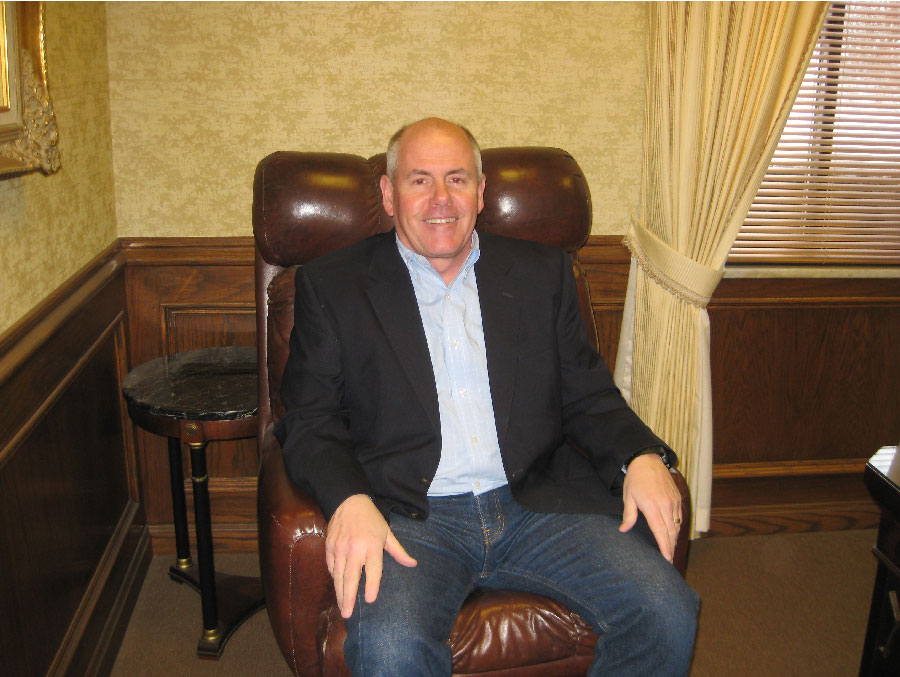 "Homes today must capture the imagination with style," says Patrick J. Minnock, President of Minnock Custom Builders. Minnock homes do exactly that - they capture the imagination. Today's buyers demand a high quality product, and that is what Minnock Custom Builders provides. Buyers want quality built homes and a floor plan designed to fit their lifestyle. In other words they want a home they can take pride in, one that makes a positive statement about them. Pat and his craftsmen work with the home buyer every step of the way to make their dream a reality. Together with their trusted suppliers and subcontractors they strive to provide buyers with the quality product they deserve.

Minnock Custom Builders was incorporated in 1995 by Patrick J. Minnock in order to provide custom home building, commercial construction and construction management services. He has continued the tradition of excellence established by Minnock Construction Company which was started by his father Patrick Minnock, in 1959. Since that time the company has consistently provided Western Pennsylvania residents with homes of unmistakable quality and distinction. They also diversified into land development, multi-family housing, self-storage facilities, and a variety of commercial projects.

Pat is a life director for BAMP (Builders Association of Metropolitan Pittsburgh), a member of the Pennsylvania Builders Association and the National Association of Home Builders. Pat was voted "Builder of the Year" twice by his peers at BAMP.