Fields of Nicholson Builder - 412-551-0616
Signature Homes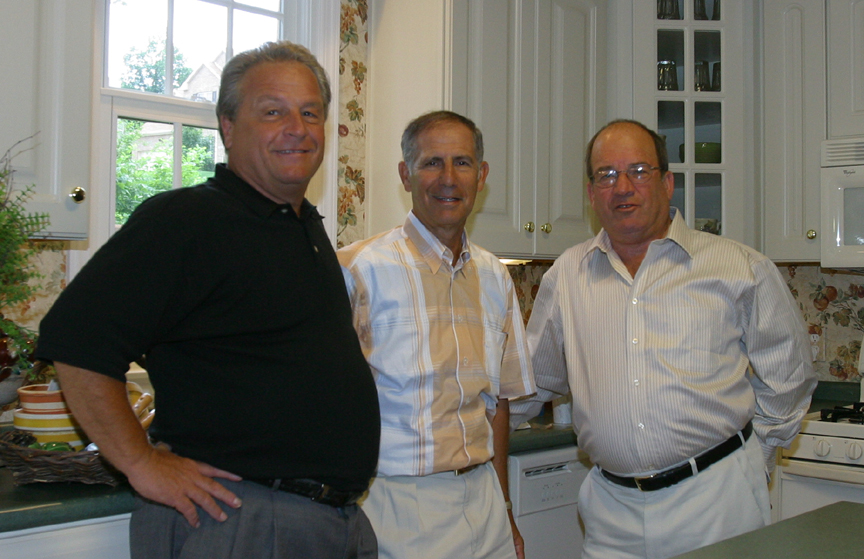 When you believe in your work, you're proud to sign it.
Signature Homes was created with a special buyer in mind...One that won't settle for a cookie cutter home...The discerning buyer who wants bright, spacious, unique designs without paying executiive home prices. At Signature Homes, our goal is to build an affordable home that meets all of your expectations with the top quality and expert craftsmanship you require.

The Signature Homes founding team of David Steinbach, Dan Sosso and Michael Kamon bring together over 40 years of building/developing experience and many award-winning designs. These complimentary talents permit them to create truly unique homes at an exceptional value. From the first consultation until the day you receive the key to your new home,you will notice the Signature difference.

Our signature on your home is your guarantee of uncommon quality.