West Mifflin, PA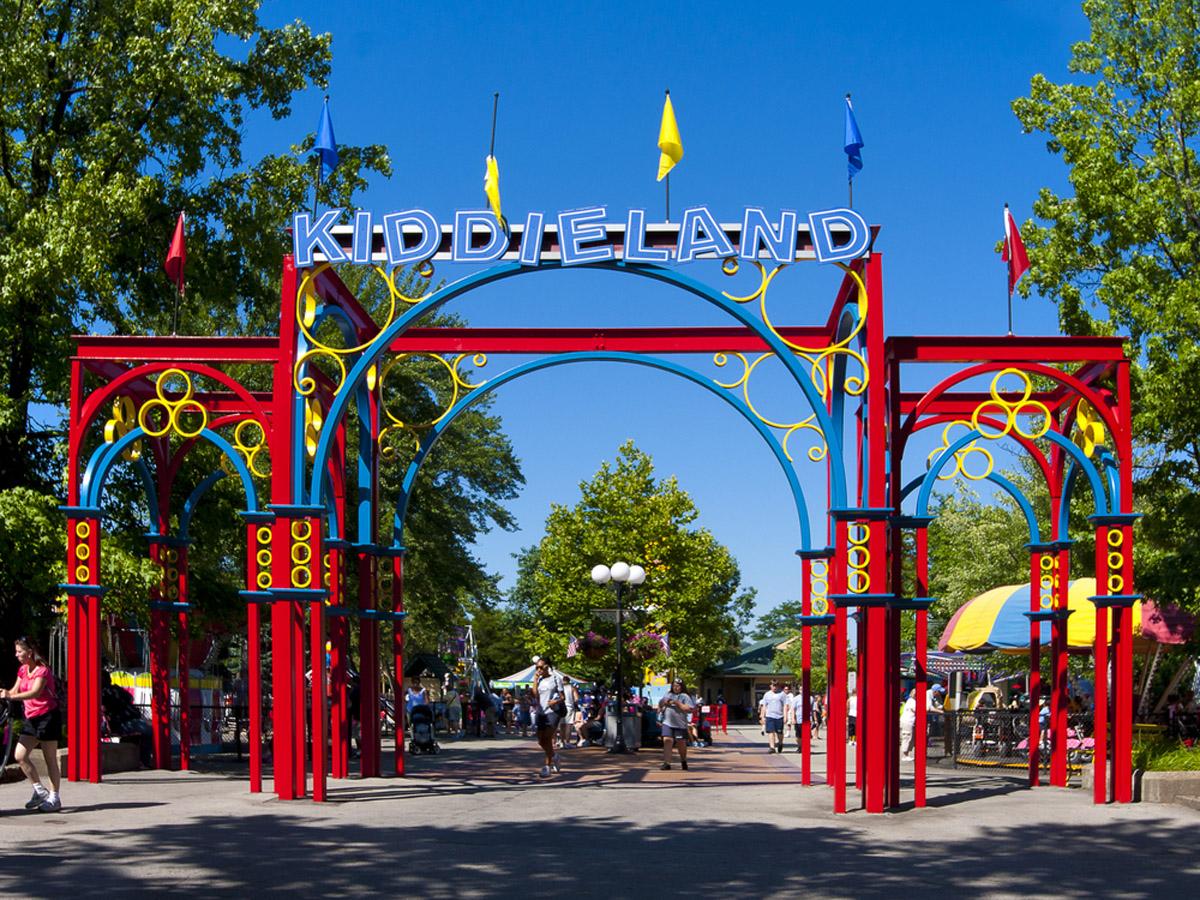 When you're looking for an affordable home in Pittsburgh, why not check out a nearby suburb that ranked on a CNN Money list of the most affordable places to live?
The Allegheny County borough of West Mifflin is just minutes from downtown. Famed Potato Patch Fries and reasonable real estate prices are just two of the many reasons to start your Pittsburgh home search there.
Named after Pennsylvania's first elected governor, West Mifflin is located just southeast of Pittsburgh and is bordered by the city's Lincoln Place and Hays neighborhoods. The Pittsburgh suburb is also bordered by the boroughs of Munhall, Whitaker, Duquesne, Dravosburg, Jefferson Hills, Pleasant Hills and Baldwin.
Aside from affordable homes near downtown Pittsburgh, West Mifflin also houses one of America's oldest (and every Pittsburgh child's favorite) amusement parks, Kennywood. Just a few splashes away from Kennywood, children of all ages enjoy Sandcastle Water Park, another cherished summer hotspot. Of course, that is when the community is not involved in the WPIAL athletics, academics or arts that are offered throughout the West Mifflin Area School District.
The heavily residential Pittsburgh suburb is also thriving with retail, restaurants and plenty of industry. West Mifflin's Century III Mall is one of the largest shopping malls in the region. Restaurants like the Hot Metal Diner, Bellisario's Pizza Shop and Mulligan's Sports Bar and Grill are just a few places to find great food in West Mifflin. Business continues to boom, thanks to the Bettis Atomic Power Laboratory, U.S. Steel, Bombardier and the Allegheny County Airport, all of which are located within the suburb.
Find out more about West Mifflin by attending their annual Community Day or start looking for an affordable home there. Search available homes for sale in West Mifflin now.
Interested in more? Check out other neighborhoods including: Duquesne, McKeesport, Dravosburg, Munhall, and North Versailles.

Market Data for West Mifflin

$108,511
Average Sales Price

75
Active Listings

64
Sold in the Past 3 Months
Newest homes for sale in West Mifflin, PA
$169,000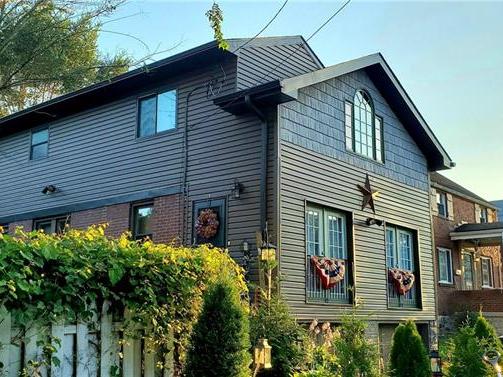 Bedrooms

3

Bathrooms

2 Full
$139,900
Bedrooms

3

Bathrooms

2 Full
$120,000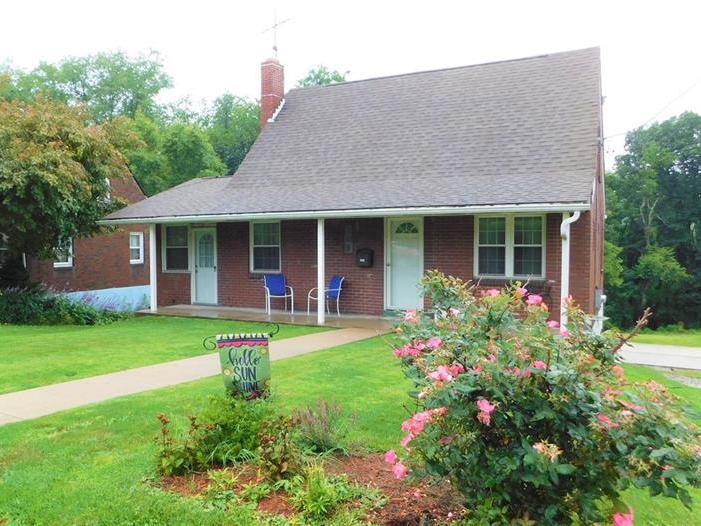 Bedrooms

3

Bathrooms

1 Full
$138,999
Bedrooms

3

Bathrooms

1 Full
$75,600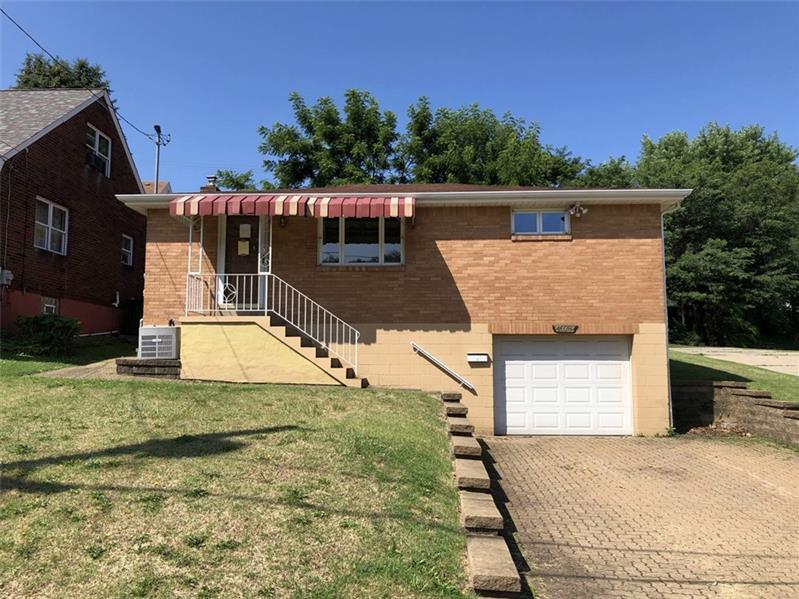 Bedrooms

2

Bathrooms

2 Full
$114,900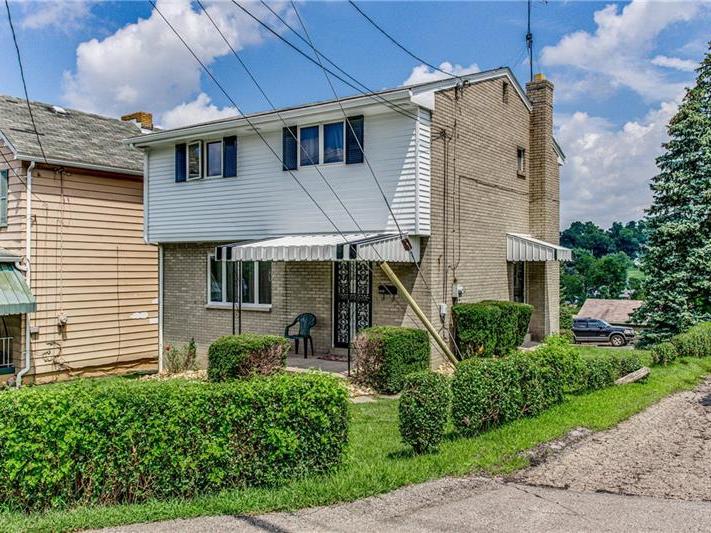 Bedrooms

3

Bathrooms

1 Full
$129,900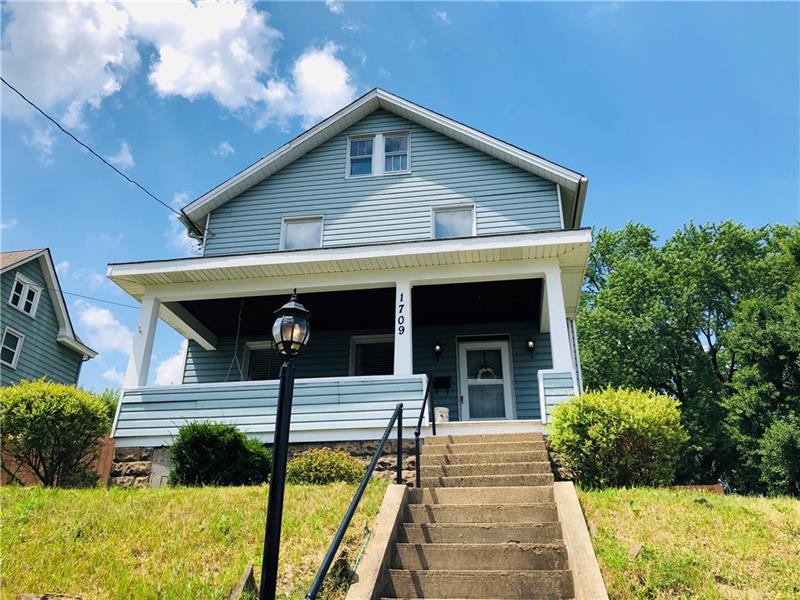 Bedrooms

3

Bathrooms

1 Full
$54,900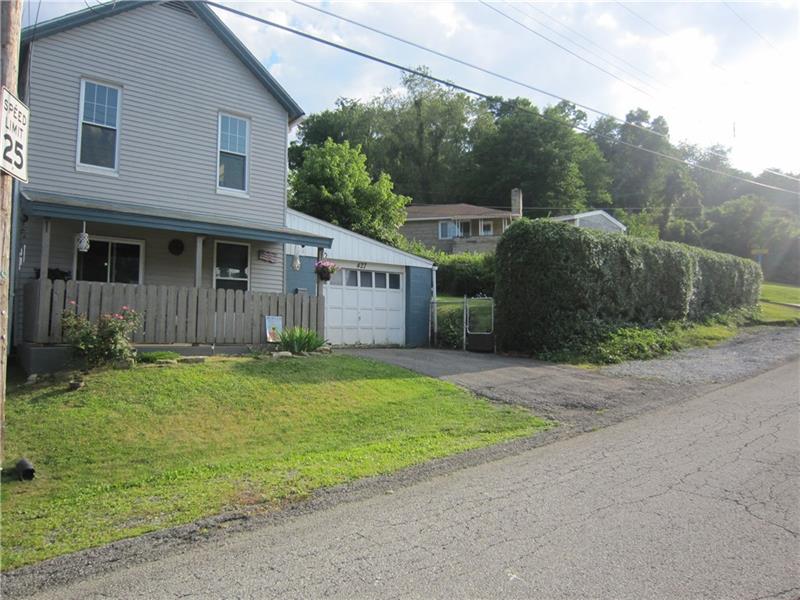 Bedrooms

2

Bathrooms

1 Full
$239,900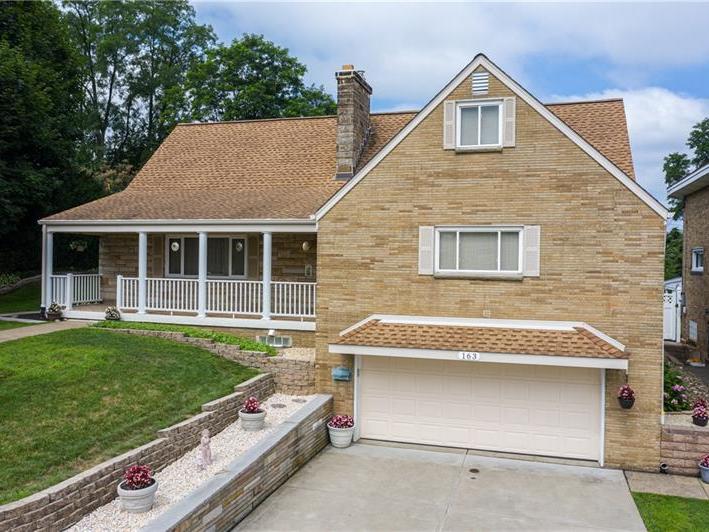 Bedrooms

4

Bathrooms

3 Full
$239,900
Bedrooms

4

Bathrooms

2 Full
View All Listings in West Mifflin