Trafford, PA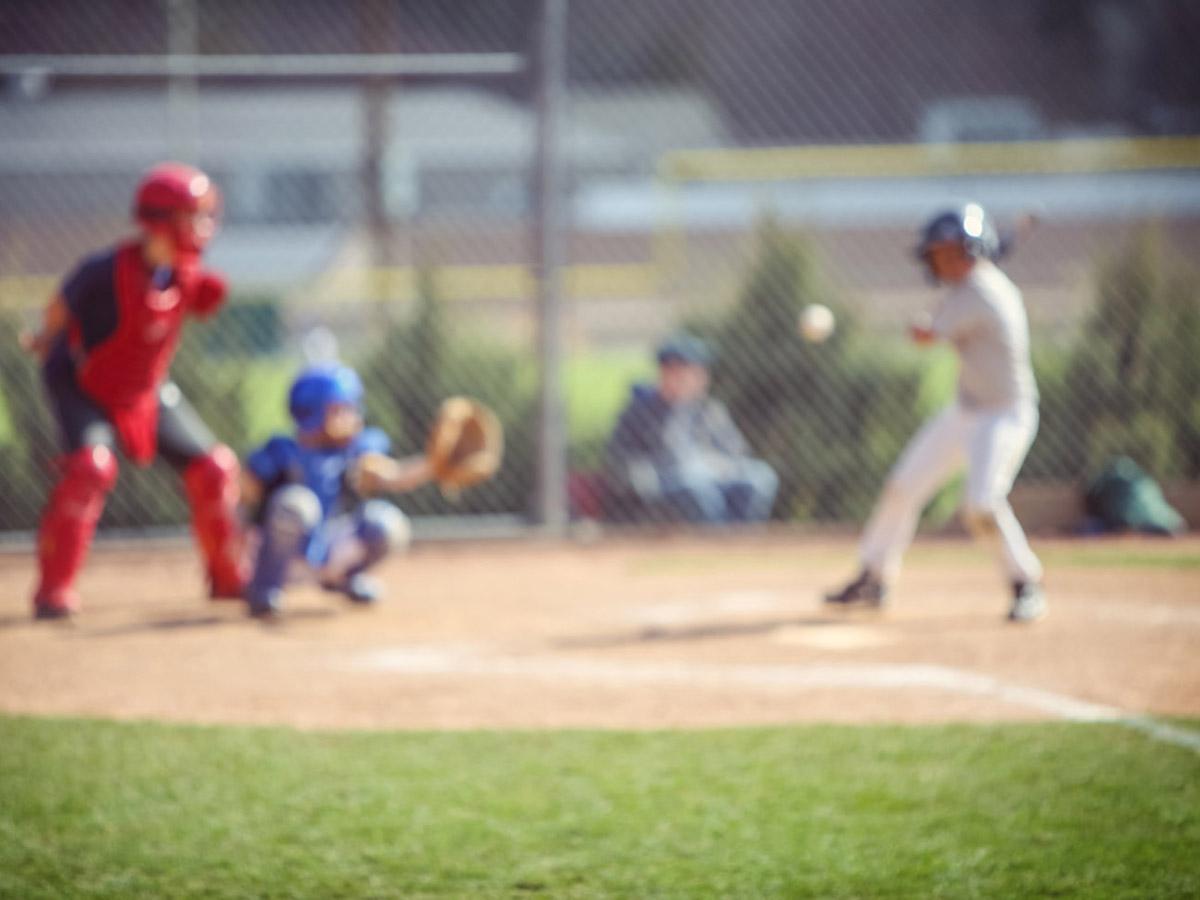 From a great location and reputable school district to a diverse selection of community activities –Trafford, Pennsylvania has a lot to offer the people that reside here.
The fun never stops in Trafford with places such as The Theatre Factory, a semiprofessional non-profit theatre that features musicals from September through July. From the American Legion to the Trafford Polish Club, there are plenty of community organizations for residents to join. Plus, the Trafford Sportsman's Club gives sports fanatics access to hunt its 72.5 acres when you become a member!
If a vast variety of restaurants and nightlife options are what you're looking for in a new residential neighborhood, Trafford can easily fulfill you're expectations with various dining opportunities. From the famous "Cod-Father" fish sandwich at Beltramo Brothers to irresistible homemade pies Lumpy's Country Deli & Pie to award-winning pizza at Dom's Pizzeria. If you're looking for more than just a meal, you can combine a mouth-watering Italian-American meal at Parente's Ristorante with a night of entertainment at The Theatre Factory.
So why does Trafford have such a great location? Within a thirty minute drive you can easily access both the heart of beautiful Pittsburgh and the great city of Greensburg! These cities add to the endless opportunities that will not only allow you to grow socially, but also professionally.
Trafford is calling your name! Start searching homes for sale in Trafford, PA today!
Interested in more? Check out other neighborhoods including: Pitcairn, Irwin, Monroeville, White Oak, and North Versailles.
Market Data for Trafford

$125,964
Average Sales Price

29
Active Listings

9
Sold in the Past 3 Months
Newest homes for sale in Trafford, PA
$145,000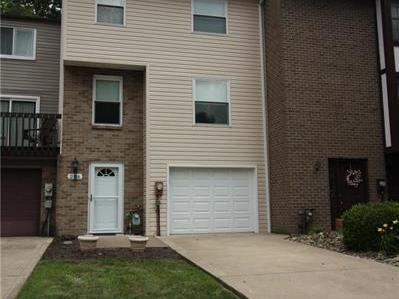 Bedrooms

3

Bathrooms

2 Full
$107,000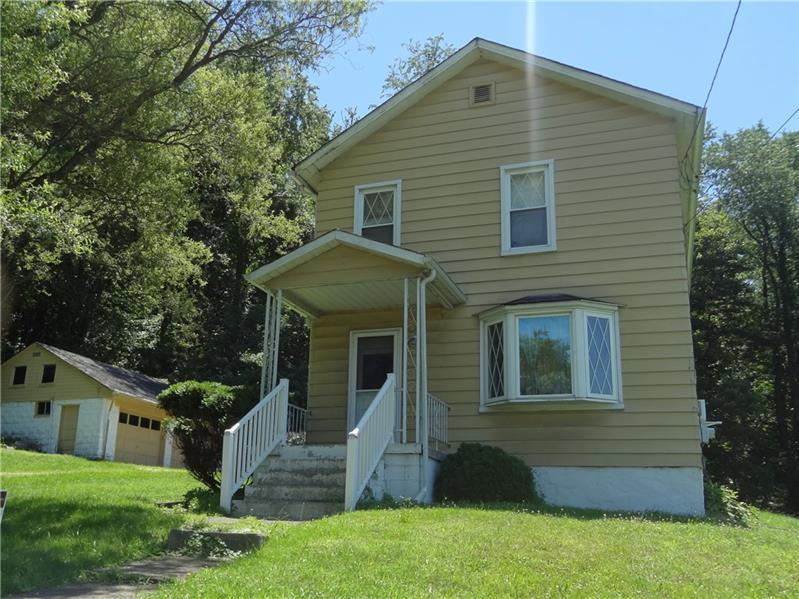 Bedrooms

2

Bathrooms

1 Full
$315,000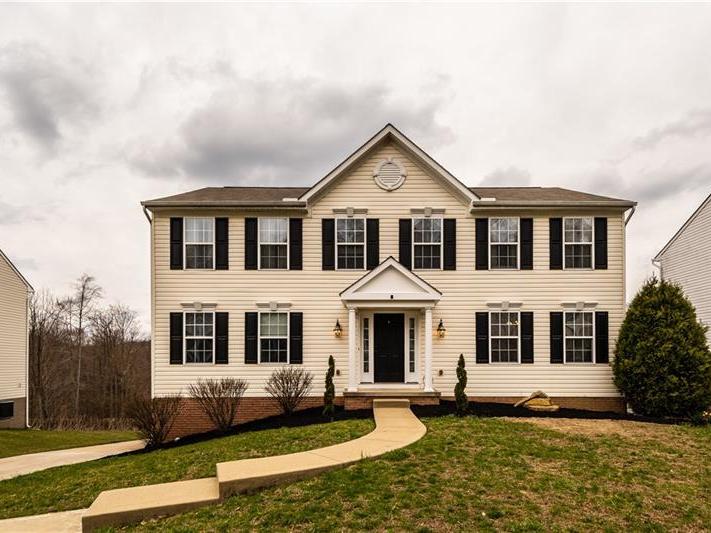 Bedrooms

4

Bathrooms

3 Full
$80,000
Bedrooms

5

Bathrooms

3 Full
$125,000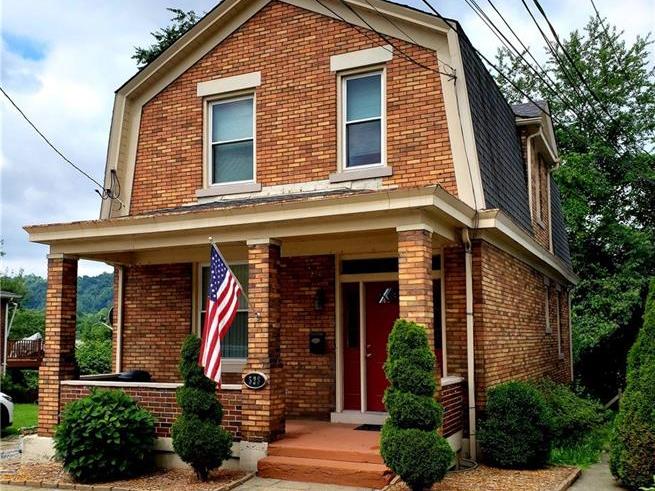 Bedrooms

3

Bathrooms

2 Full
$129,900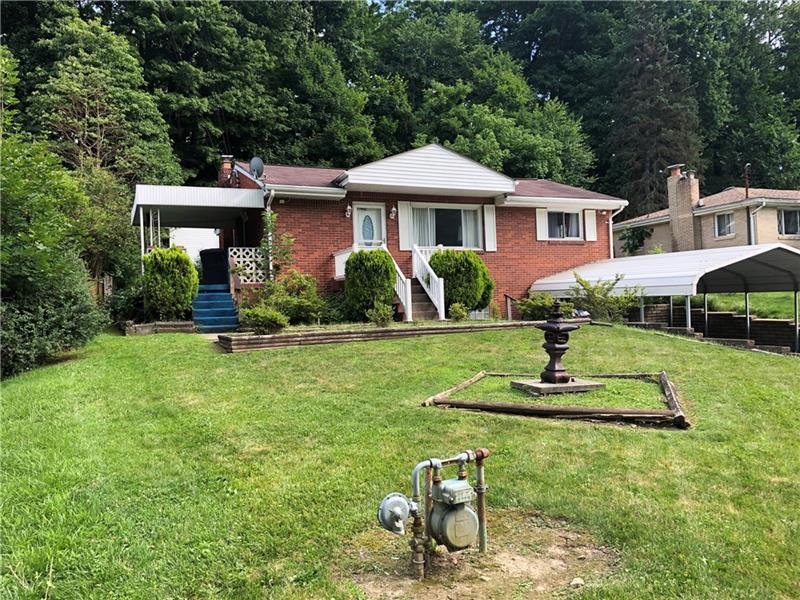 Bedrooms

3

Bathrooms

2 Full
$119,900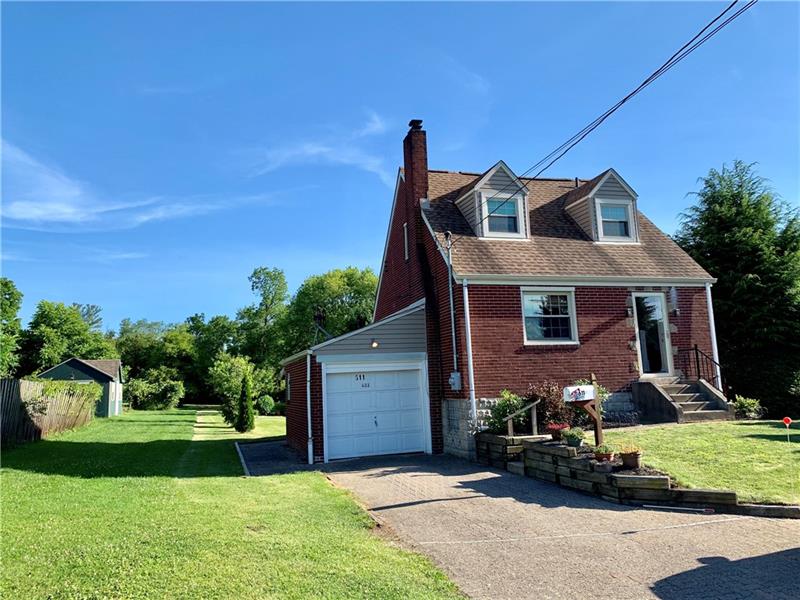 Bedrooms

2

Bathrooms

2 Full
$35,000
Bedrooms

3

Bathrooms

2 Full
$135,000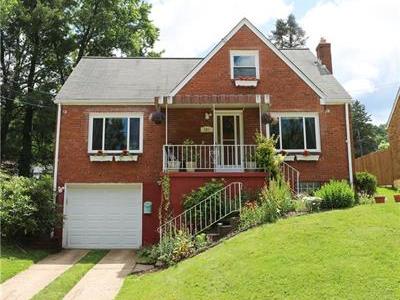 Bedrooms

3

Bathrooms

1 Full
$123,000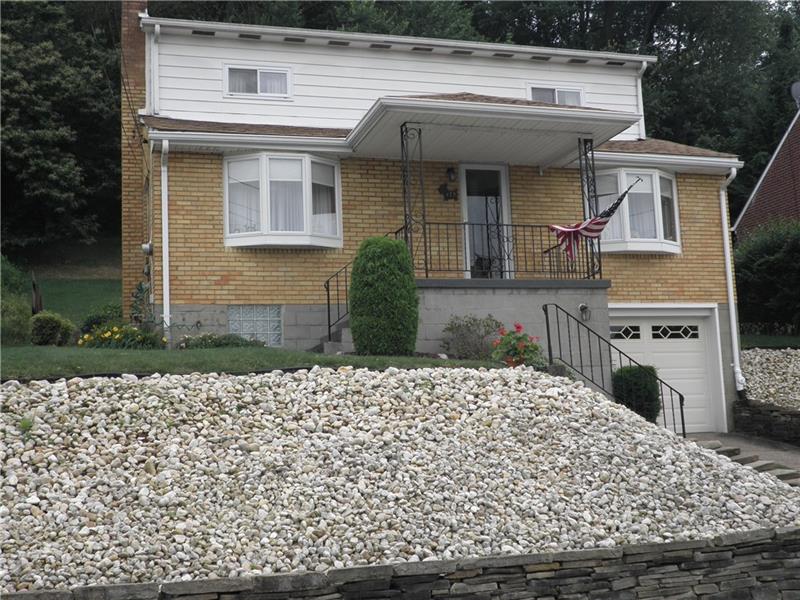 Bedrooms

3

Bathrooms

1 Full
View All Listings in Trafford