, PA
In the county of Butler, an hour north of downtown Pittsburgh, is the small town borough of Slippery Rock. Most well known for the university that bares its name, this hilly, mostly agricultural community provides residents an ideal place to visit, live and work. After all, here, housing is affordable, taxes are low, and the educational system - from kindergarten through the university level - has plenty to offer.
And it has something for all ages as well. From the retired residents who find a cozy community with friendly neighbors important, to University aged students who thrive in a university that has a historic reputation for excellence in physical education and health and wellness programs, including exercise science and a doctorate in physical education, Slippery Rock has something for everyone.
The borough even has a brand new health center - a great resource for the entire region.
And Slippery Rock's downtown area now has a picturesque new look as well. It's still the same small, friendly town, but in the past few years, community leaders, artists and developers have revitalized its appearance. As a result, downtown - now known as The Village at Slippery Rock - has new sidewalks, street lights, benches, parking and a Gazebo. Landscaping and art beautify the area with murals, sculptures, parks and waterfalls.
But that's not all. Housing options are plentiful. From modest homes that are perfect for first time home buyers to the more luxurious, this Slippery Rock is full of diversified housing options for all buyers.
So if you are looking for a quiet small town, with amenities for all, then Slippery Rock might just be the place for you.
Start searching homes for sale in Slippery Rock today!
Interested in more? Check out other neighborhoods including: Grove City, Butler, Harrisville, Mercer, and Boyers.
Market Data for Slippery Rock

$202,973
Average Sales Price

55
Active Listings

23
Sold in the Past 3 Months
Open Houses in Slippery Rock , PA
$134,900

Open: Aug 18, 1-3 PM
Bedrooms

2

Bathrooms

1 Full
Newest homes for sale in Slippery Rock , PA
$325,000
Bedrooms

4

Bathrooms

2 Full
$269,000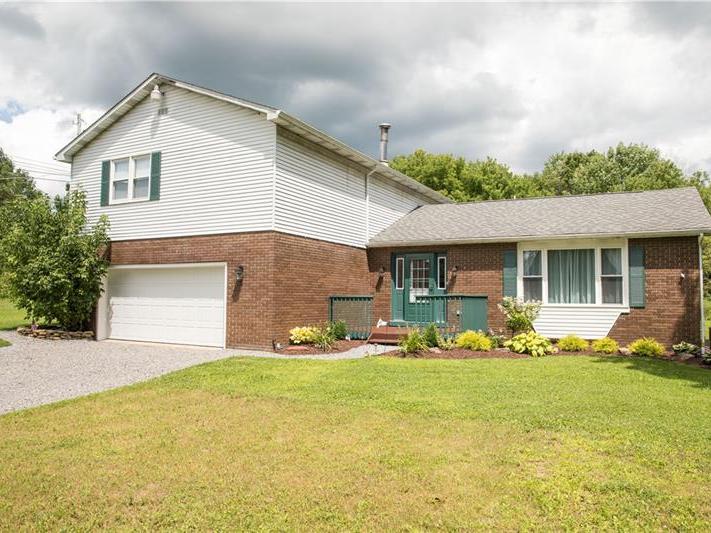 Bedrooms

4

Bathrooms

2 Full
$264,900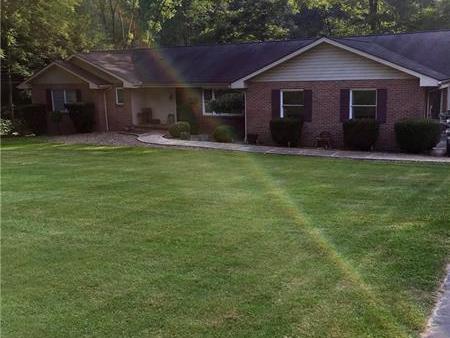 Bedrooms

3

Bathrooms

2 Full
$124,900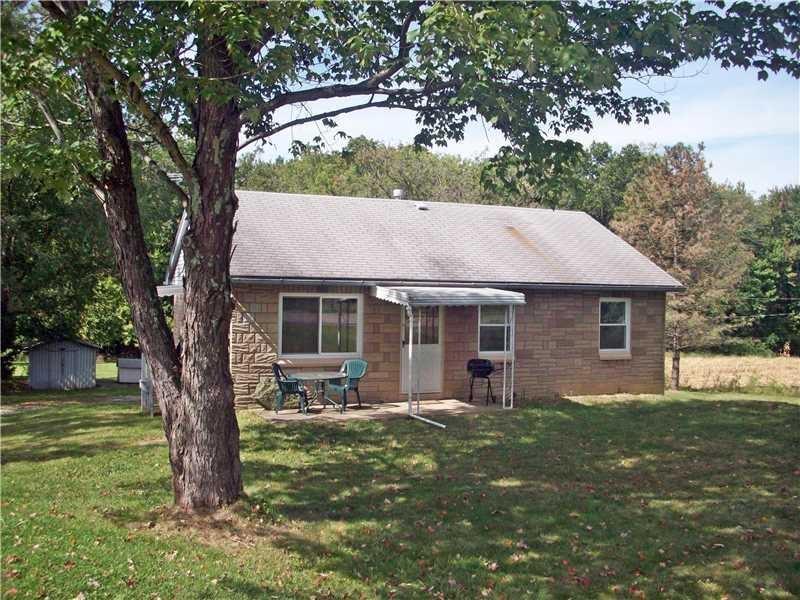 Bedrooms

3

Bathrooms

1 Full
$294,900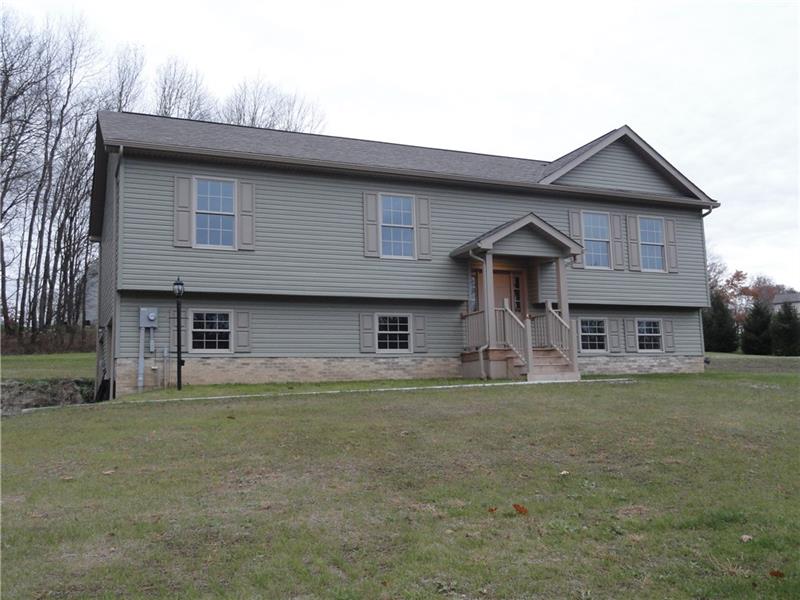 Bedrooms

3

Bathrooms

3 Full
$172,900
Bedrooms

4

Bathrooms

2 Full
$174,900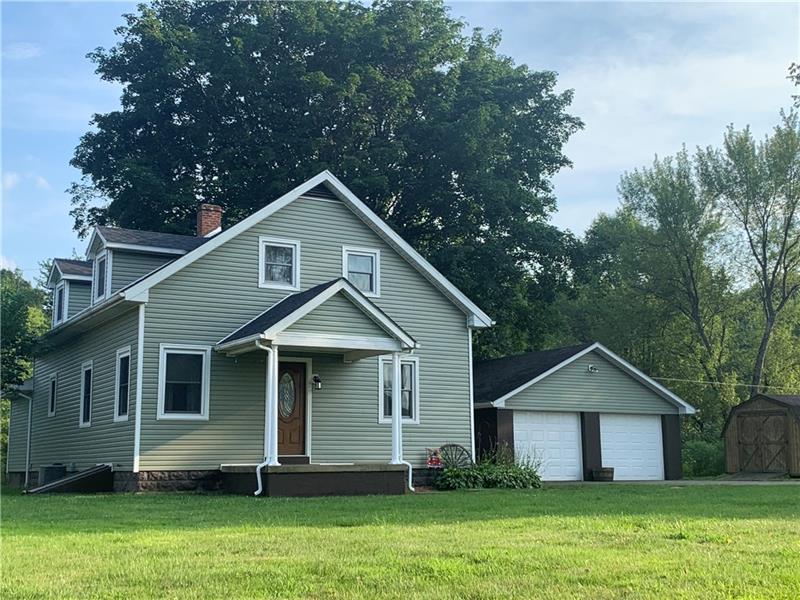 Bedrooms

5

Bathrooms

1 Full
$600,000
Bedrooms

4

Bathrooms

3 Full
$144,900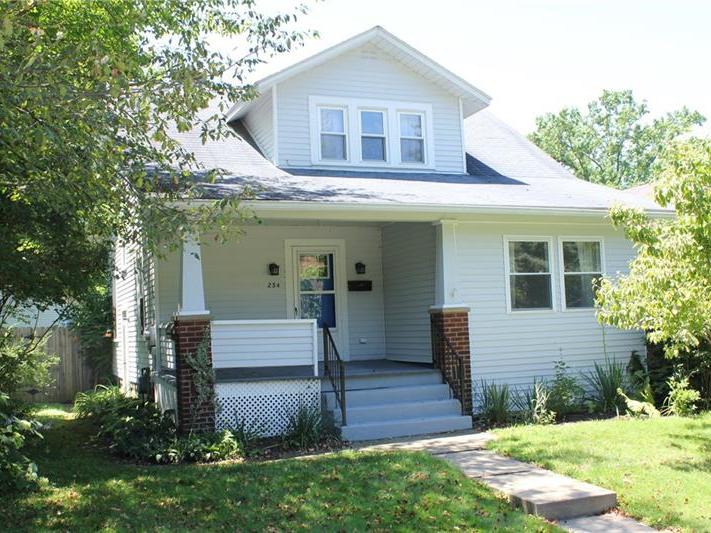 Bedrooms

2

Bathrooms

1 Full
$125,000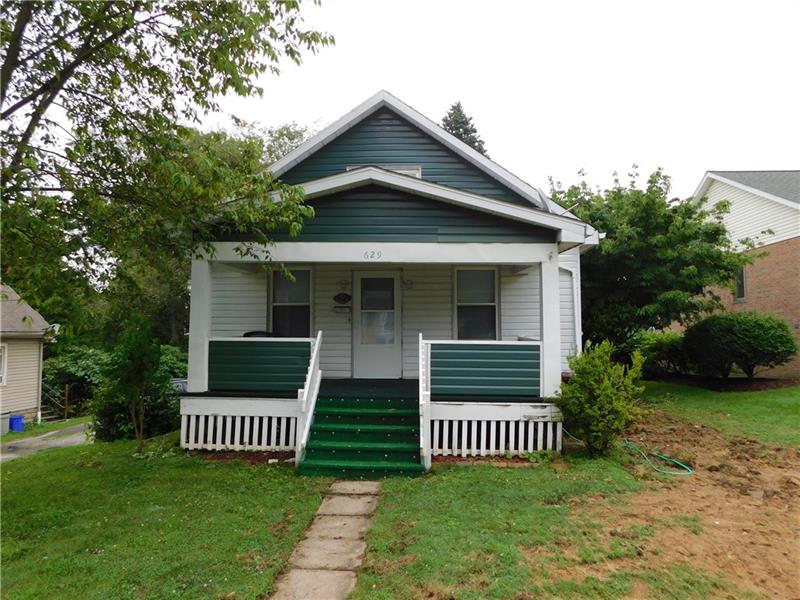 Bedrooms

3

Bathrooms

1 Full
View All Listings in Slippery Rock