Shadyside, PA
Just six miles east of downtown Pittsburgh lies the hip urban neighborhood of Shadyside. Here the chic boutiques and galleries mingle with trendy restaurants in an environment filled with large trees, grand historic homes, and residents and visitors enjoying the ultimate city experience.
Named in the 19th century for its tree-lined streets, Shadyside was once known as the area where wealthy Pittsburghers headed to escape the heat of the city center. Today, it is the epitome of a thriving urban community, filled with businesses, a prestigious hospital, and luxurious residences, all within walking distance of … well, everything.
Shadyside is home to the Pittsburgh Center for the Arts, as well as to UPMC Shadyside, a large and well respected teaching hospital that has been serving the residents of Pittsburgh since 1866. Walnut Street, one of Shadyside's three main commercial and entertainment districts, features bustling sidewalks filled with a vast array of shopping and dining options, not to mention a summer concert series and an annual art show.
This area is known for being dog friendly, with over 50 businesses in Shadyside welcoming four-legged visitors inside their doors. Whether you're shoe shopping or ready to dine on the patio, your furry friends are welcome to join you here!
Shadyside is just a short bus ride away from the campuses of the University of Pittsburgh, Carnegie Mellon University, and Chatham University, making it a popular residential destination for students and faculty alike.
But Shadyside is more than just a trendy place to live — it's been a core neighborhood of Pittsburgh for more than a hundred years, giving artists, physicians, professors, and affluent city dwellers an appealing place to call home.
The homes in Shadyside are representative of its rich past. Prospective residents can find everything from palatial Victorian mansions and manor homes to contemporary condo buildings with every modern amenity. For those with the resources to afford an upscale city lifestyle, Shadyside offers something for everyone.
So if you are looking for that quintessential hip neighborhood where the best of urban life is at your doorsteps, then look no further. Shadyside is the place for you.
Market Data for Shadyside

$473,890
Average Sales Price

152
Active Listings

133
Sold in the Past 3 Months
Newest homes for sale in Shadyside, PA
$159,900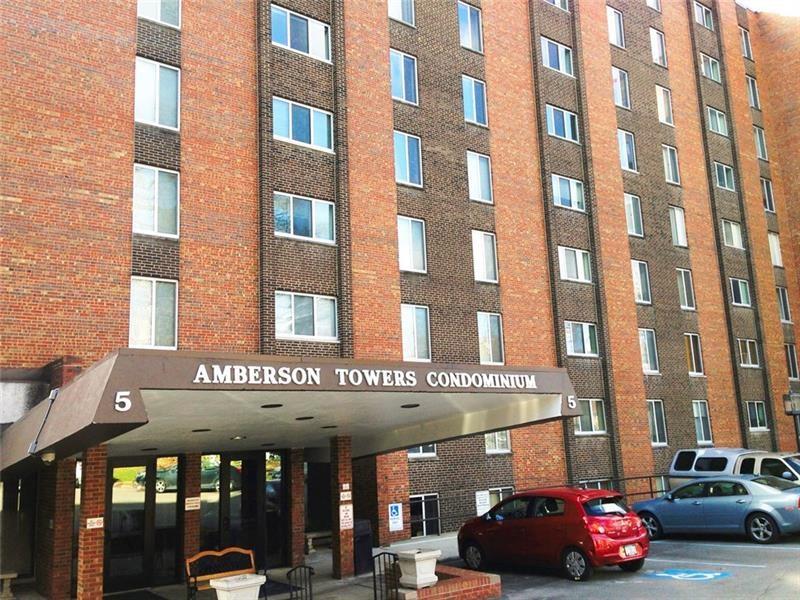 Bedrooms

1

Bathrooms

1 Full
$550,000
Bedrooms

3

Bathrooms

1 Full
$169,000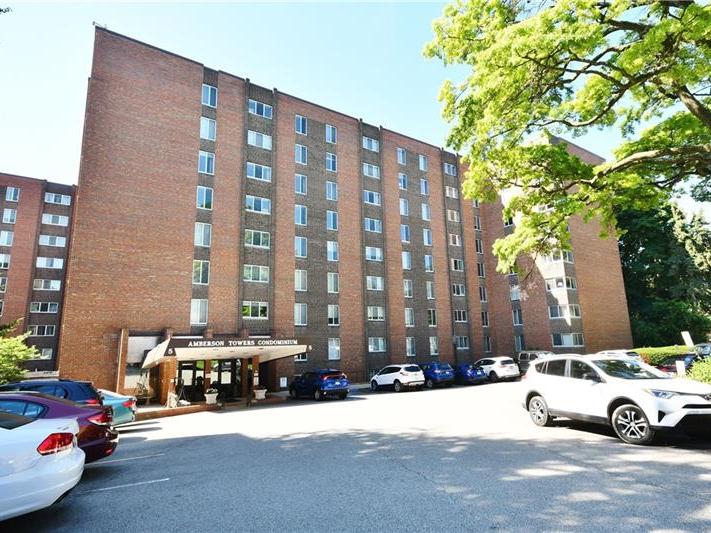 Bedrooms

1

Bathrooms

1 Full
$362,000
Bedrooms

4

Bathrooms

2 Full
$439,900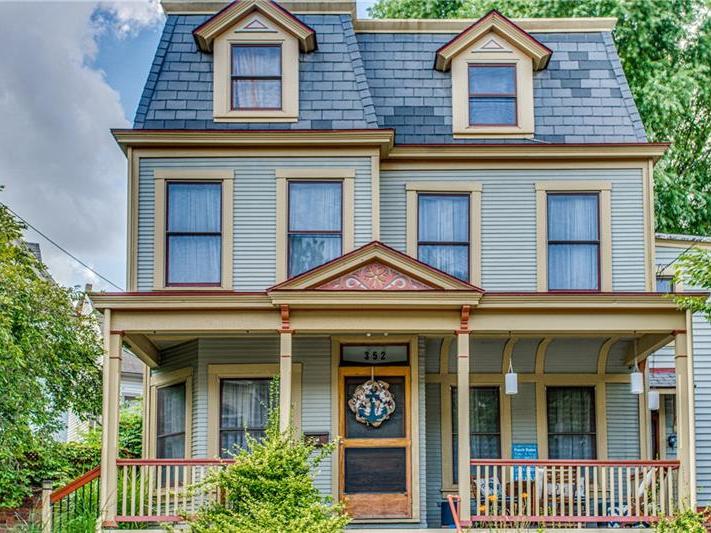 Bedrooms

4

Bathrooms

2 Full
$699,900
Bedrooms

3

Bathrooms

3 Full
$1,995,000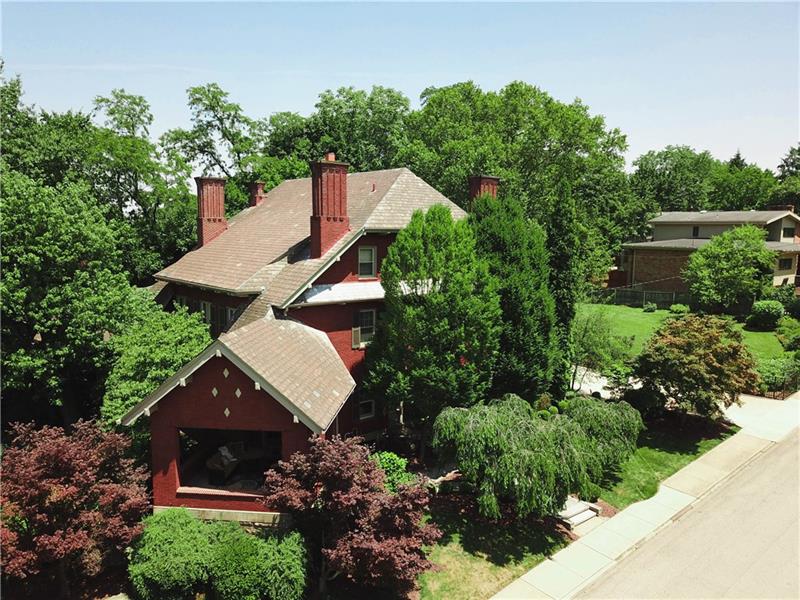 Bedrooms

6

Bathrooms

4 Full
$310,000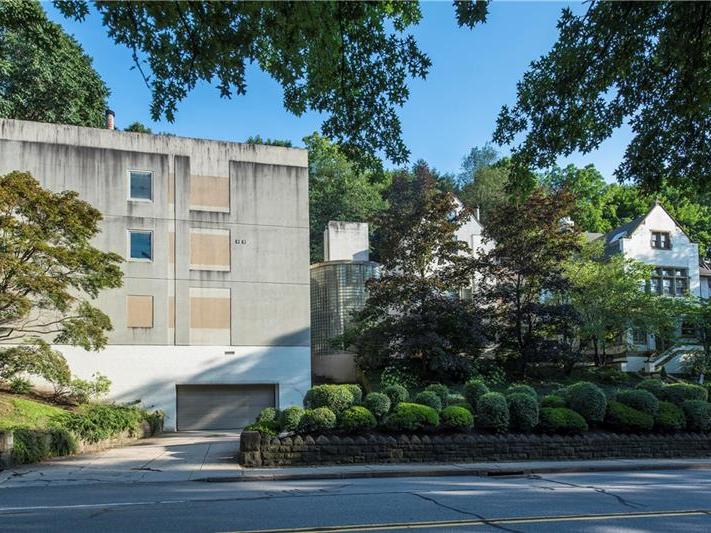 Bedrooms

2

Bathrooms

1 Full
$259,000
Bedrooms

2

Bathrooms

1 Full
$469,000
Bedrooms

3

Bathrooms

3 Full
View All Listings in Shadyside