Rostraver and Belle Vernon, PA
In the southwestern corner of Westmoreland County, just 40 minutes southeast of downtown Pittsburgh, is Rostraver, a Pennsylvania township filled with parkland and rivers and synonymous with serenity.
Rostraver is believed to have been named by Irish settlers in honor of a beloved seaside village of a similar name in County Down, Ireland. In the early twentieth century, residents of Rostraver discovered an archaeological site that was once home to a Monongahela village. The area -- called Household number 1 site -- is on the national registry of historic places.
This township is perhaps best known as the home of Cedar Creek Park, where visitors can find a lovely outdoor amphitheater, a river front, and sports fields. This 464-acre treasure is the premiere access point for Westmoreland County residents to the Youghiogheny River Trail, a hiking and biking trail that is part of the Great Allegheny Passage regional trail system linking Washington DC to Pittsburgh.
Rostraver is uniquely situated between 4 county seats, giving residents of this township access to the many amenities of neighboring towns that surround it on all sides.
But Rostraver is more than history and parkland. It is home to generations of families. The housing options here include everything from new construction to homes built many decades ago. And with the cost of living so low in this area, your money may go much further in Rostraver than it does in townships closer to Pittsburgh.
So if you are looking for an area with outstanding recreational opportunities, a central location accessible to many amenities, and a place where your housing dollar stretches a long way, then consider a visit to Rostraver. It may be just the place for you.

Start searching homes for sale in Rostraver Township, Belle Vernon, Lynwood, Pricedale, Speers, Dunlevy, Monessen, Fayette City, Allenport and Charleroi.
Market Data for Rostraver and Belle Vernon

$119,005
Average Sales Price

170
Active Listings

77
Sold in the Past 3 Months
Open Houses in Rostraver and Belle Vernon, PA
$109,900

Open: Jul 21, 12-2 PM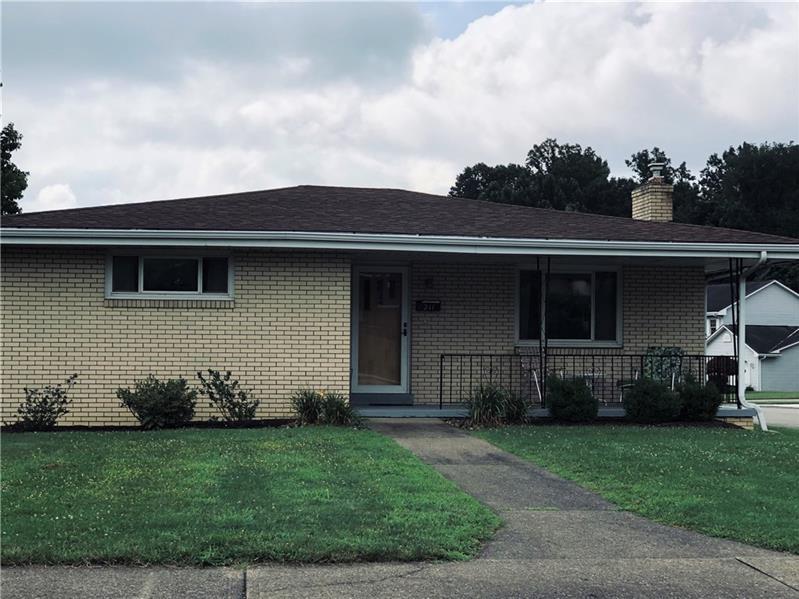 Bedrooms

2

Bathrooms

1 Full
$204,000

Open: Jul 28, 1-3 PM
Bedrooms

4

Bathrooms

3 Full
Newest homes for sale in Rostraver and Belle Vernon, PA
$45,000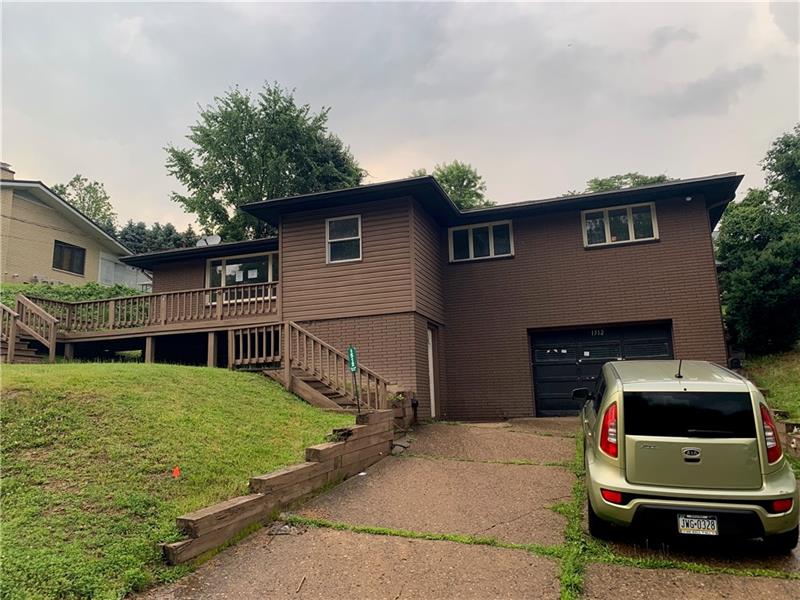 Bedrooms

3

Bathrooms

2 Full
$273,900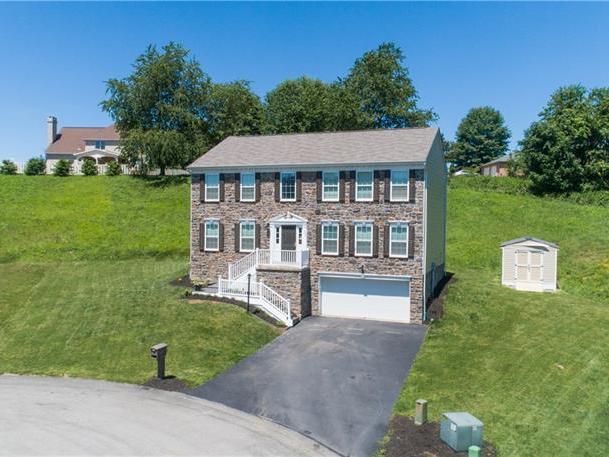 Bedrooms

4

Bathrooms

2 Full
$89,900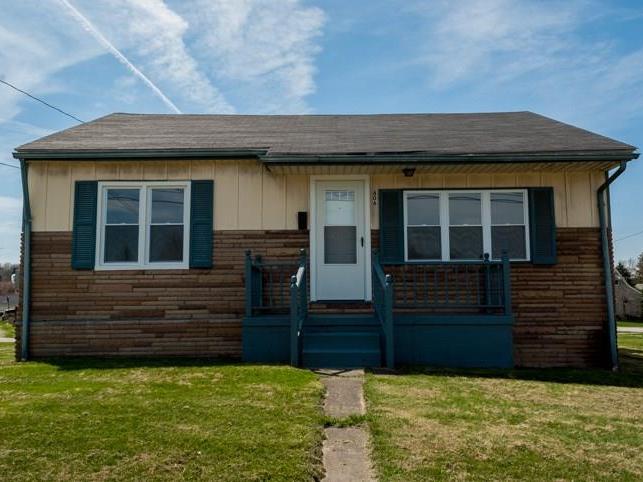 Bedrooms

2

Bathrooms

1 Full
$48,500
Bedrooms

3

Bathrooms

1 Full
$82,000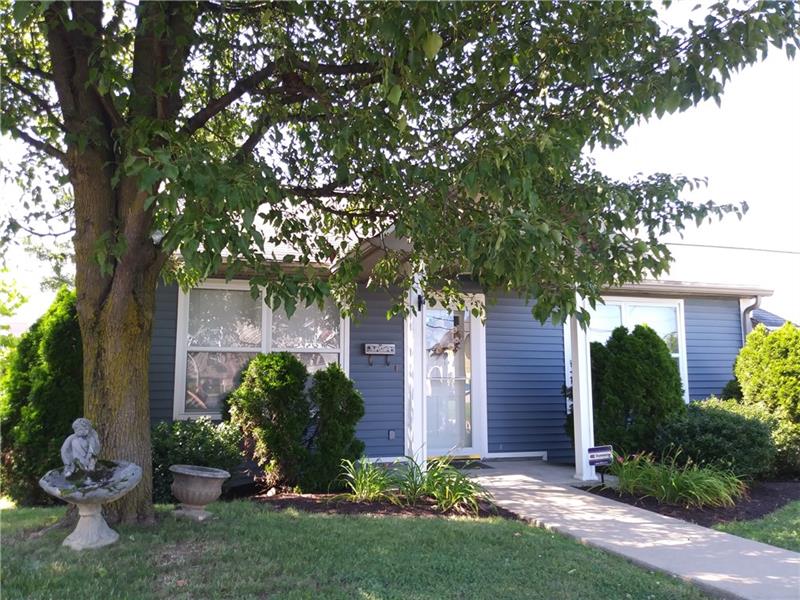 Bedrooms

2

Bathrooms

1 Full
$54,900
Bedrooms

2

Bathrooms

1 Full
$579,000
Bedrooms

5

Bathrooms

3 Full
$278,000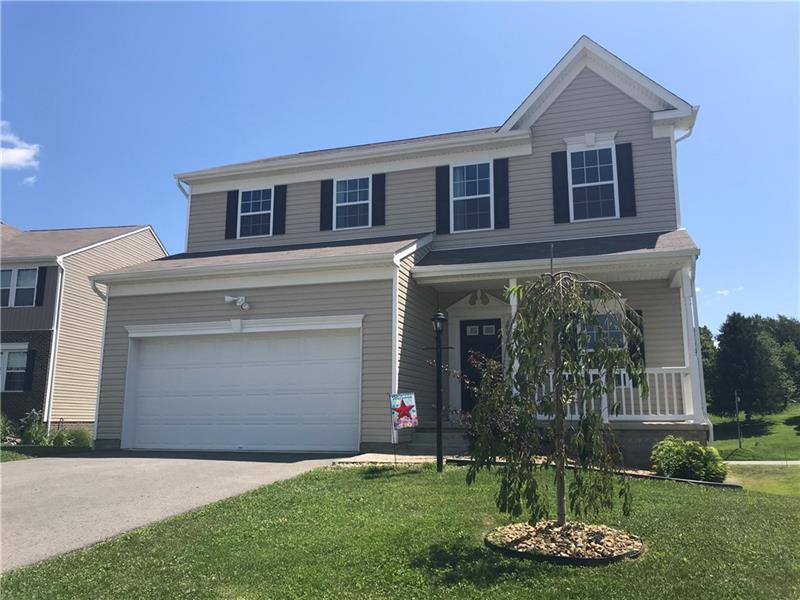 Bedrooms

4

Bathrooms

2 Full
$49,900
Bedrooms

2

Bathrooms

1 Full
View All Listings in Rostraver and Belle Vernon