Regent Square, PA
Along the eastern edge of Pittsburgh lies the charming and intimate community of Regent Square. Straddling the eastern border of the city, this neighborhood actually comprises two zip codes, three school districts, and four towns, including the municipalities of Wilkinsburg, Edgewood, and Swissvale, as well as the City of Pittsburgh. Fortunately, a vibrant commercial district and an active civic association give Regent Square the feeling of a single, cohesive community.
Perched on a plateau bordered by steep valleys on three sides, the topography of this area creates a natural buffer from the rest of the city, giving the community a true small-town atmosphere. And with Frick Park along its western edge and Fern Hollow Creek and Nine Mile Run within its borders, nature abounds in Regent Square, with walking trails, dog parks, and soccer fields for everyone to enjoy.
The business district on Braddock Avenue sits at the very core of the neighborhood. From coffee shops, cafes and bakeries to yoga studios and vintage shops, Regent Square offers an eclectic mix of commercial delights, all within a two-block radius. It even boasts one of the last great single-screen movie houses in the entire county, a cinema-lover's dream featuring foreign and independent films, documentaries, and other limited releases.
The residential lifestyle here has tremendous value for those looking to live so close to the city. Regent Square is home to a number of students and faculty from the nearby campuses of Carnegie Mellon and the University of Pittsburgh, but it is also popular with young professionals and families, many of whom take advantage of the easy commute to downtown via car or public transit.
In a community known for its Victorian architecture, closely-spaced homes, and wide porches, real estate options are plentiful here. With everything from newly refurbished single family homes to mansions that have been subdivided into apartments, to reside in Regent Square is to experience an older kind of Pittsburgh living, where people still walk to the grocery store and residents truly get to know their neighbors.
Yes, Regent Square is a throwback. If you are seeking a cozy, village-like community, proximity to nature, and a prime location close to the heart of Pittsburgh, then come take a look at Regent Square -- it just might be the perfect place for you to call home.
Market Data for Regent Square

$307,719
Average Sales Price

24
Active Listings

22
Sold in the Past 3 Months
Newest homes for sale in Regent Square, PA
$299,000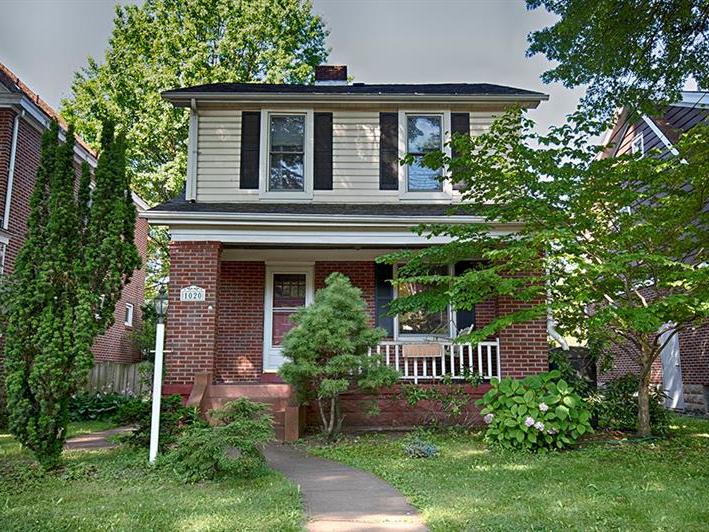 Bedrooms

3

Bathrooms

1 Full
$245,000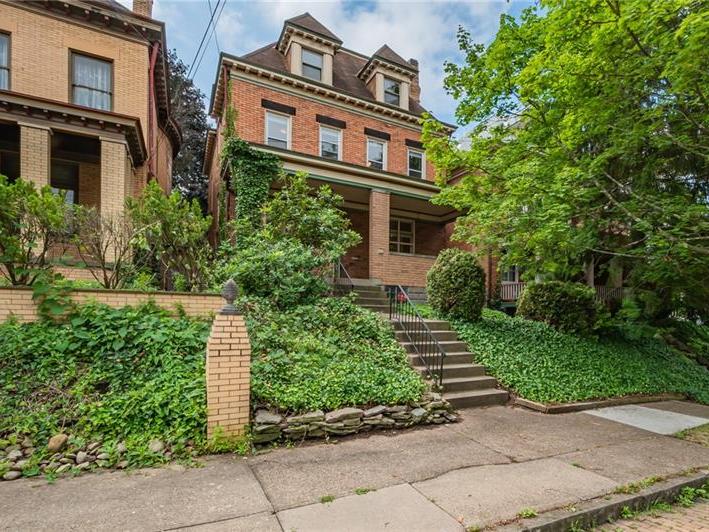 Bedrooms

4

Bathrooms

2 Full
$250,000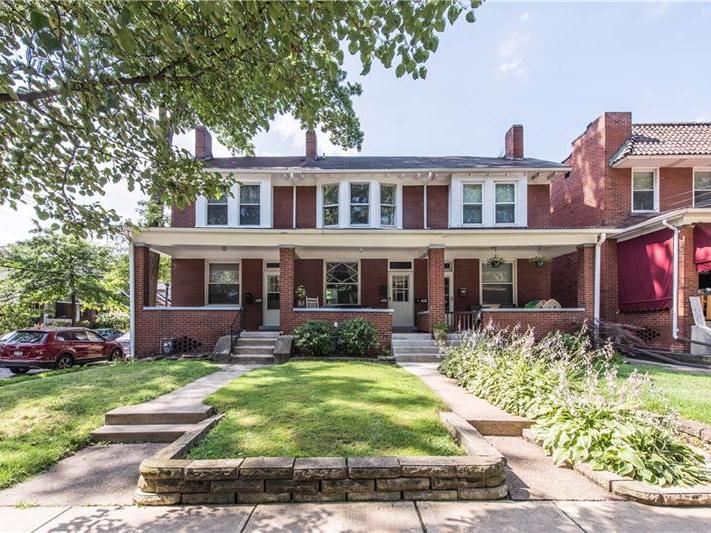 Bedrooms

3

Bathrooms

1 Full
$250,000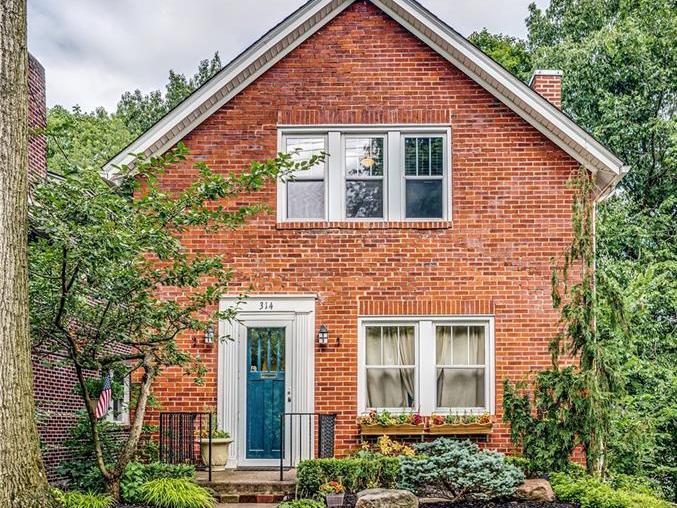 Bedrooms

3

Bathrooms

2 Full
$177,700
Bedrooms

3

Bathrooms

1 Full
$412,000
Bedrooms

4

Bathrooms

1 Full
$399,900
Bedrooms

6

Bathrooms

2 Full
$258,000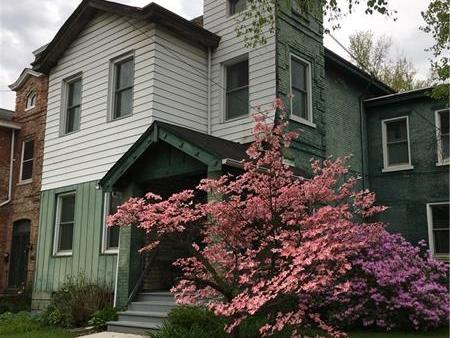 Bedrooms

4

Bathrooms

1 Full
$179,900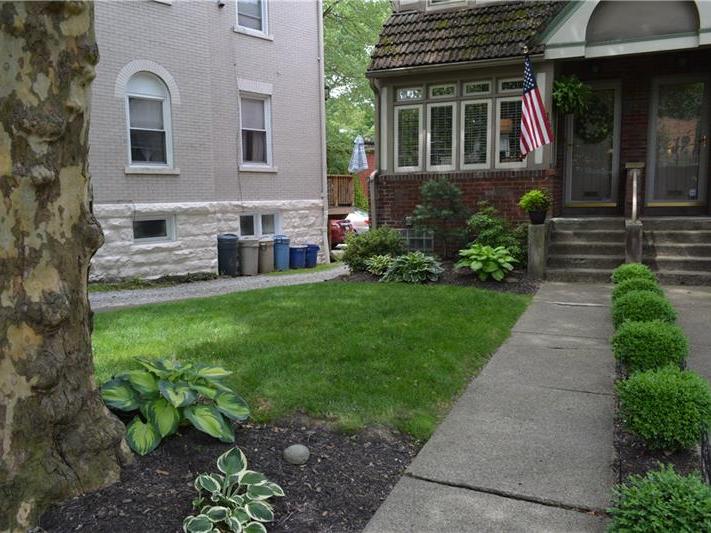 Bedrooms

2

Bathrooms

1 Full
$339,900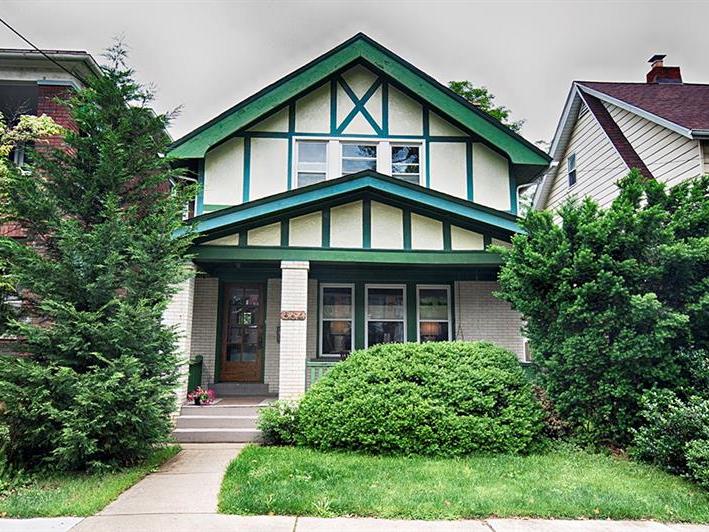 Bedrooms

3

Bathrooms

1 Full
View All Listings in Regent Square