Oakmont, PA
On a magnificent hillside along the banks of the Allegheny River, where charming homes line the residential streets and children still walk to school, sits the picturesque Pittsburgh suburb of Oakmont, Pennsylvania.
Originally incorporated in 1889, and taking its name from a landmark tree on the original property, Oakmont is a borough of just 1.6 square miles, located 14 miles northeast of downtown Pittsburgh. While the business district is relatively level, most of the residential streets are built along a sloping hillside along Plum Creek.
Known for its world-class golf course which has frequently hosted the US Open tournament, Oakmont has become the kind of place that epitomizes elegance.
From its charming business district which houses the famous Oakmont Bakery, to the Carnegie Library of Oakmont built in 1899, Oakmont is full of the charms of a bustling small town in the midst of an active life along the river.
As the town's name suggests, one feature that makes this place special is the thick and verdant canopy of trees suspended over every street and sidewalk, making this the kind of community where neighbors take walks and ride bikes on sun-dappled afternoons.
Oakmont is unique, and a bit eclectic. Newly built cottages are nestled next to quaint Victorians and cozy bungalows, so that every kind of prospective resident can find what they are searching for in every price range.
If you are seeking a cute river town with tremendous personality and old-fashioned friendliness, Oakmont might just be the answer to your dreams.
Search homes for sale in Oakmont now.
Interested in more? Check out other neighborhoods including: Plum, Verona, Blawnox, Penn Hills, Fox Chapel, Indianola, Cheswick, and Tarentum.
Market Data for Oakmont

$308,775
Average Sales Price

48
Active Listings

24
Sold in the Past 3 Months
Newest homes for sale in Oakmont, PA
$449,900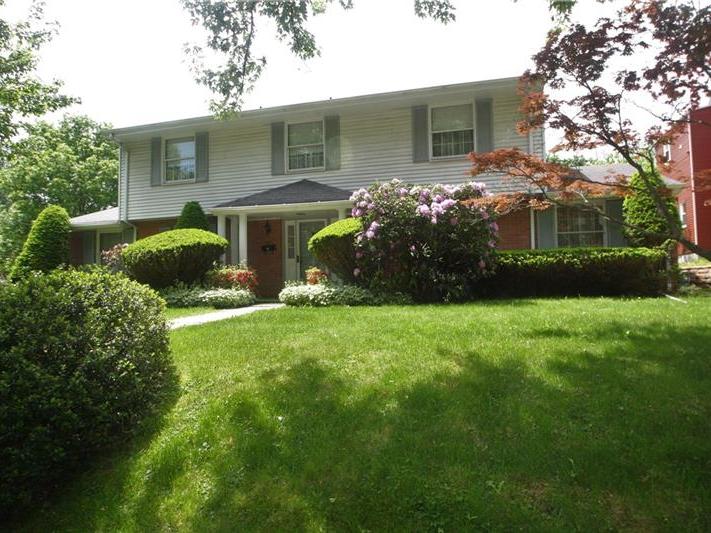 Bedrooms

4

Bathrooms

3 Full
$479,900
Bedrooms

6

Bathrooms

3 Full
$474,900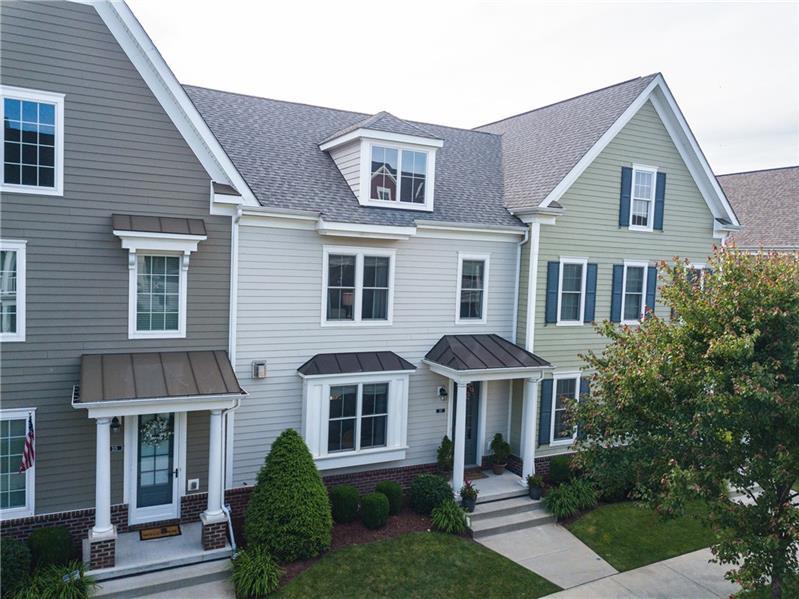 Bedrooms

3

Bathrooms

2 Full
$150,000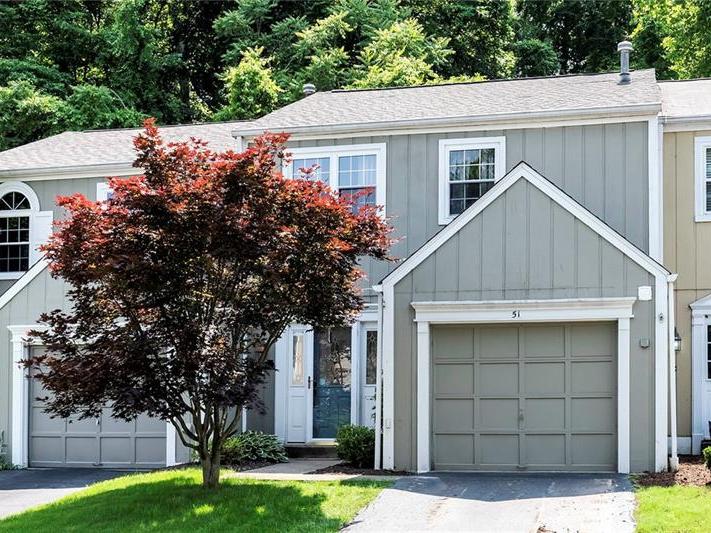 Bedrooms

2

Bathrooms

1 Full
$699,900
Bedrooms

5

Bathrooms

4 Full
$437,500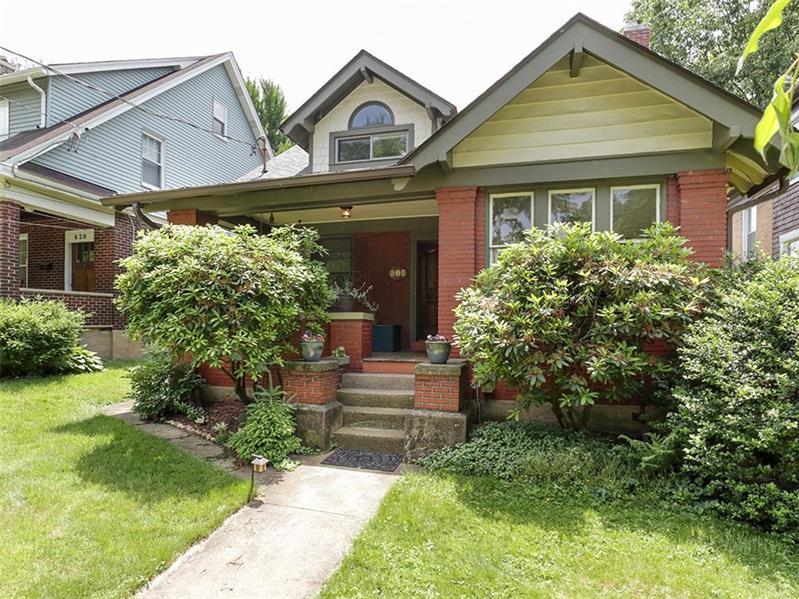 Bedrooms

3

Bathrooms

2 Full
$374,900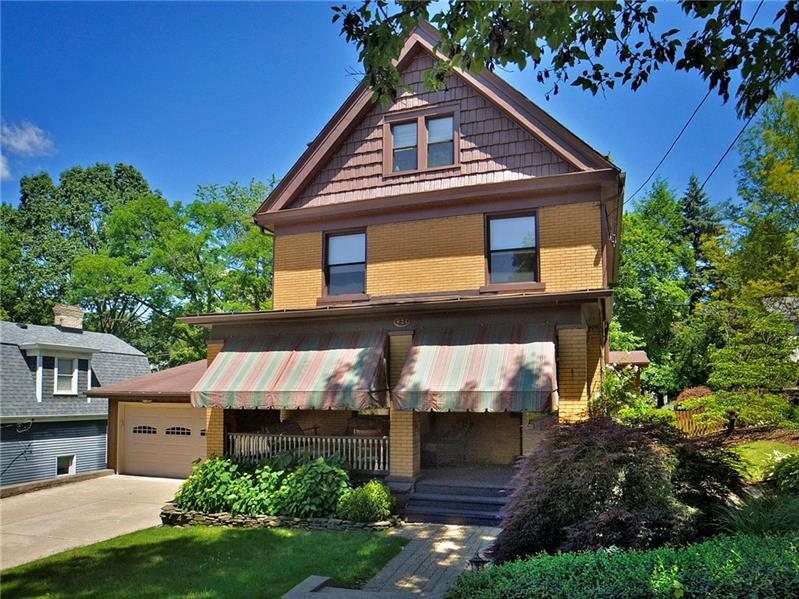 Bedrooms

5

Bathrooms

2 Full
$419,500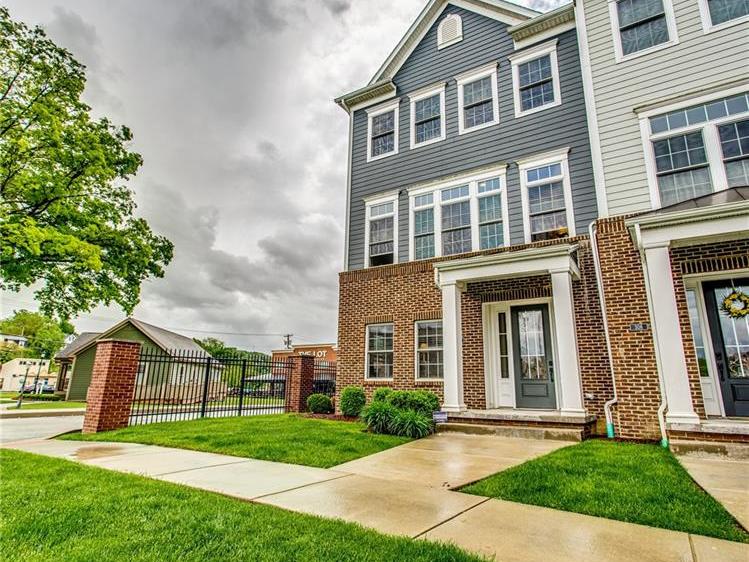 Bedrooms

3

Bathrooms

2 Full
$179,900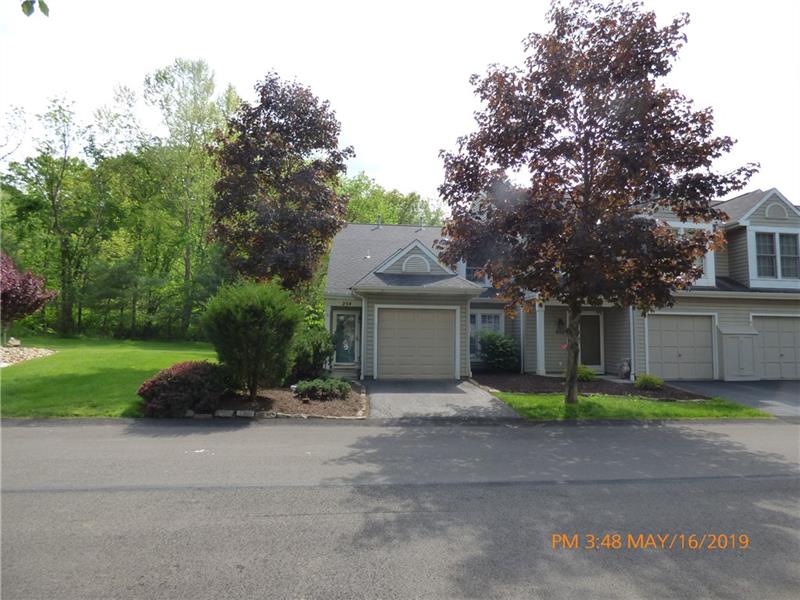 Bedrooms

3

Bathrooms

2 Full
$279,900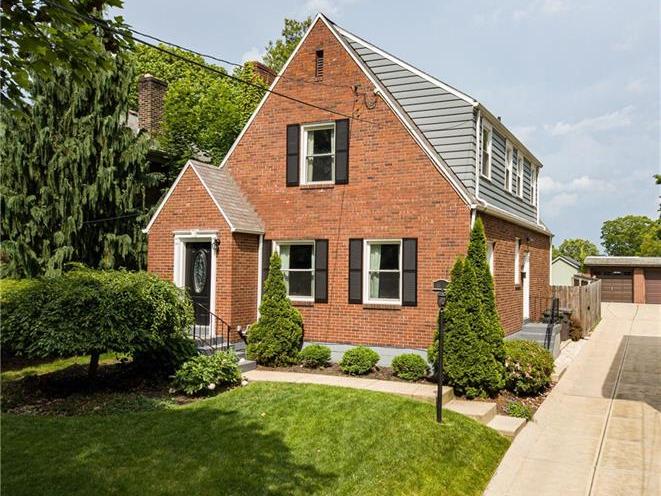 Bedrooms

3

Bathrooms

1 Full
View All Listings in Oakmont