North Versailles, PA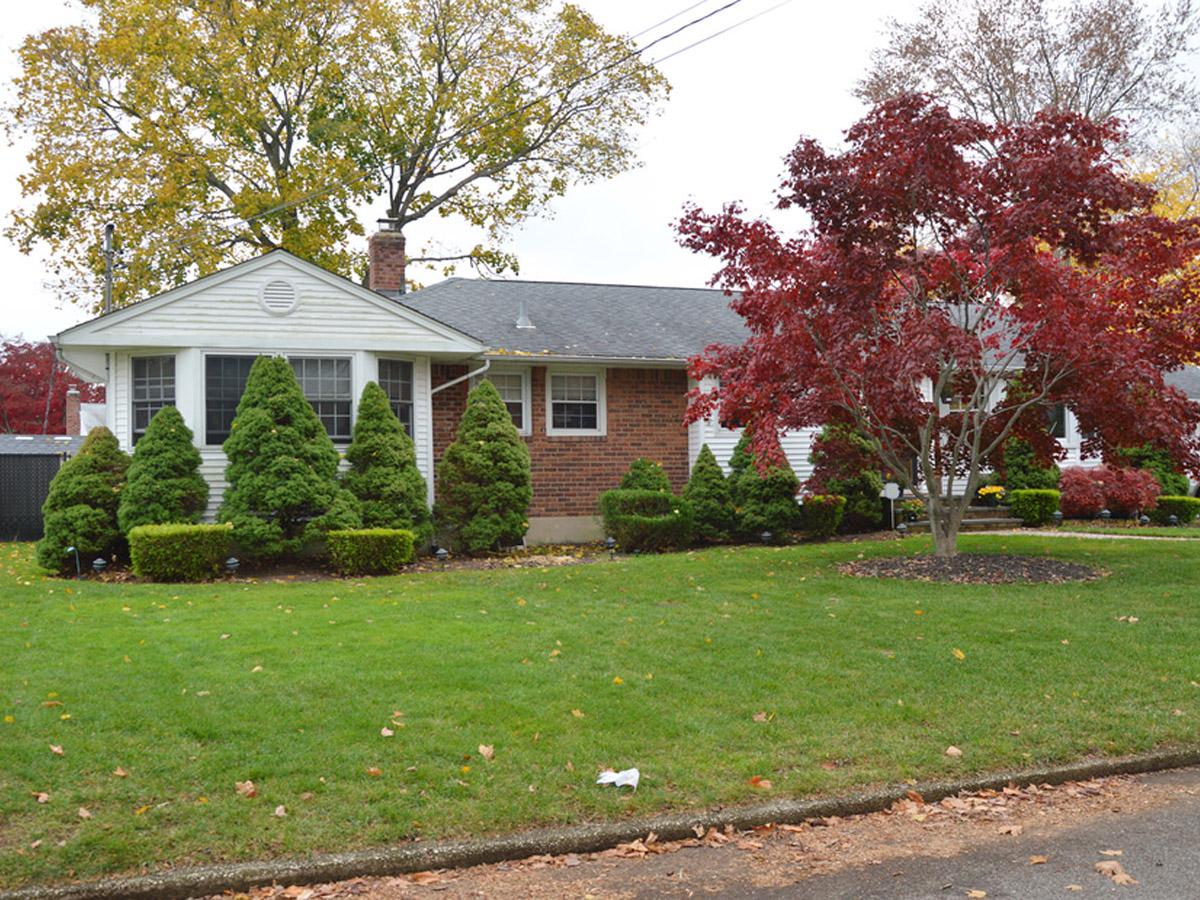 Founded in 1864, this 8 square mile borough is primarily residential and home to approximately 10,200 people. Situated just 12 miles southeast of Pittsburgh, North Versailles has many notable features.
One of the most traveled to attractions in the Pittsburgh area is right in the backyard of North Versailles, Kennywood Amusement Park. Listed on the National Register of Historic Places, these 80 acres are comprised of nothing but endless fun. Kennywood has been rated the "Favorite Dark Attraction Park" by the Darkride and Funhouse Enthusiasts for the past several years.
After a day at Kennywood, wind down at local eateries such as Station Brake Café or Pittsburgh's infamous Primanti Brothers that's well known for their incredibly delicious sandwiches - not to mention their large size!
Annually hosted in North Versailles is the Old Fashioned Day Picnic. Held at the Pitcairn – Monroeville Sportsman's Club, this festival is comprised of great food, games, prizes, fireworks, and live music. It's a great event for people of all ages to come together and have a great time within the community. Other avenues of entertainment include The Theatre Factory, New Great Valley Lanes, and Stadium 18.
If you're looking to live in a neighborhood that's full of diverse activities, community involvement and has a great location, then North Versailles is the place for you! Start searching homes for sale in North Versailles today.
Interested in more? Check out nearby neighborhoods including Braddock, Monroeville, North Braddock, Pitcairn, Trafford, White Oak, and Wilmerding.
Market Data for North Versailles

$90,765
Average Sales Price

31
Active Listings

43
Sold in the Past 3 Months
Newest homes for sale in North Versailles, PA
$125,000
Bedrooms

3

Bathrooms

1 Full
$165,000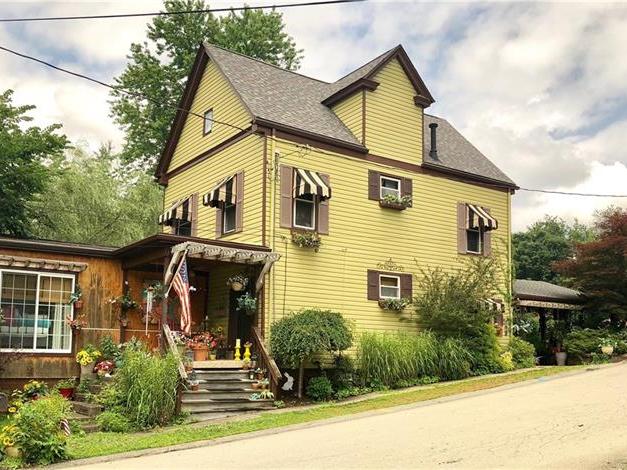 Bedrooms

4

Bathrooms

3 Full
$69,900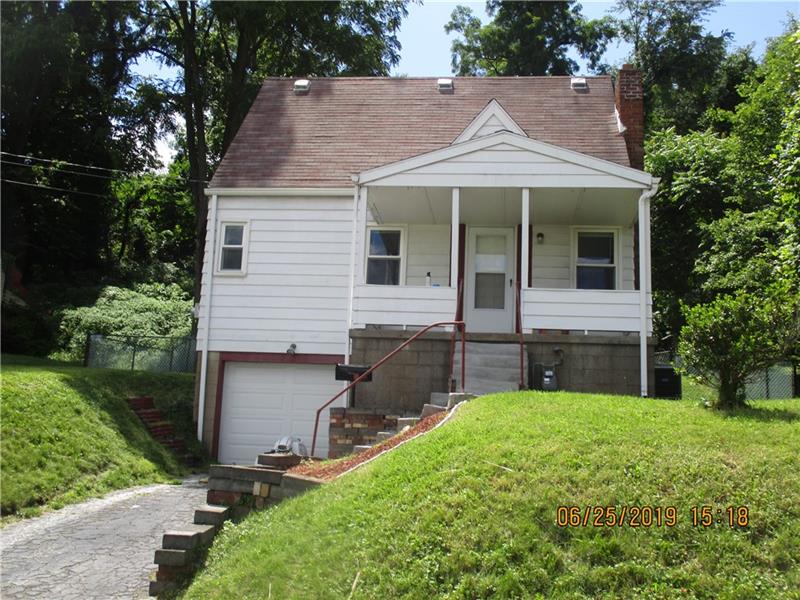 Bedrooms

3

Bathrooms

1 Full
$100,000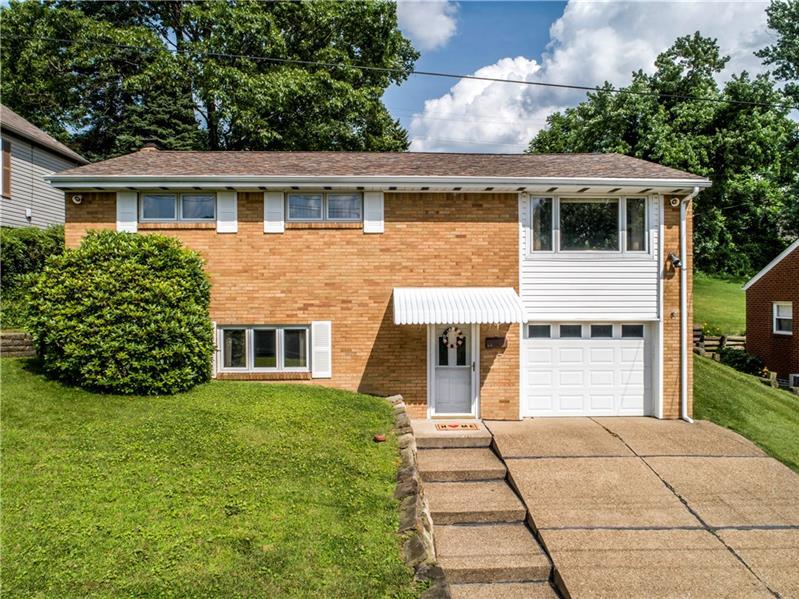 Bedrooms

3

Bathrooms

1 Full
$98,900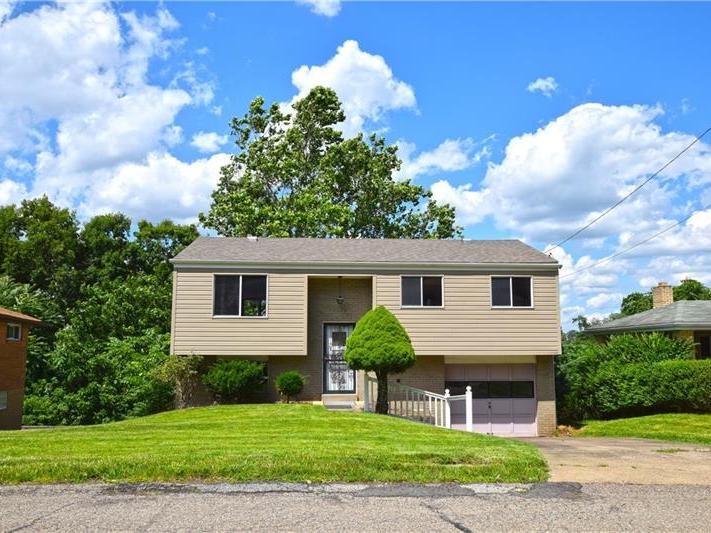 Bedrooms

4

Bathrooms

1 Full
$125,900
Bedrooms

3

Bathrooms

2 Full
$72,500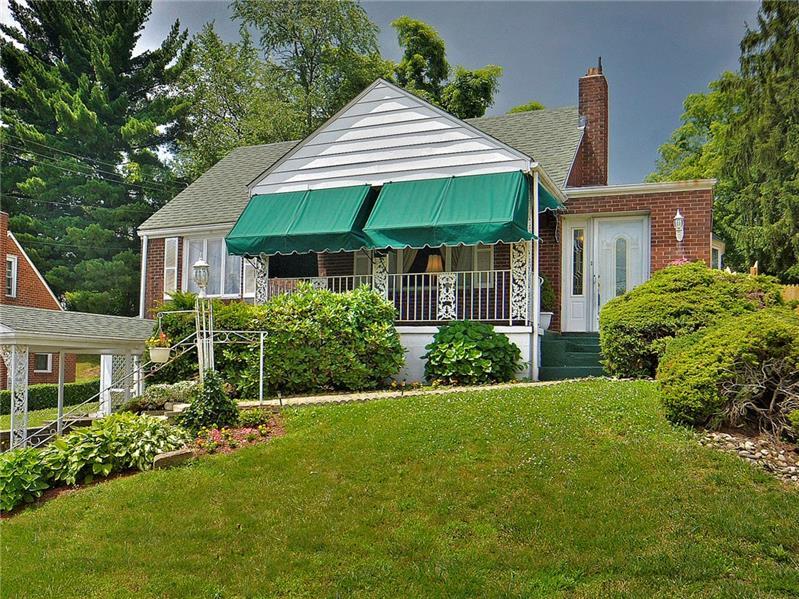 Bedrooms

3

Bathrooms

2 Full
$85,000
Bedrooms

4

Bathrooms

1 Full
$92,000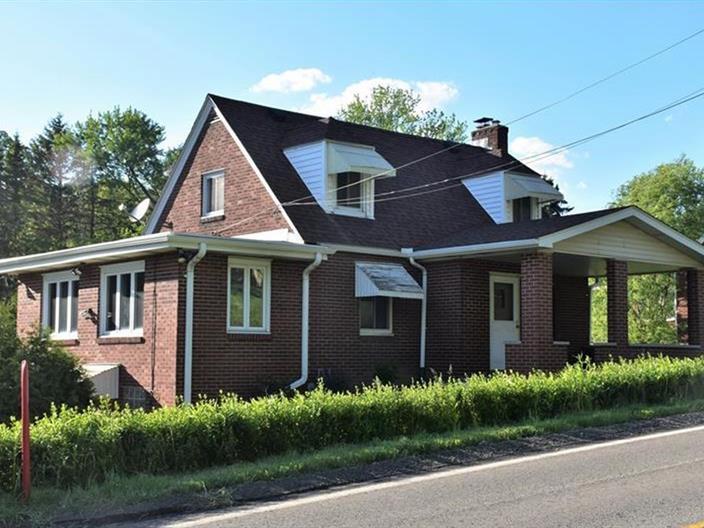 Bedrooms

3

Bathrooms

1 Full
$189,900
Bedrooms

3

Bathrooms

1 Full
View All Listings in North Versailles