Mt. Lebanon, PA
Seven miles south of downtown Pittsburgh sits the prosperous town of Mount Lebanon, Pennsylvania -- a self-described walking paradise that prides itself on its rich sense of community, outstanding education, and a shared cohesiveness unlike any township in the area.
Here, residents enjoy miles of sidewalk-lined streets framed by mature trees, an Uptown area full of restaurants and shops, and community services that rival any in the area.
Historically this township had been an agricultural mecca for famers looking to settle in the fertile land, but with the arrival of a streetcar system in 1901, the area began to transform from a rural countryside to a modern suburban community. Within a few months of the streetcar's arrival, the first real estate subdivision, the Mt. Lebanon Plan, was laid out, and by 1905, no less than 11 subdivisions had been approved. In the 1920s, the Liberty Tunnels and Liberty Bridge were constructed, providing residents of the South Hills with a direct route through Mt. Washington and over the Monongahela River into downtown Pittsburgh. That is when Mt. Lebanon's population really exploded, and the community became a premier example of the modern automobile suburb.
Through the rest of the 20th Century, the town continued to blossom.
Today, it is considered one of the best places to live in the state with a price range for everyone. From the more elegant Virginia Manor and Hoodridge to the more modest places to live – Mount Lebanon has a place for everyone. Just outside their homes, residents have convenient access to the community's 15 parks, which span over 200 acres. Some of the parks' recreational options include an Olympic-size swimming pool and a regulation ice rink. And Mount Lebanon Municipal Golf Course boasts one of the oldest public golf courses in western Pennsylvania.
The neighborhoods that make up Mount Lebanon also include beautiful nature trails and gardens and the municipal recreation facilities include other top-notch amenities.
But the highlights do not stop there. On almost an annual basis the high school is ranked as one of the state's best, reaching the top several times in the last many years.
And with coffee shops, galleries, and boutiques easy to find in Mount Lebanon, patrons have their options too.
So whether you are about to take a drive through Mount Lebanon's beautifully landscaped neighborhoods, stroll through sidewalk-lined streets or trek along nature trails to see some of the community's coveted real estate, know that it is without a doubt some of the very best that Pittsburgh has to offer.
Therefore, if you are seeking a true sense of community, where neighbors and businesses alike care, then this town may be the place to call home.
Interested in more? Check out other neighborhoods including: Upper St. Clair, Bethel Park, Scott Township, Dormont, South Park Township, Whitehall, and Baldwin.
Market Data for Mt. Lebanon

$321,807
Average Sales Price

163
Active Listings

156
Sold in the Past 3 Months
Open Houses in Mt. Lebanon, PA
$269,000

Open: Jul 21, 1-3 PM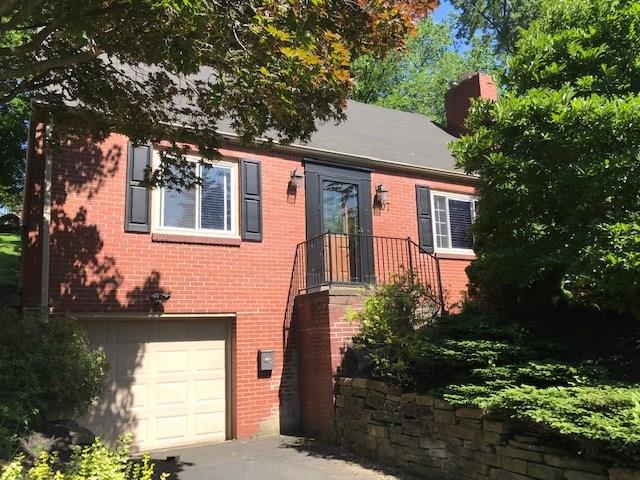 Bedrooms

3

Bathrooms

2 Full
$279,900

Open: Jul 21, 1-3 PM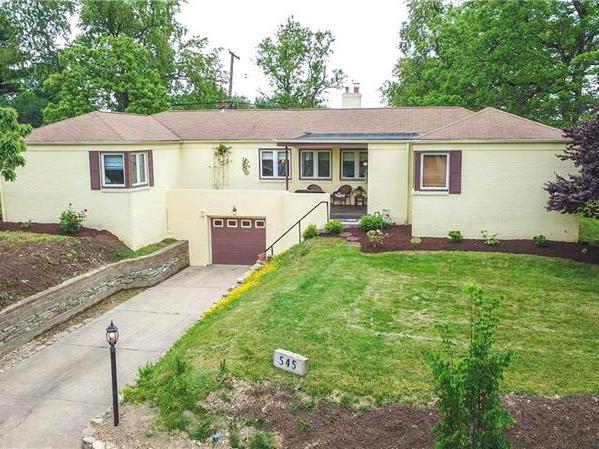 Bedrooms

4

Bathrooms

2 Full
Newest homes for sale in Mt. Lebanon, PA
$239,900
Bedrooms

3

Bathrooms

3 Full
$249,900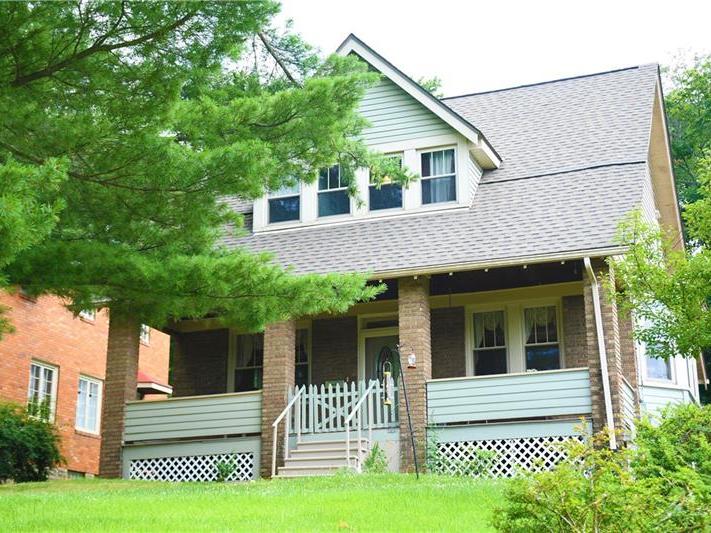 Bedrooms

3

Bathrooms

1 Full
$259,000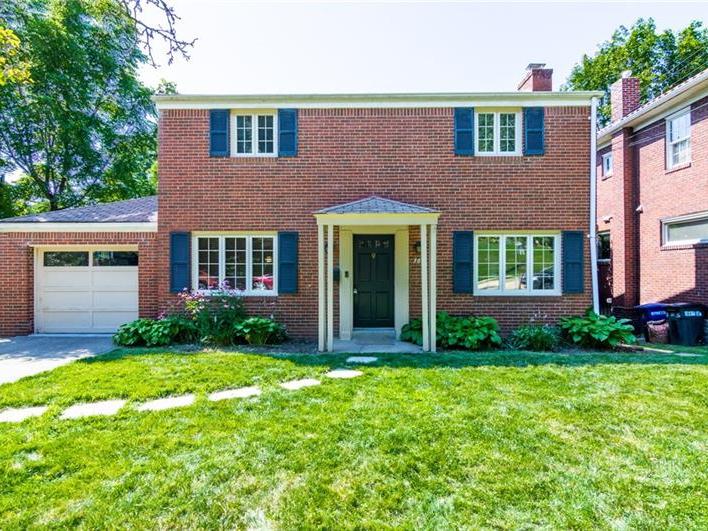 Bedrooms

3

Bathrooms

1 Full
$249,900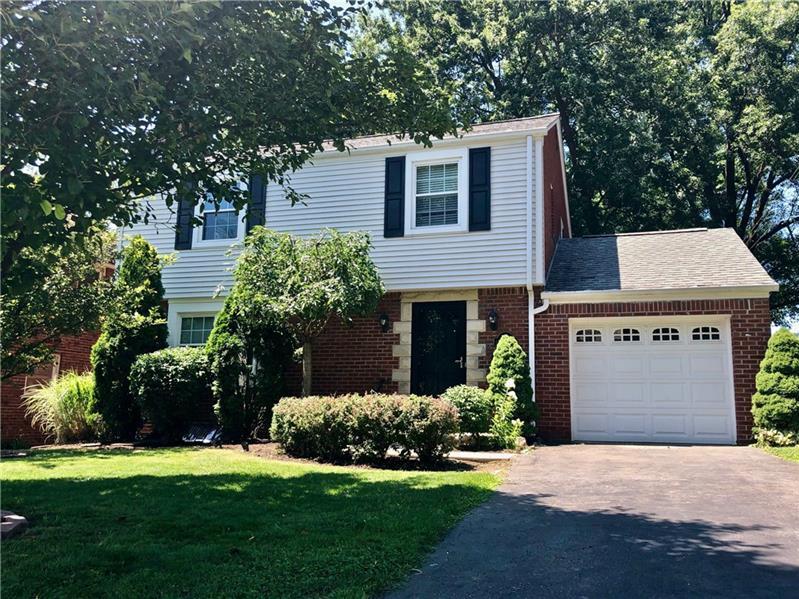 Bedrooms

3

Bathrooms

2 Full
$325,000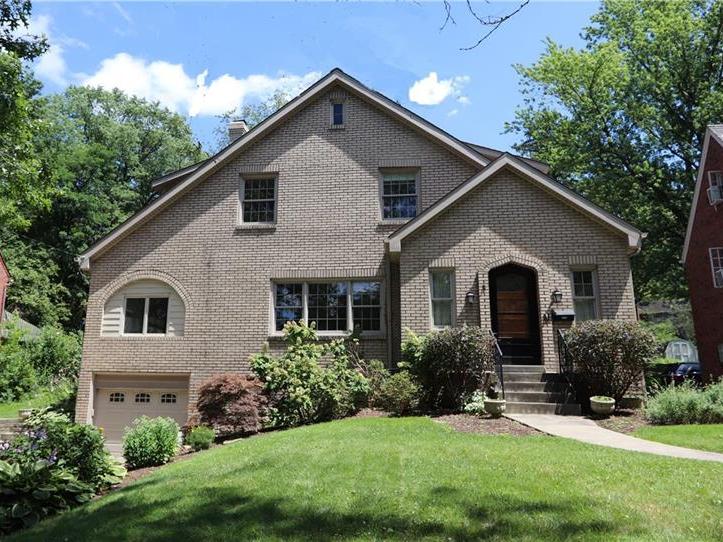 Bedrooms

4

Bathrooms

2 Full
$379,900
Bedrooms

4

Bathrooms

2 Full
$489,900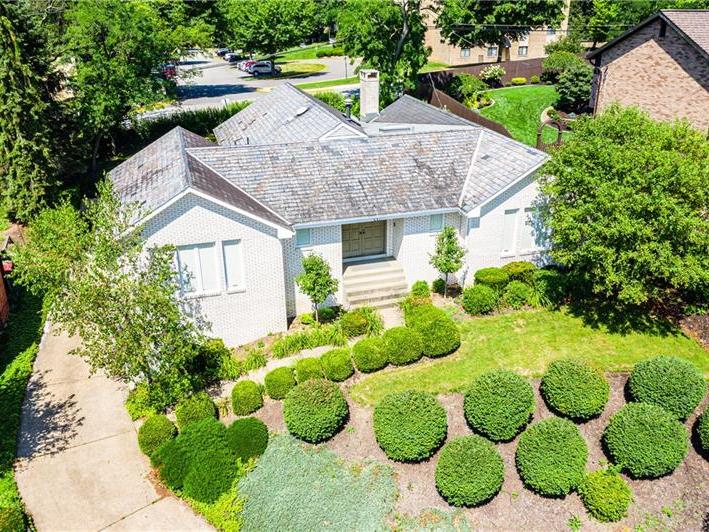 Bedrooms

3

Bathrooms

2 Full
$435,000
Bedrooms

4

Bathrooms

2 Full
$369,900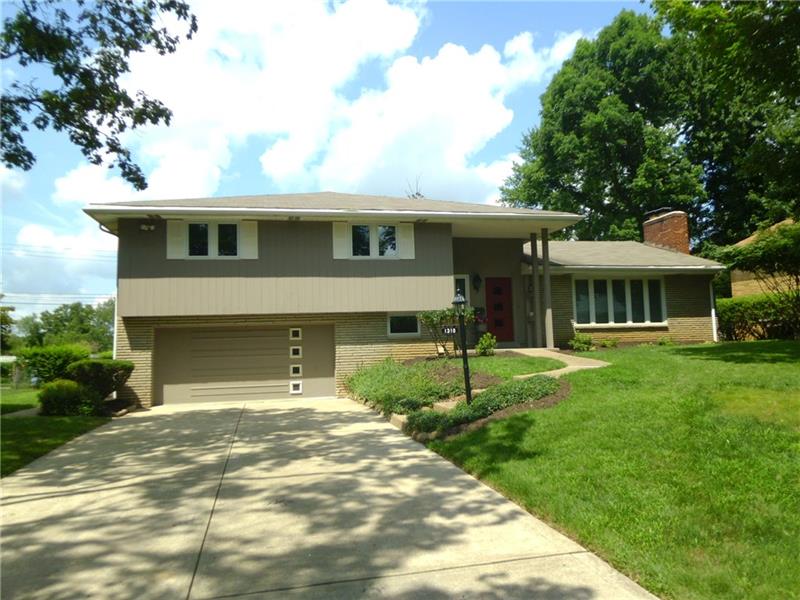 Bedrooms

4

Bathrooms

2 Full
$295,000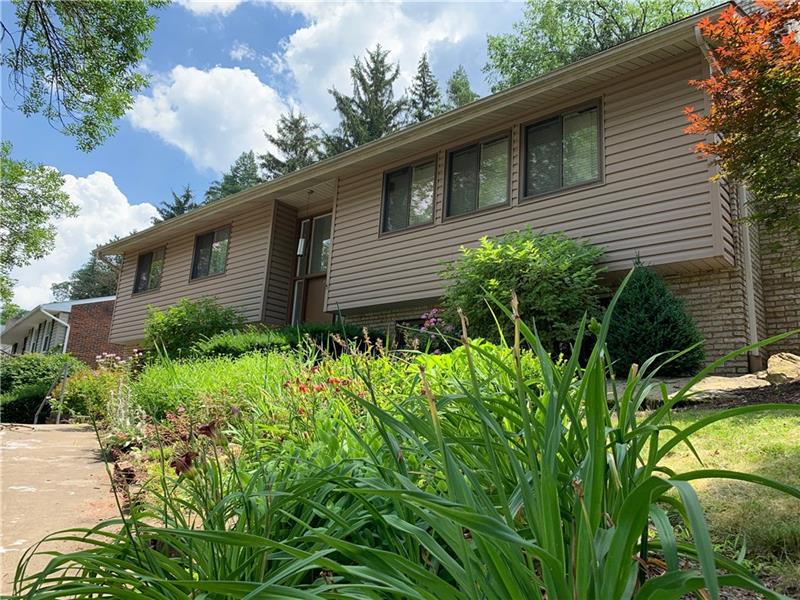 Bedrooms

4

Bathrooms

2 Full
View All Listings in Mt. Lebanon