Monaca, PA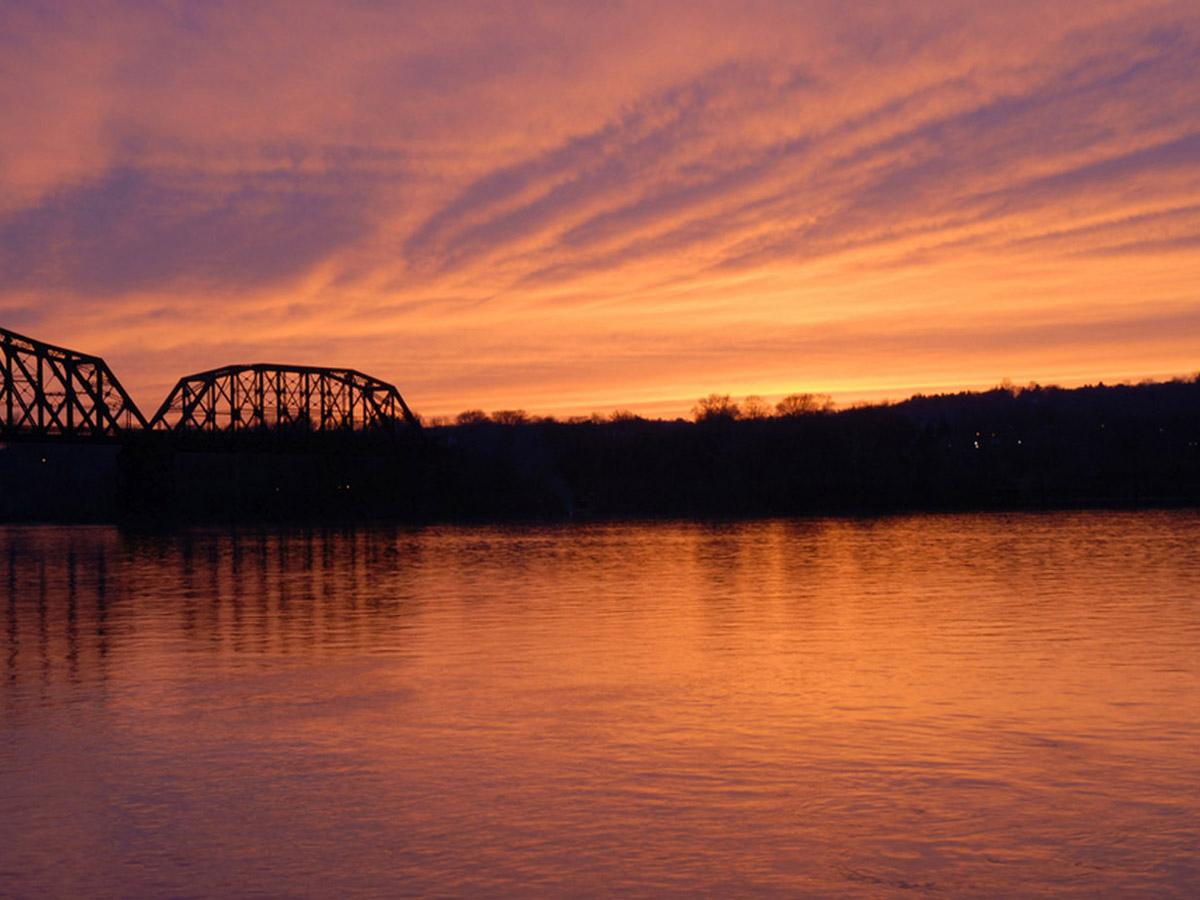 First incorporated in 1840 as Phillipsburg, the name of the borough was changed in 1982 to Monaca in honor of the Native American Indian, Monacatootha. Situated in Beaver County and bordering the Ohio River, Monaca is a very community-oriented place to live.
Historically, Monaca was known to be a powerhouse of manufacturing large amounts of enameled porcelain ware, glass tile, tubing, drawn steel and wire. Today, opportunity still exists within this primarily residential borough both socially and professionally because of its convenient location.
Within the bounds of Monaca, residents can choose from a plethora of activities to indulge in. The Beaver Valley Mall is easily accessed from Monaca with a quick, seven minute commute. Additionally, a movie theater and many notable restaurants such as Rainaldi's, Bowser's and Yolanda's Pizza and Restaurant are also highly recommended by locals. The community is very involved with interactive activities such as the annual community Christmas decorating contest, holiday parades, and special children's events.
Monaca is only twenty minutes away from a major retail and business hub, Cranberry Township. A multitude of shopping opportunities, restaurants, and business can also be unveiled there. And on top of that, in approximately forty minutes, residents can be in the heart of beautiful downtown Pittsburgh.
If you're looking for a place to live that's community oriented, has a great location, and comes with endless opportunity, Monaca is the place for you! Start your search today for a home here in Monaca.
Market Data for Monaca

$114,327
Average Sales Price

23
Active Listings

16
Sold in the Past 3 Months
Newest homes for sale in Monaca, PA
$109,900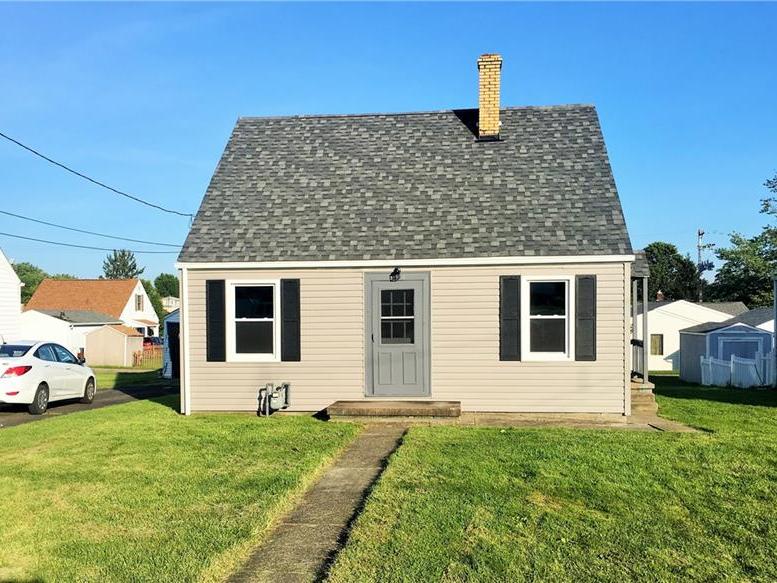 Bedrooms

2

Bathrooms

1 Full
$159,900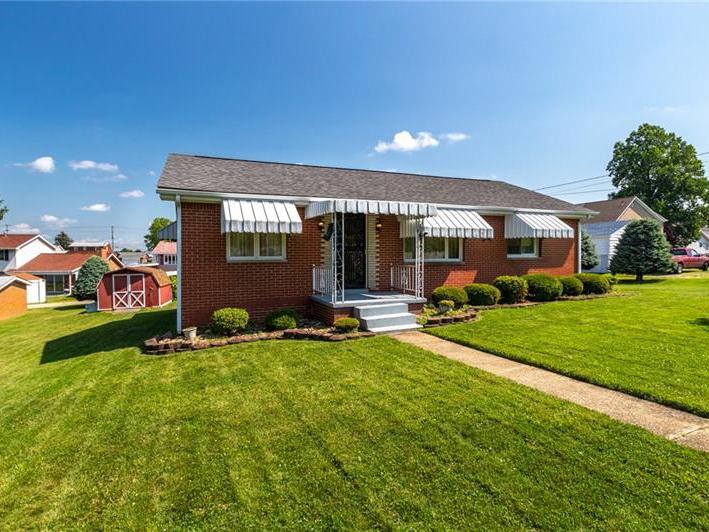 Bedrooms

3

Bathrooms

1 Full
$129,000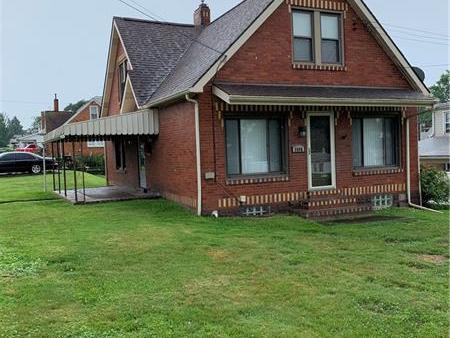 Bedrooms

3

Bathrooms

1 Full
$147,500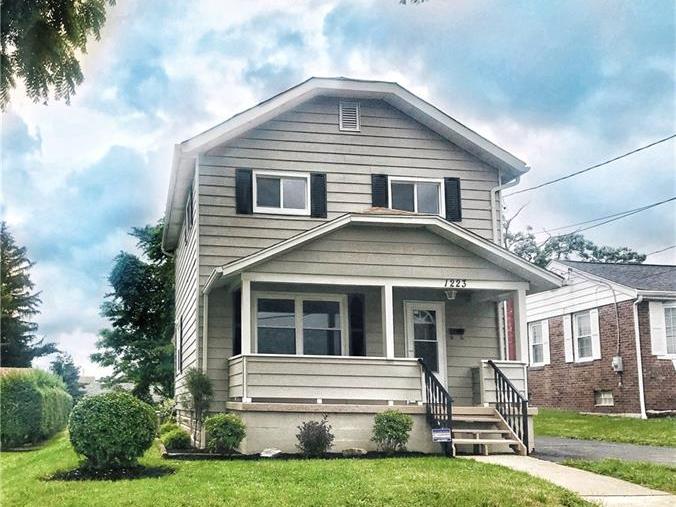 Bedrooms

3

Bathrooms

2 Full
$70,000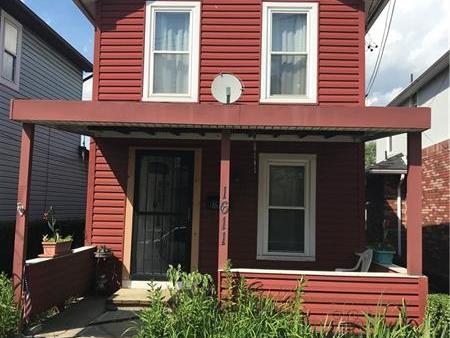 Bedrooms

3

Bathrooms

1 Full
$130,000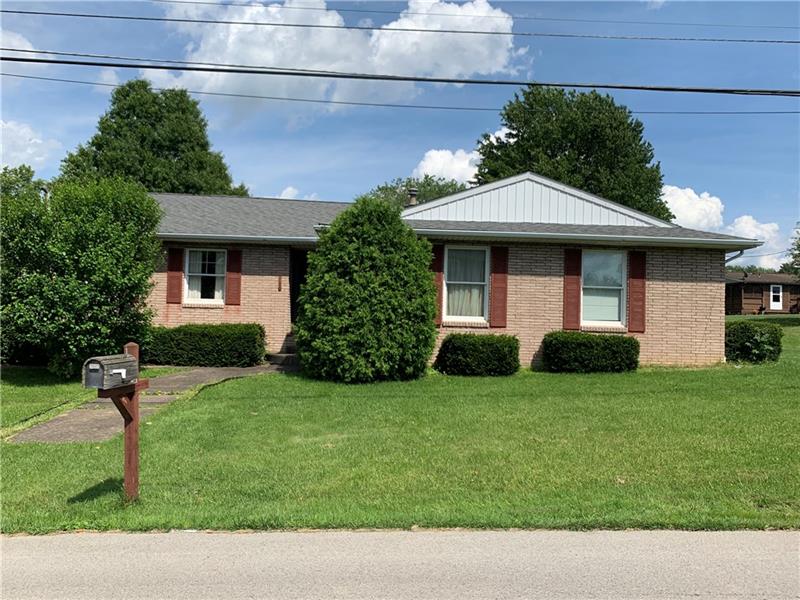 Bedrooms

3

Bathrooms

2 Full
$60,000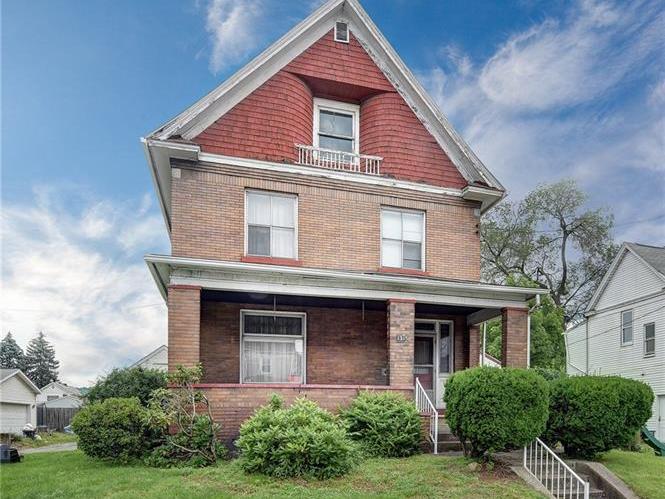 Bedrooms

4

Bathrooms

0 Full
$124,900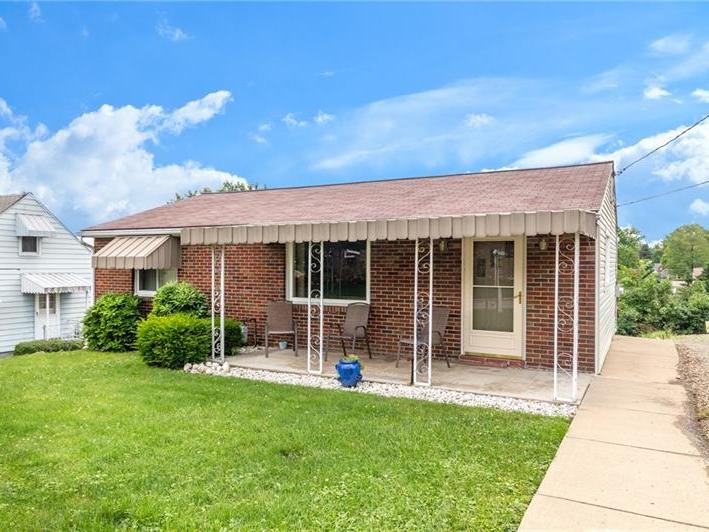 Bedrooms

3

Bathrooms

1 Full
$100,000
Bedrooms

3

Bathrooms

1 Full
$155,900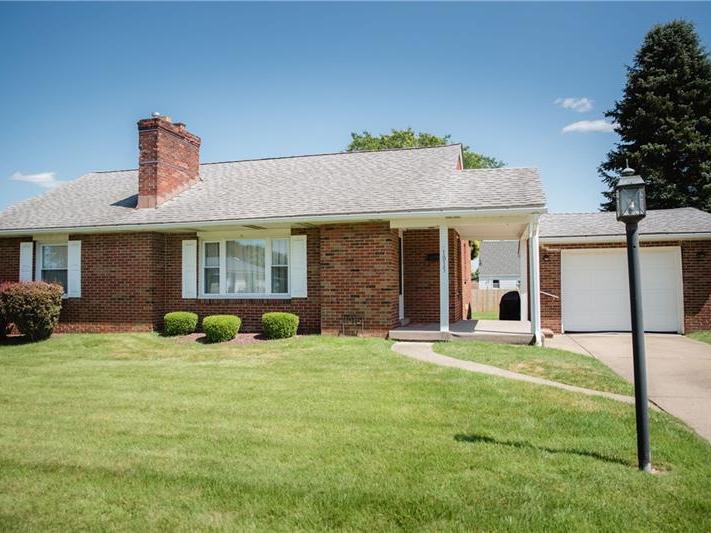 Bedrooms

3

Bathrooms

1 Full
View All Listings in Monaca