McKees Rocks, PA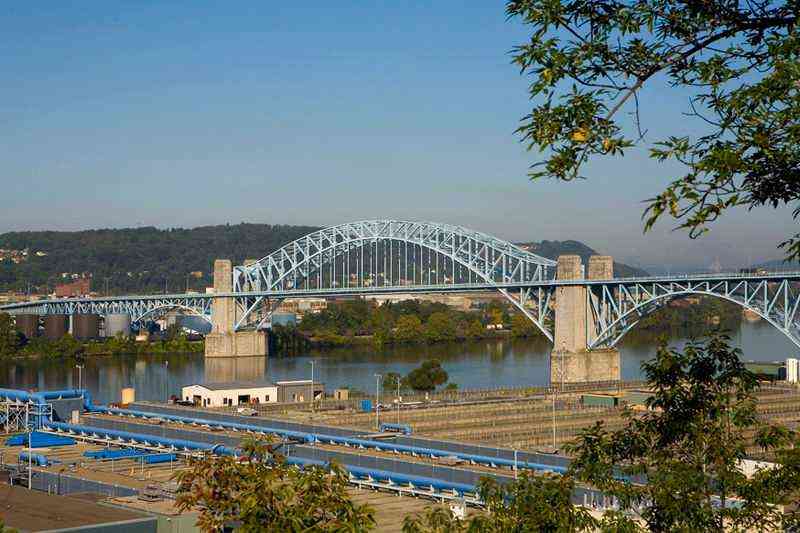 Are you looking to live in a borough in Allegheny County that sits right along the Ohio River? Somewhere that's rich in history, architecturally astounding, and is ideally situated amongst one of the best cities to live in the United States? Look no further than McKees Rocks.
Also known as "The Rocks," McKees Rocks is considered home to approximately 6,100 people. Neighborhoods within this town, such as West Park, Meyers Ridge, and "The Bottoms" are just a few options of places to reside.
McKees Rocks was known for its extensive forte of iron and steel. Along with these industries, came large railroad machine shops, manufacturers of locomotives, and much more. The Pittsburgh, Allegheny, and McKees Rocks railroads are included in the area that's commonly called "The Bottoms." This location is also site of the designated historic landmark of Indian Mound – where the oldest human bones in Eastern North America have been discovered.
Today, McKees Rocks does a great job of combining its ancient charm with the 21st century. The McKees Rocks Bridge is the largest bridge in Allegheny County reaching 7,293 feet and allows traffic between McKees Rocks and Pittsburgh.
This borough is located just on the outskirts of Pittsburgh providing an ideal location for quick commutes to downtown and the Pittsburgh International Airport. River front, a small town with urban life amenities, and great views of the city's skyline are just a few more reasons why it's ideally situated.
McKees Rocks is rich in history, architecturally alive, and has an ideal location that gives you access to endless amenities. What's not to love about this wonderful suburb? Start searching homes for sale in McKees Rocks today!
Interested in more? Check out nearby neighborhoods including Baden, Bellevue, Ingram, Kennedy Township, North Side and Stowe Township.
Market Data for McKees Rocks

$47,797
Average Sales Price

23
Active Listings

13
Sold in the Past 3 Months
Newest homes for sale in McKees Rocks, PA
$80,000
Bedrooms

2

Bathrooms

1 Full
$127,900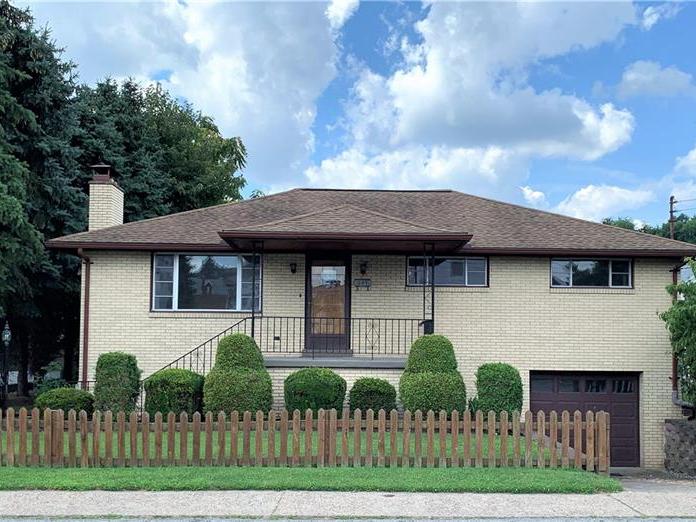 Bedrooms

3

Bathrooms

2 Full
$90,000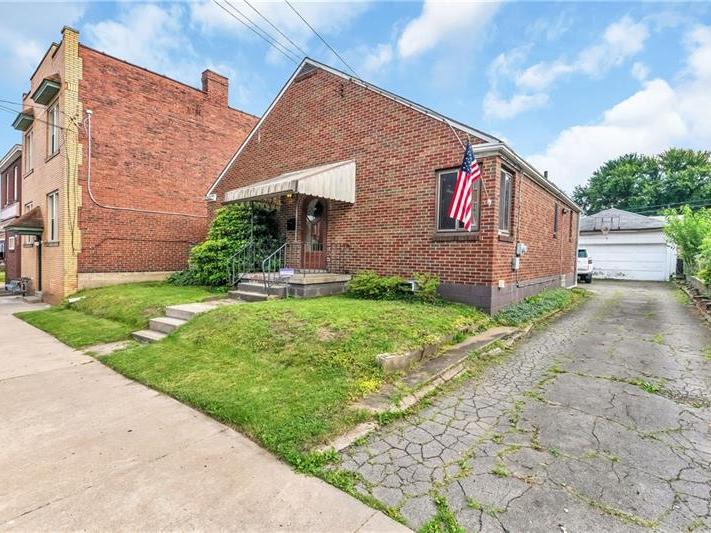 Bedrooms

2

Bathrooms

2 Full
$108,900
Bedrooms

8

Bathrooms

6 Full
$74,900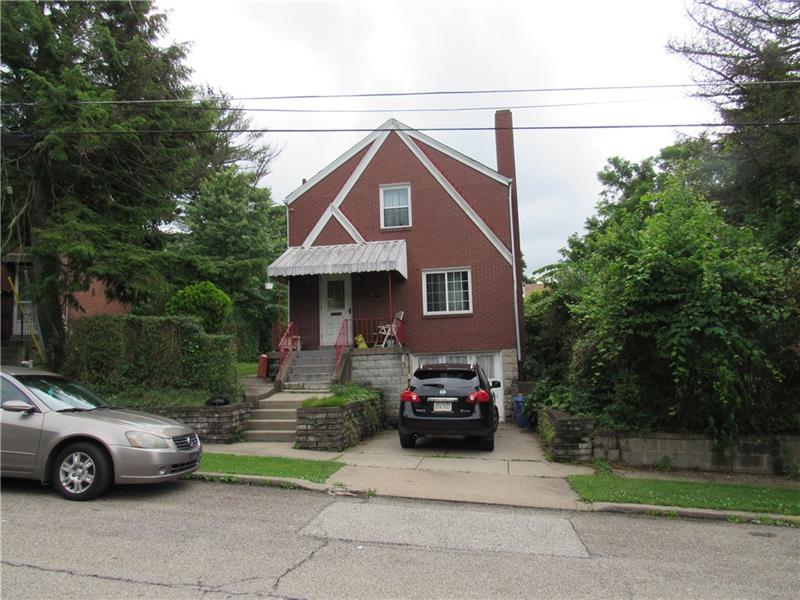 Bedrooms

3

Bathrooms

1 Full
$92,500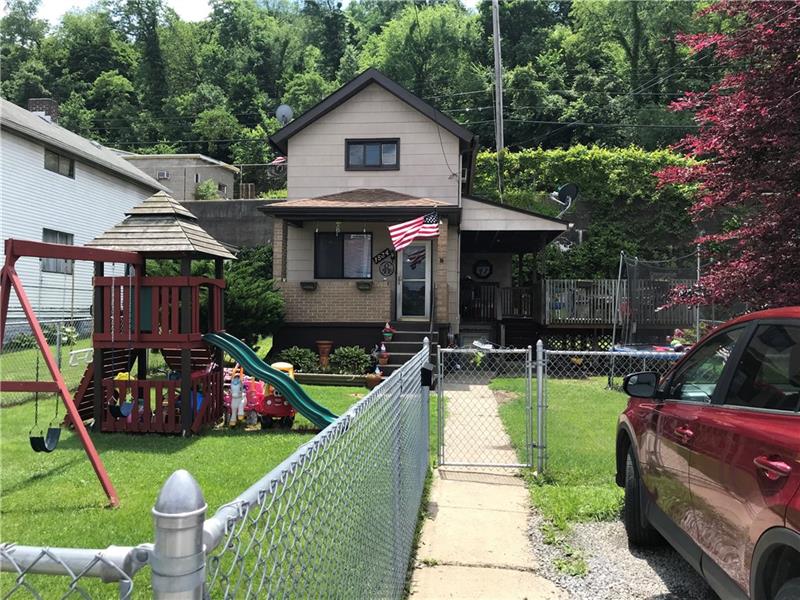 Bedrooms

2

Bathrooms

1 Full
$99,900
Bedrooms

3

Bathrooms

2 Full
$122,000
Bedrooms

2

Bathrooms

3 Full
$95,900
Bedrooms

5

Bathrooms

2 Full
$79,900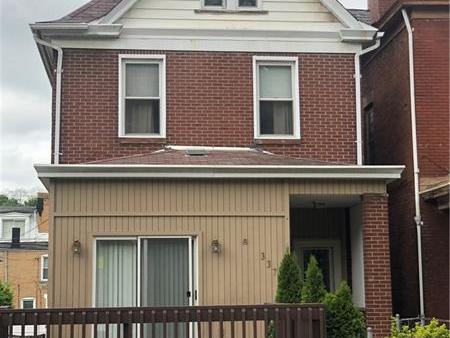 Bedrooms

5

Bathrooms

2 Full
View All Listings in McKees Rocks