Kittanning, PA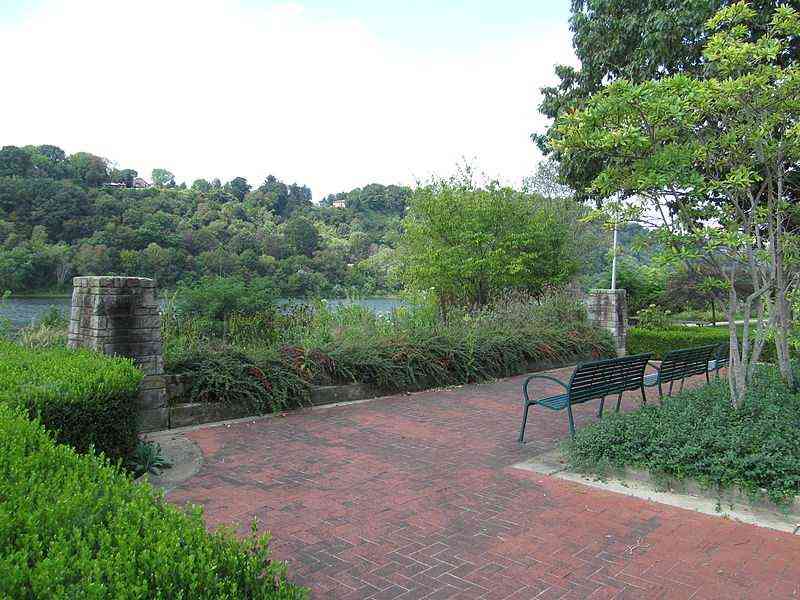 Beautifully situated along the east banks of the Allegheny River, the small town of Kittanning is currently considered home to approximately 5,000 residents.
In its earlier days, Kittanning was known for its large iron and steel works, coal mines, lumber mills, and glassworks. Today, it's still noted for the most prominent Delaware Indian Village west of the Alleghenies. It is also home to the Armstrong County Historical Museum and Genealogical Society which is located in the McCain House and features a drawing room, Indian room, genealogical library, and exhibit room.
When it comes to entertainment in the area, there are plenty of options including, Franklin Village Mall, Hilltop Plaza, King Lanes Bowling Alley, Blanket Hill Speedway. If you're on a budget, check out the Riverfront Park, an outdoor amphitheater that features a free movie once a month. As far as dining out goes, Miller's Hoagies are known to have the best hoagies in town! Plus, Ben's Bagels N'Wings, Sirena Pizza, and Valley Dairy Restaurant offer favorite meals to many residents.
Have you ever wanted to live in a town where well-known celebrities have laid foot? Well, this is your chance! Several popular movies and television shows have been filmed here. Scenes from the horror movie My Bloody Valentine 3D, The Mothman Prophecies, The Pilot episode for Justified, and One for the Money have all been shot on the streets and bridges throughout the town.
So let's summarize… a little bit of history, a smidgen of entertainment, and a hint of famous character all wrapped into one, give you the result of what life would be like in Kittanning, Pennsylvania. Start searching homes for sale in Kittanning today.
Interested in more? Check out other neighborhoods including: Apollo, Arnold, Cabot, Ford City, Freeport, Leechburg, New Kensington, Natrona Heights, Sarver, Saxonburg, and Tarentum.
Market Data for Kittanning

$76,825
Average Sales Price

15
Active Listings

10
Sold in the Past 3 Months
Newest homes for sale in Kittanning, PA
$55,000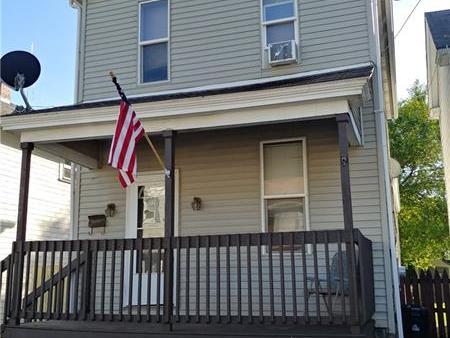 Bedrooms

2

Bathrooms

1 Full
$23,900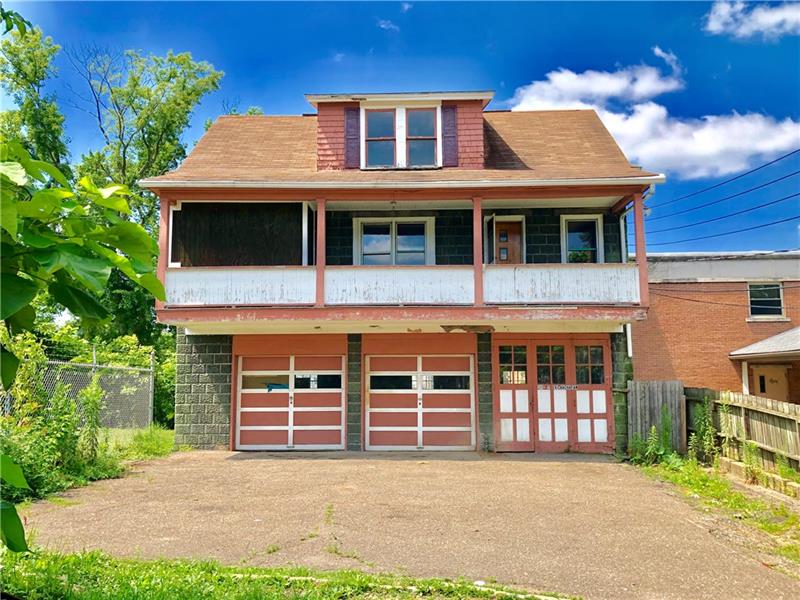 Bedrooms

2

Bathrooms

1 Full
$255,000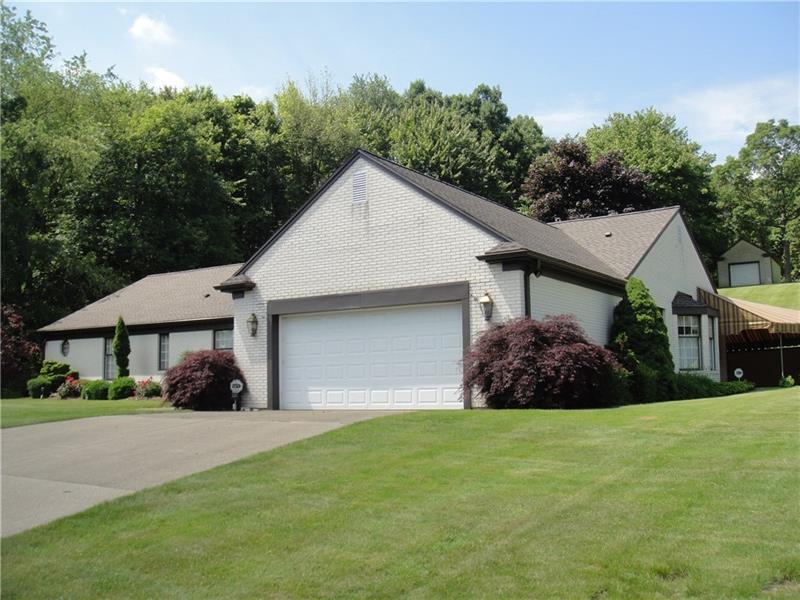 Bedrooms

3

Bathrooms

2 Full
$159,900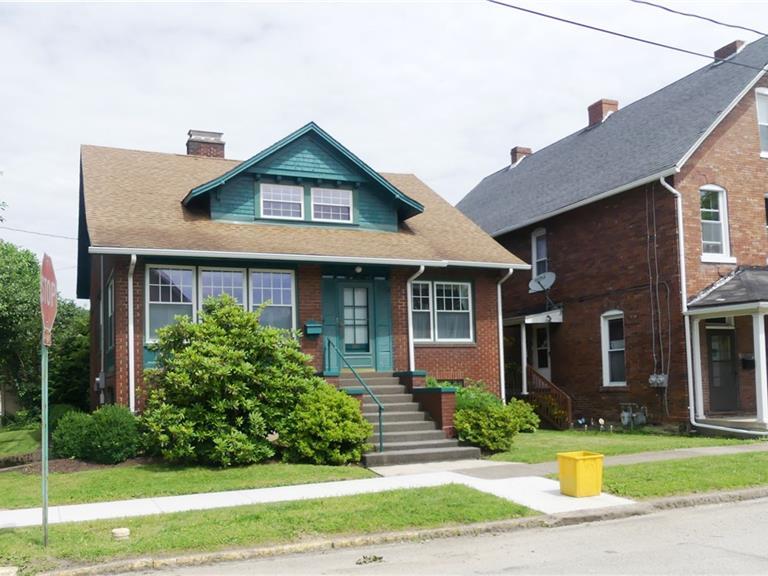 Bedrooms

3

Bathrooms

3 Full
$129,900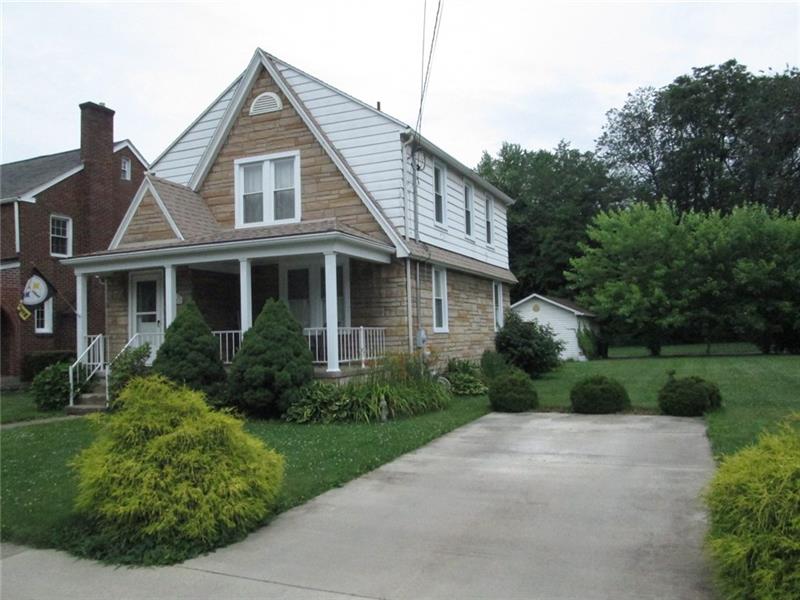 Bedrooms

3

Bathrooms

1 Full
$99,900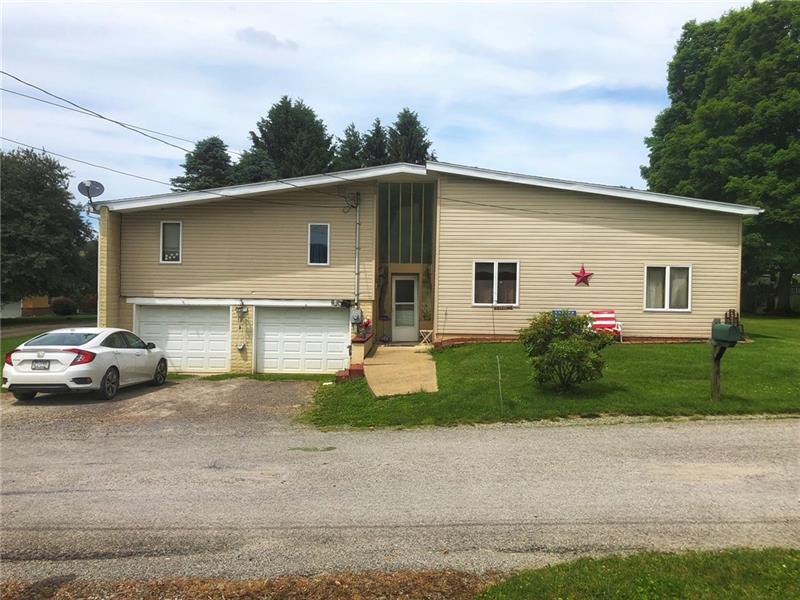 Bedrooms

5

Bathrooms

2 Full
$49,900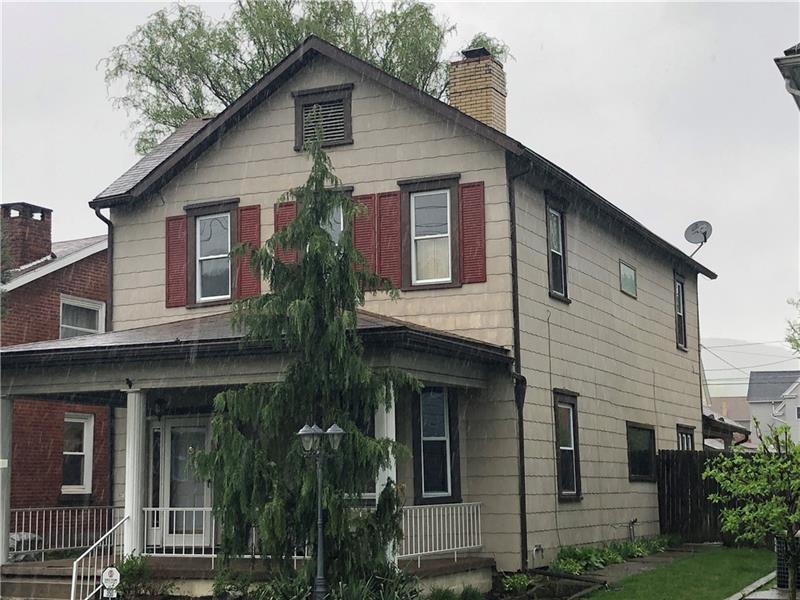 Bedrooms

4

Bathrooms

1 Full
$29,900
Bedrooms

2

Bathrooms

1 Full
$14,900
Bedrooms

3

Bathrooms

1 Full
$89,900
Bedrooms

3

Bathrooms

1 Full
View All Listings in Kittanning