Irwin, PA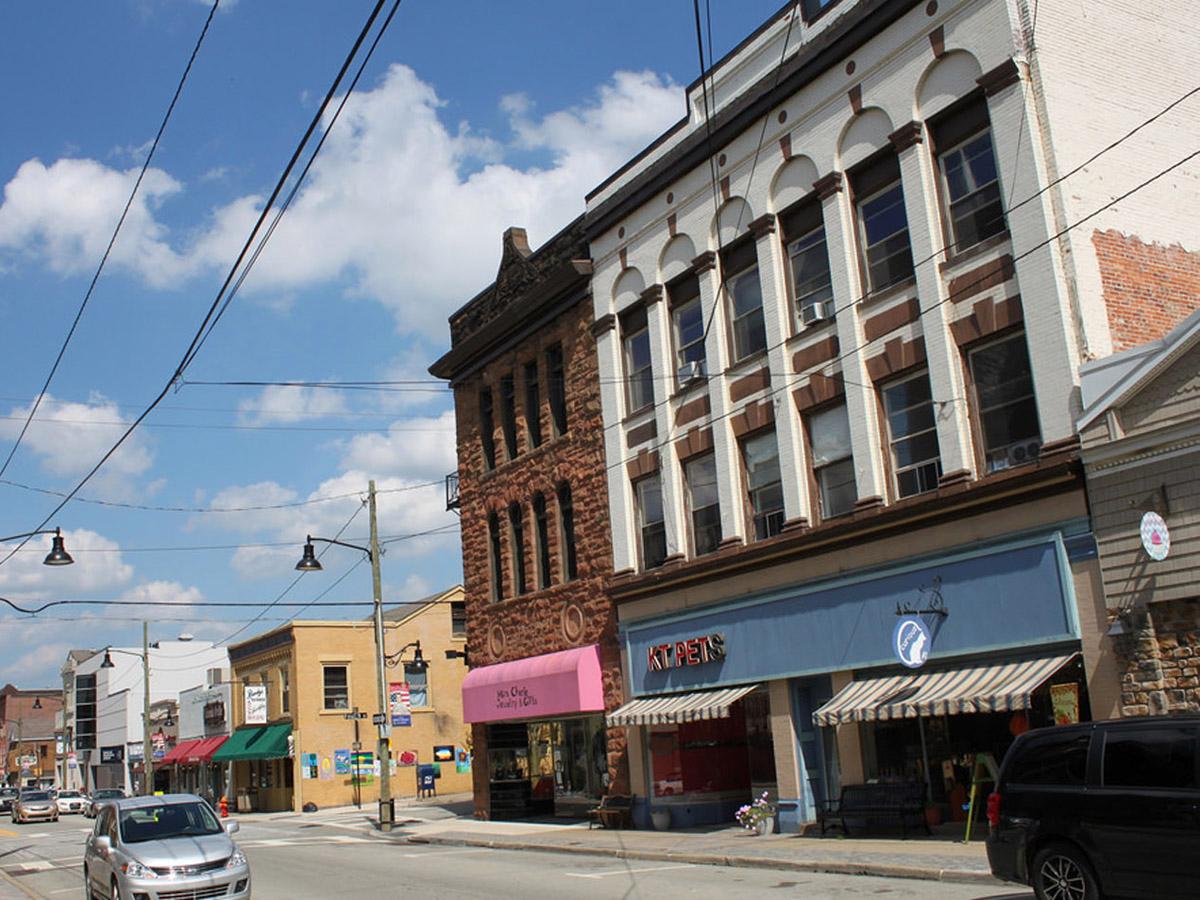 Known as "One Great American Small Town," the traditional town of Irwin can be found in Westmoreland County just 22 miles Southeast of Pittsburgh. Residing here are 5,000 people who enjoy every bit of this small town.
A town filled with rich history, Irwin had a significant increase in the early 1900's to its need for workings in the iron foundries, flour mills, car shops, facing and planning mills, electrical goods, and mirror factories. Today, Irwin continues to attract residents to its quaint small town.
Irwin residents are far from lacking entertainment! The Irwin Civic Activities Committee works hard to provide the community with fun, family-friendly events in the area. Meanwhile, the Irwin Park Amphitheater accommodates a multitude of concerts throughout the year which have become regional, drawing folks from all over Western PA, Eastern Ohio, and the pan handle of West Virginia.
In congruence with live entertainment, local vendors including restaurants, bars and cafes compete for the "Best Ribs" at the annual Rib Rally held at Irwin Park. This event alone brings in thousands of people to show their appreciation for good food and music every year.
If you miss out on the Rib Rally, don't fear – there are tons of dining and shopping opportunities year round. From friendly boutique, such as Lida's 3rd St. Boutique and Curious Cat, to excellent dining options, such as the Colonial Grille and the Cheesecake Caffe, you're bound to find something you will enjoy.
With incredibly easy access to both the Monroeville and Westmoreland Malls, your desires and wants will surely be fulfilled. Short commutes to great things makes for a very appealing place to live.
The Irwin Committee says it well… "Find Your Place Here!" Start searching homes for sale in Irwin, PA today!
Interested in more? Check out other neighborhoods including: North Huntingdon, White Oak, Jeannette, Greensburg, Trafford, North Versailles, and Manor.
Market Data for Irwin

$155,717
Average Sales Price

12
Active Listings

16
Sold in the Past 3 Months
Newest homes for sale in Irwin, PA
$234,900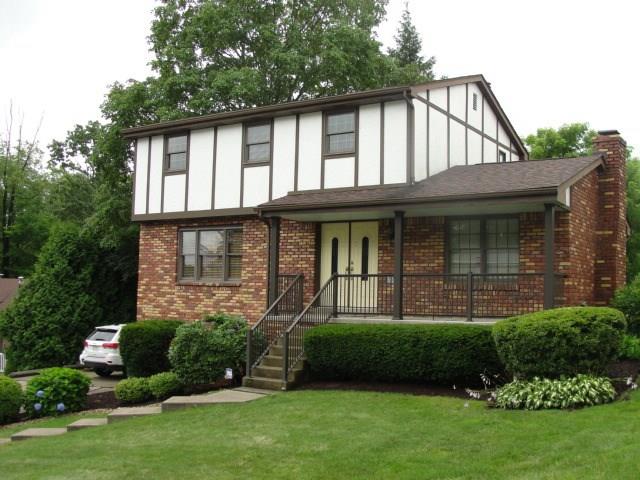 Bedrooms

3

Bathrooms

2 Full
$159,900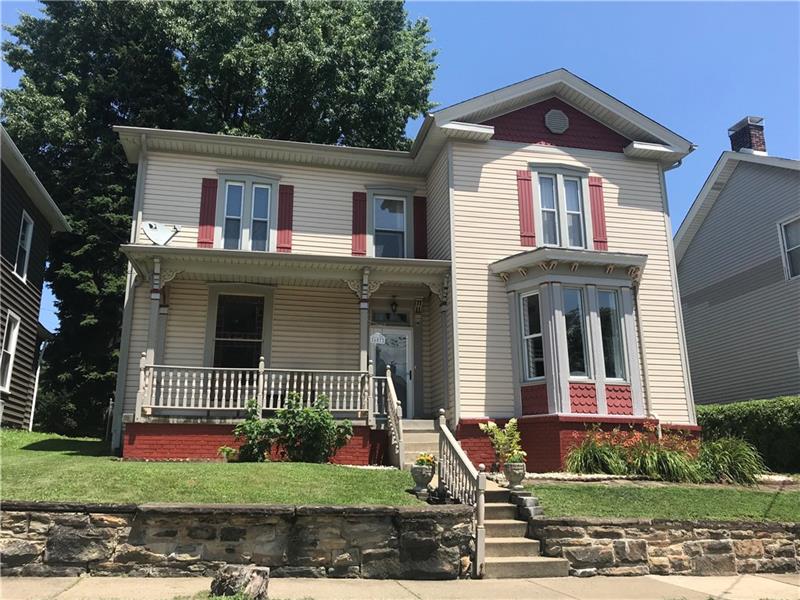 Bedrooms

3

Bathrooms

2 Full
$139,900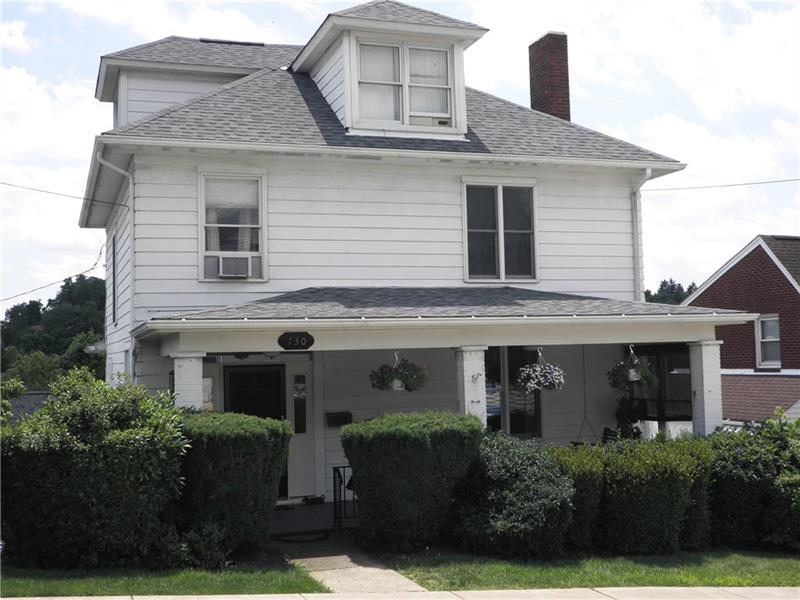 Bedrooms

3

Bathrooms

1 Full
$278,900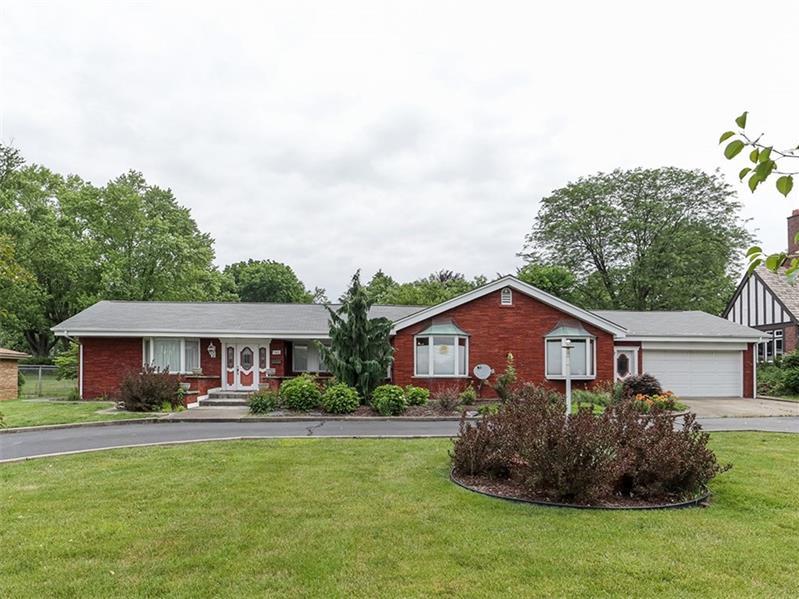 Bedrooms

3

Bathrooms

3 Full
$114,900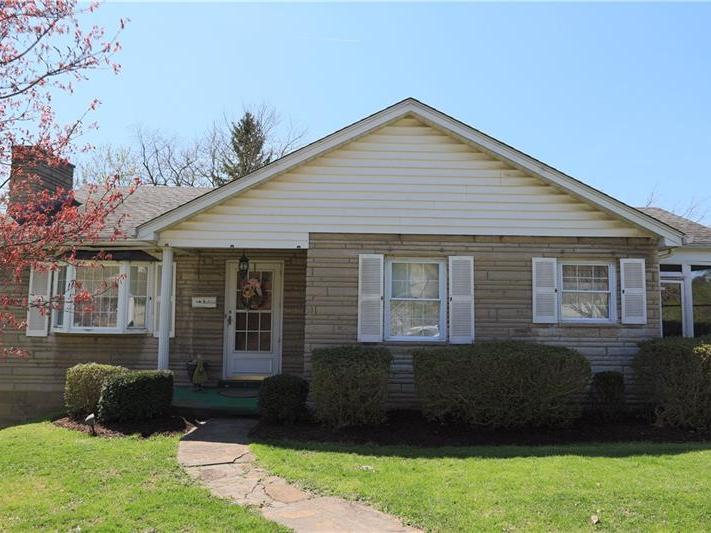 Bedrooms

3

Bathrooms

1 Full
$94,500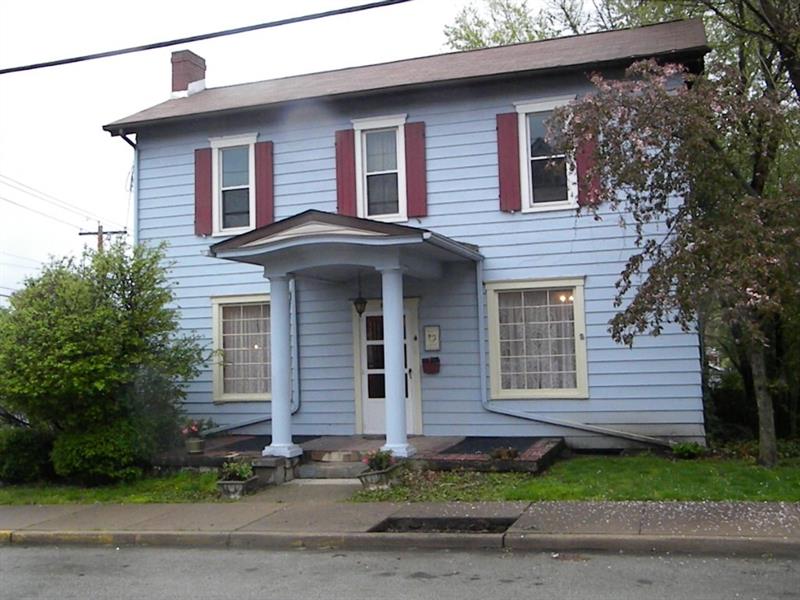 Bedrooms

3

Bathrooms

1 Full
$52,000
Bedrooms

2

Bathrooms

1 Full
$170,000
Bedrooms

4

Bathrooms

2 Full
$74,900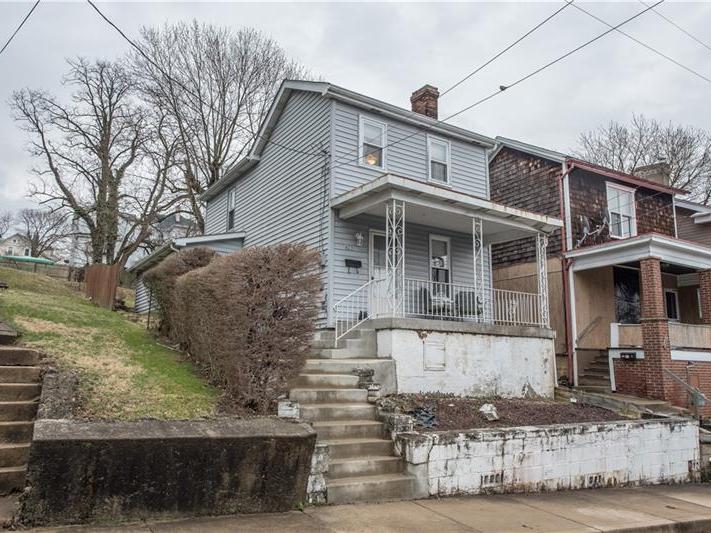 Bedrooms

2

Bathrooms

1 Full
$420,000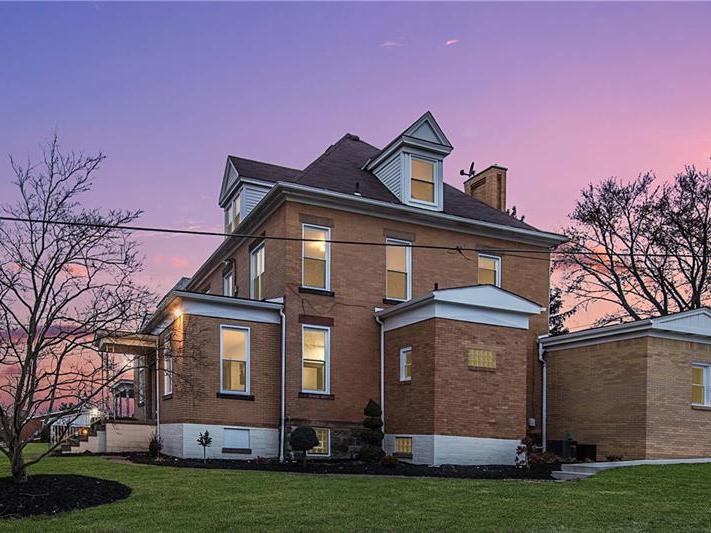 Bedrooms

4

Bathrooms

3 Full
View All Listings in Irwin