Dunbar, PA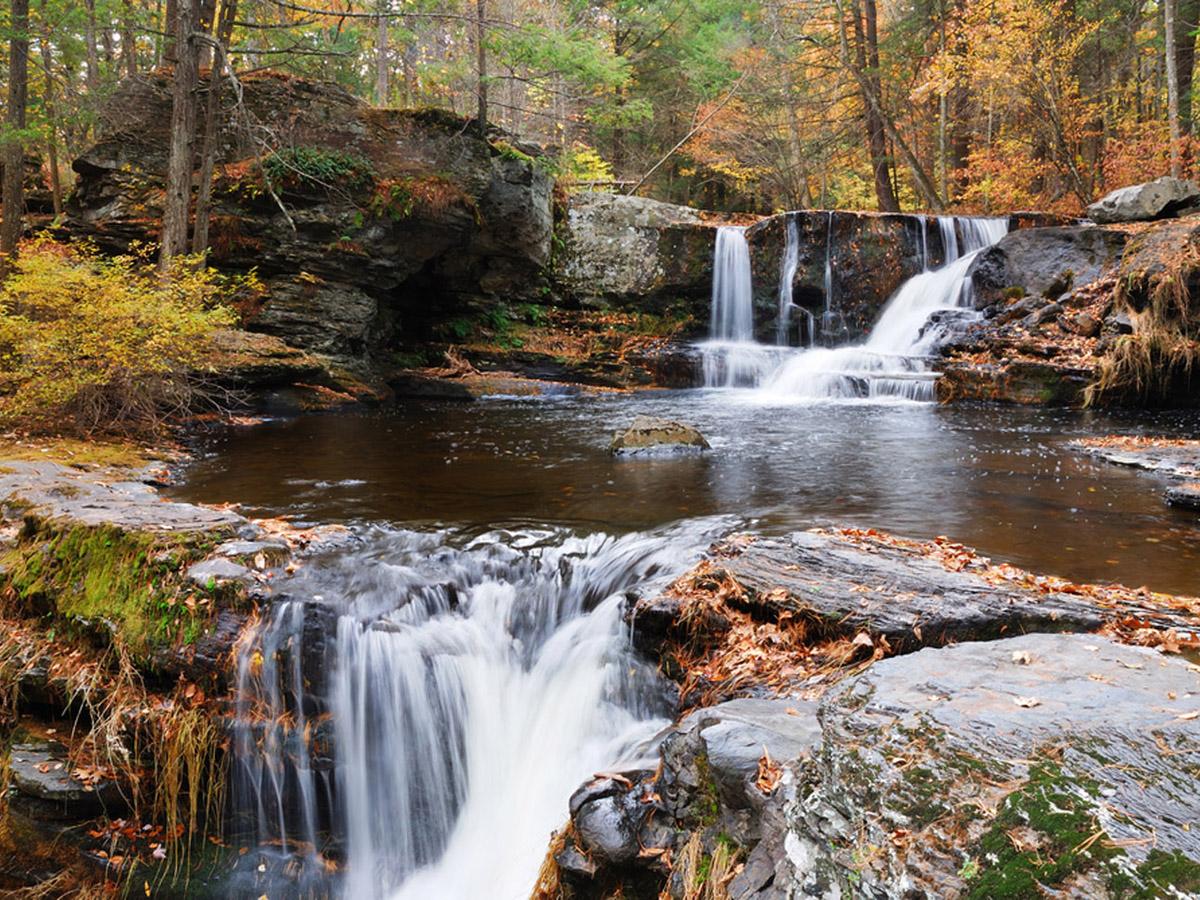 This 0.6 square miles of rural land is nestled perfectly into Fayette County to make up what is known as Dunbar borough. This community is home to approximately 1,219 people of all ages and has a lot to offer its diverse array of residents.
Outdoor enthusiasts love the life that Dunbar provides for them. A few nearby places that make their home so enjoyable and unique are Ohio Pyle State Park, The Youghiogheny Trail, and Jumonville.
Ohio Pyle is a state park that covers around 19,000 acres that has endless opportunities for the public to go hiking, biking, rafting, kayaking, climbing and more. Not only residents but visitors from all over the world come to Southwestern Pennsylvania to visit this park. The Youghiogheny Bike Trail is a trail that extends along the Youghiogheny River for 43 miles that runs between McKeesport and Connellsville, Pa. This bike trail is also considered part of the Great Allegheny passage which extends 152 miles connecting Pittsburgh, Pa to Cumberland, Md. Jumonville is a camping and retreat center that hosts a 60 foot tall cross standing on top of Dunbar's Knob where you can hike up and view, on a clear day, 7 counties and 3 states.
Aside from the outdoor adventures you can find in the area, Dunbar's locals suggest checking The Pechin Firehouse, Bud Murphy's, and Rosensteel's Restaurants for a delicious bite to eat. But, their recommendations don't end there! Residents also suggest spending time at the annual festivals that are held here such as the Dunbar Community Festival, Italian Heritage Festival, and The Art, Craft, and Wine Festival.
Limited in size, but loaded in character. Start searching homes for sale in Dunbar, PA today!
Interested in more? Check out nearby neighborhoods including Connellsville, Oliver, Perryopolis, Scottdale, South Connellsville, Uniontown, and Vanderbilt.
Market Data for Dunbar

$104,010
Average Sales Price

11
Active Listings

9
Sold in the Past 3 Months
Newest homes for sale in Dunbar, PA
$95,000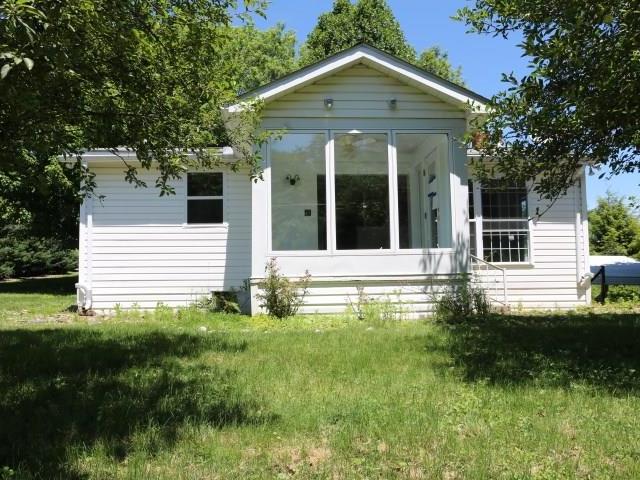 Bedrooms

3

Bathrooms

2 Full
$43,900
Bedrooms

2

Bathrooms

1 Full
$110,000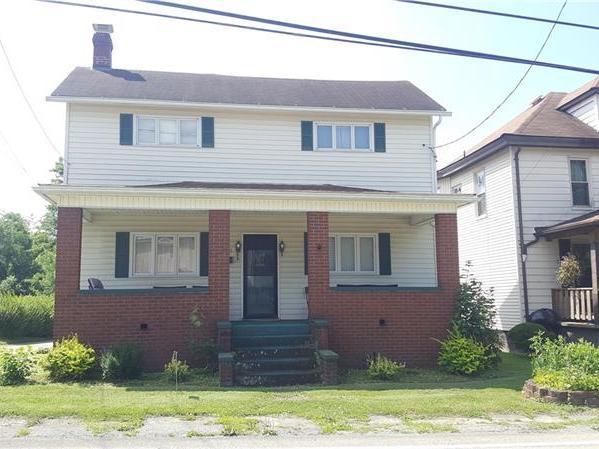 Bedrooms

3

Bathrooms

1 Full
$149,900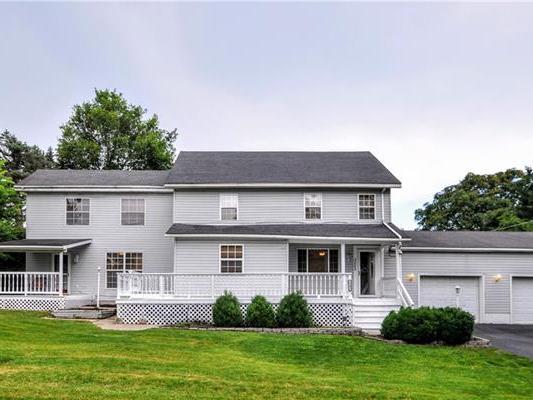 Bedrooms

4

Bathrooms

3 Full
$110,000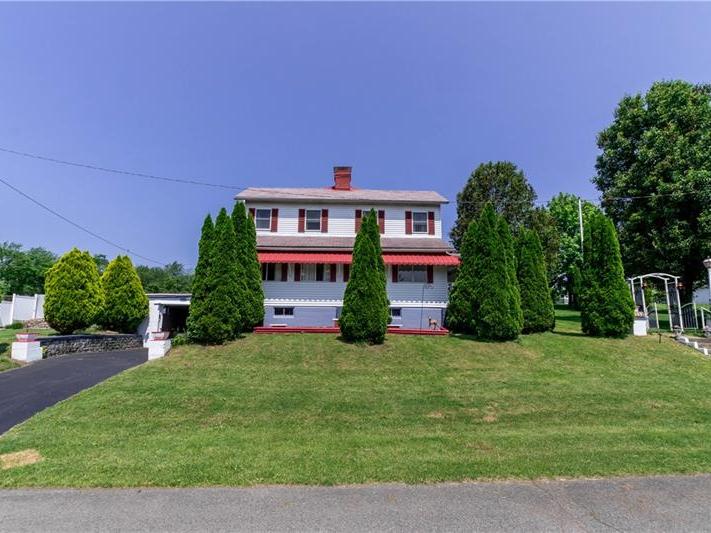 Bedrooms

3

Bathrooms

1 Full
$139,900
Bedrooms

3

Bathrooms

2 Full
$278,000
Bedrooms

4

Bathrooms

2 Full
$129,000
Bedrooms

3

Bathrooms

2 Full
$124,000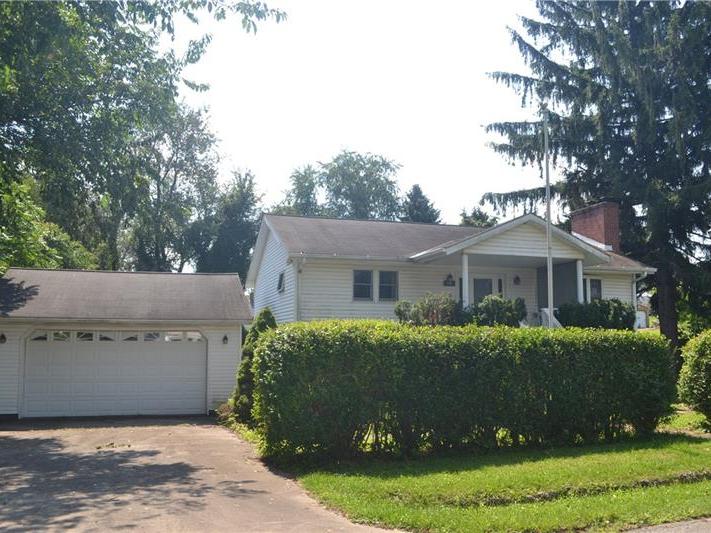 Bedrooms

2

Bathrooms

2 Full
$159,000
Bedrooms

3

Bathrooms

2 Full
View All Listings in Dunbar