Donora, PA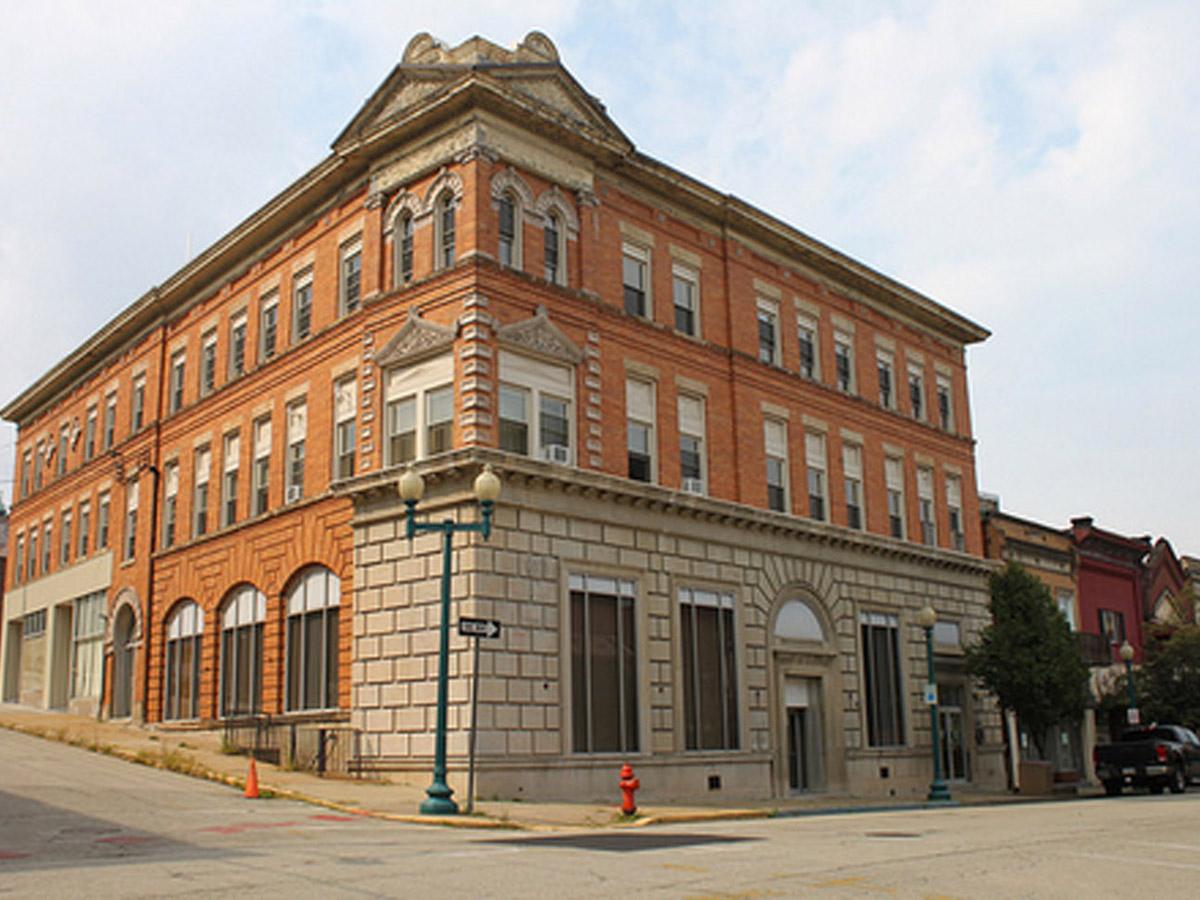 At a time when agriculture, coal mining, steel and wire making industries were at their peak, the town of Donora was established in 1901.
When these industries started to fade, unfortunately so did a substantial amount of Donora's population. Recently, however, Donora has seen an economic re-emergence as a result of the increased activity created by the newly emerged Marcellus Shale natural gas industry.
Nicknamed "The Home of Champions," Donora is the hometown to a large number of famous athletes, including Ken Griffey, Ken Griffey Jr., and Stan Musial.
Residents of Donora enjoy several different local eateries, including The Back Porch Restaurant and Speer Street Grill which are both situated right on the banks of the Monongahela River.
Donora is part of the Ringgold School District which includes the municipalities of Donora, Monongahela, Carroll Township, Nottingham Township, New Eagle, Finleyville, and Union Townships. Ringgold is known by its slogan, "Preparing our students today for the challenges of tomorrow".
A quaint community that's historically interesting and has a great school district can sound nothing less than appealing for a homeowner. Search homes for sale in Donora, PA today!
Interested in more? Check out nearby neighborhoods including Baidland, Belle Vernon, Charleroi, Lynnwood-Pricedale, New Eagle, North Charleroi, Monessen and Wickerham Manor-Fisher.
Market Data for Donora

$48,353
Average Sales Price

35
Active Listings

4
Sold in the Past 3 Months
Newest homes for sale in Donora, PA
$22,500
Bedrooms

3

Bathrooms

1 Full
$32,500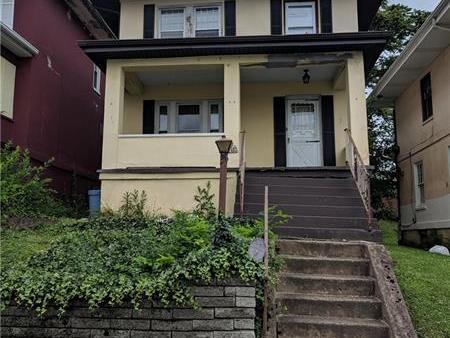 Bedrooms

3

Bathrooms

1 Full
$32,500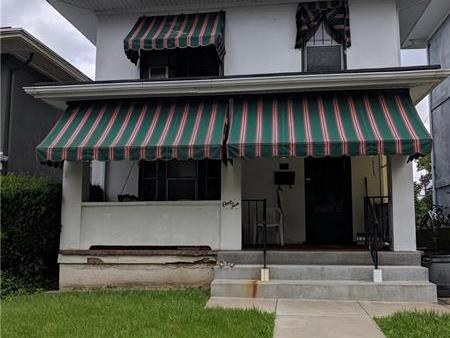 Bedrooms

3

Bathrooms

1 Full
$32,500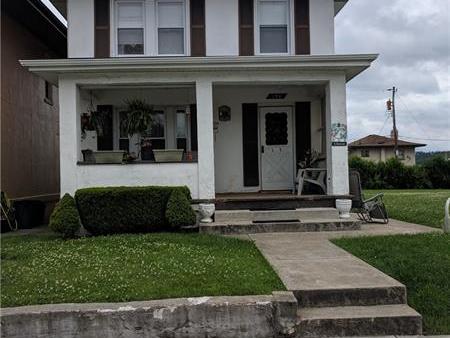 Bedrooms

3

Bathrooms

1 Full
$45,000
Bedrooms

3

Bathrooms

1 Full
$34,900
Bedrooms

3

Bathrooms

1 Full
$14,000
Bedrooms

3

Bathrooms

1 Full
$125,000
Bedrooms

3

Bathrooms

1 Full
$35,000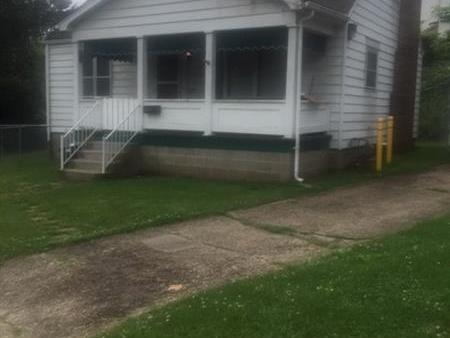 Bedrooms

3

Bathrooms

1 Full
$45,900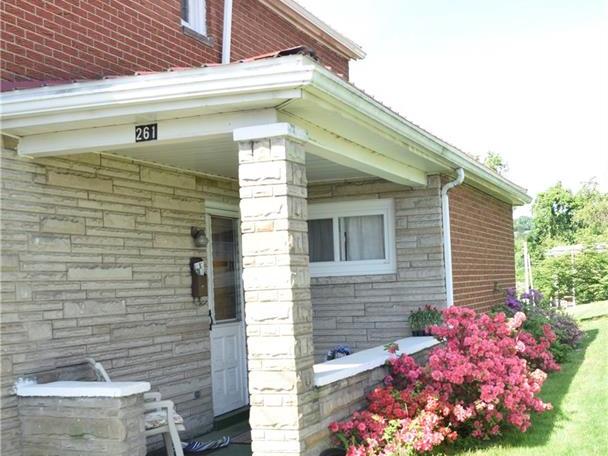 Bedrooms

2

Bathrooms

2 Full
View All Listings in Donora