California, PA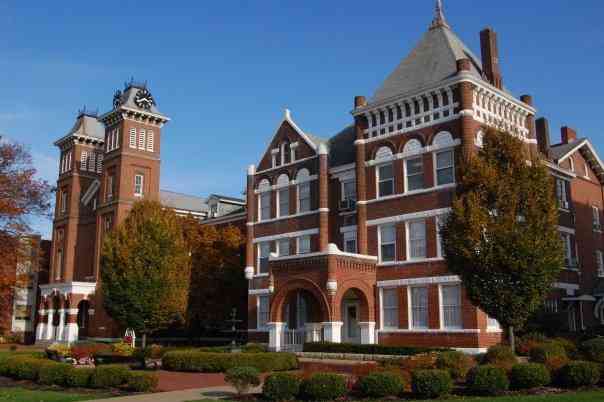 Nestled in the hills of Washington County, this quaint town lies right along the Monongahela Riverside. Full of life and character, the borough of California is called home to a very diverse range of people.
At its inception in 1849, the territory was named after the state of California because it was in congruence with the end of the Gold Rush. The name was meant to symbolize the town's future growth and prosperity. Its 11.2 square miles consist of residential homes, a small business strip, and opportunity for higher education.
While California PA is home to many long-term residents, it is also quite the college town. California University of Pennsylvania brings in over 8,600 students to the area each year. Located on 294 acres of California's borough, Cal-U has been recognized as one of the best regional universities in the northeastern United States.
Because this borough is located just 35 miles from downtown Pittsburgh, endless opportunities can be found. Restaurants including J.Cole's, Spud's, and Campy's Pizza are amongst the local favorite dining spots. What you cannot find within the bounds of California can be found by conveniently commuting to surrounding areas such as Uniontown, Bentleyville, Brownsville, and the larger city of Pittsburgh.
What's not to love about its small town charm and fantastic location? Start searching homes for sale in California, PA today!
Interested in more? Check out nearby neighborhoods including Brownsville, Centerville, Fayette City, Hiller, Roscoe, and Stockdale.
Market Data for California

$137,543
Average Sales Price

21
Active Listings

11
Sold in the Past 3 Months
Newest homes for sale in California, PA
$55,000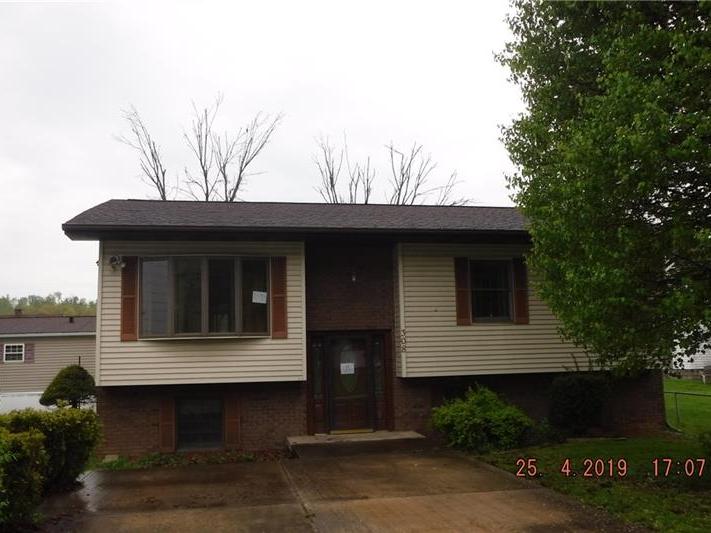 Bedrooms

2

Bathrooms

2 Full
$139,000
Bedrooms

3

Bathrooms

1 Full
$89,900
Bedrooms

3

Bathrooms

1 Full
$199,500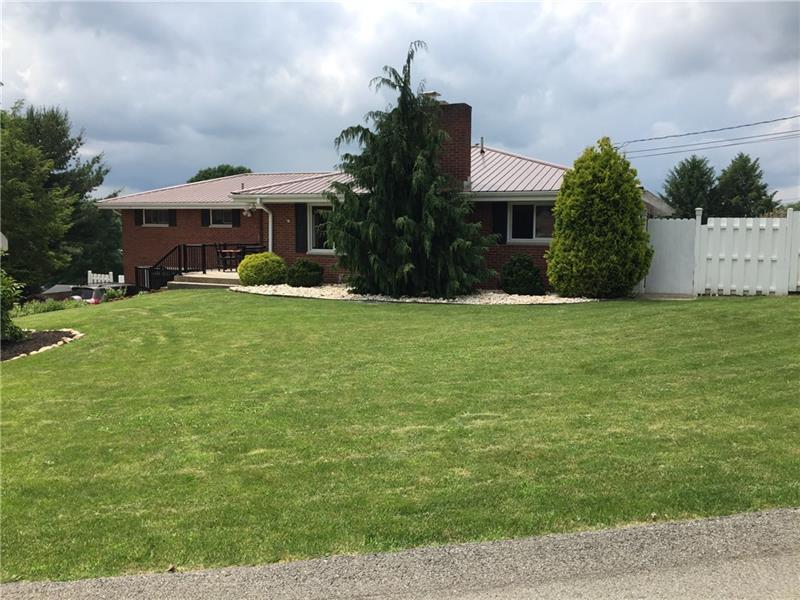 Bedrooms

4

Bathrooms

3 Full
$77,000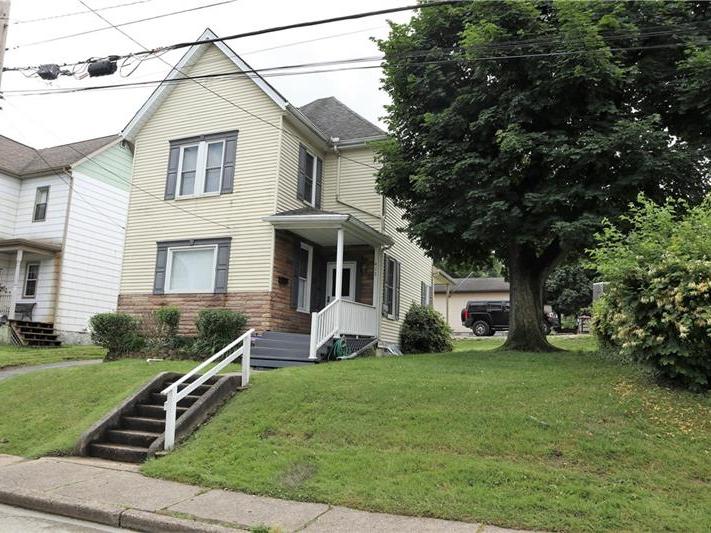 Bedrooms

3

Bathrooms

1 Full
$119,000
Bedrooms

4

Bathrooms

2 Full
$89,900
Bedrooms

3

Bathrooms

2 Full
$54,900
Bedrooms

4

Bathrooms

2 Full
$189,900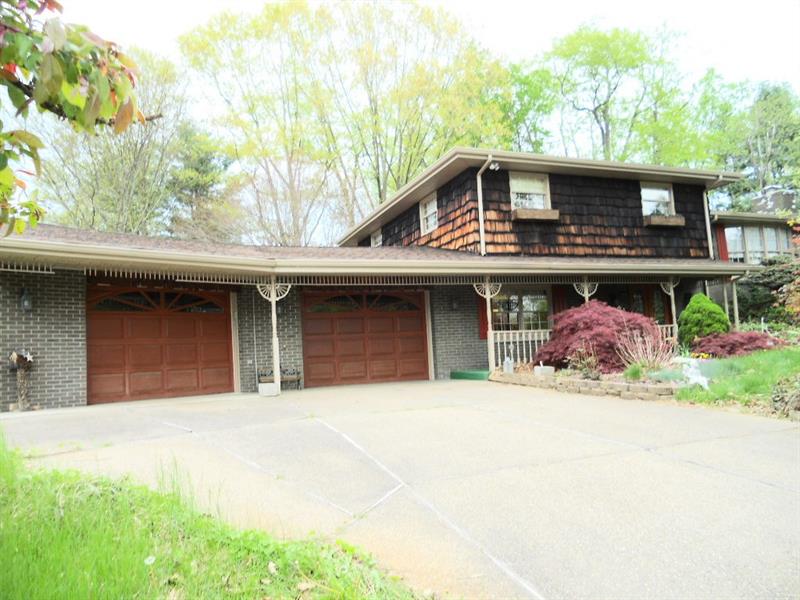 Bedrooms

3

Bathrooms

2 Full
$159,000
Bedrooms

8

Bathrooms

4 Full
View All Listings in California