SOLUTIONS TO BRING BUYERS
AND SELLERS TOGETHER...VIRTUALLY
While we still believe that real estate is a person to person business, sometimes the reality is that parts of the process need to be done
virtually. Here at Berkshire Hathaway HomeServices The Preferred Realty we are proud to be able to offer a wide variety of virtual
options to help with the home listing and buying process.
| | | | | |
| --- | --- | --- | --- | --- |
| VIDEO MEETINGS | MATTERPORT 3D TOURS | LIVE VIRTUAL OPEN HOUSES | MOBILE APP | LISTING CAMPAIGNS |
| VIDEO TOURS | DRONE PHOTOGRAPHY | IN-HOUSE MARKETING | E-MAGAZINES | DIGITAL SIGNATURES |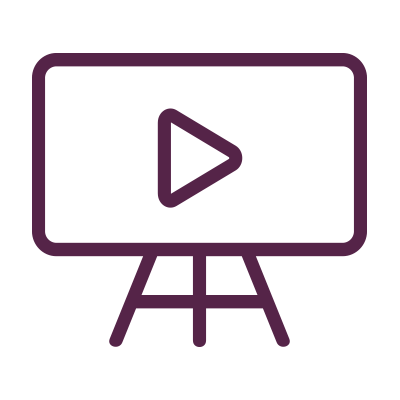 VIDEO TOURS
Take a step inside with our property video tours. Our one of a kind tours are a great way to allow buyers to tour a home without leaving
their couch. Our talented videographer creates a tour that not only highlights the homes features but helps a potential buyer envision
themselves living in the home. In the case of empty rooms or vacant properties, we can offer virtual staging when necessary.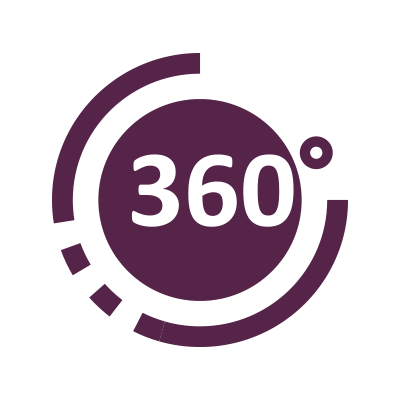 MATTERPORT 3D TOURS
Matterport is the virtual real estate solution that allows you to explore a property with ease. This realistic 3D platform lets you go beyond
traditional photos and enter the home as if you were there. You can virtually walk through by simply clicking to the next spot. You can
also see a dollhouse view of the home, literally stacking the home up and allowing you to peer inside.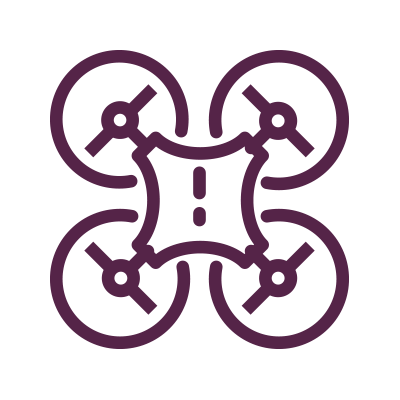 DRONE PHOTOGRAPHY
High-quality aerial photography provides consumers with a different view and will allow homes to sell faster. Drone photography allows
a potential client to visualize the whole scope of the property before going on an actual tour. Drone photography is the best way to show a property with scenic value or to
showcase the neighborhood.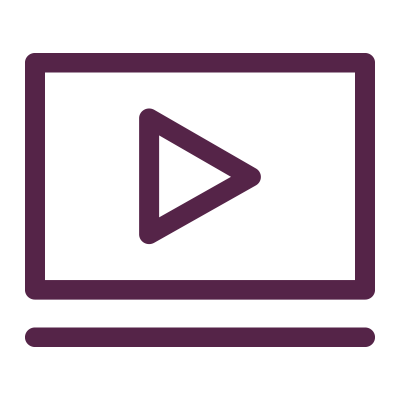 LIVE VIRTUAL OPEN HOUSES
We know buyers love to get into as many homes as possible when they are conducting their home search. Traditional open houses have
long been a method to do just that. Today, even with limitations on getting inside of homes, we have developed a program where many
buyers can view homes live with the help of the seller or the listing agent. Buyers can even ask real time questions during the tour.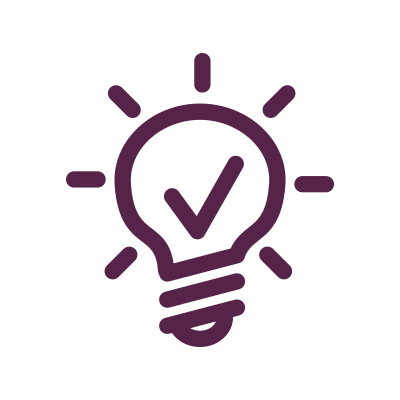 IN-HOUSE MARKETING DEPARTMENT
Our in-house marketing department works around the clock to make sure your sales associate has all the tools to provide your home
with the best first impression on the market. From video production to online advertising and our prestigious yard sign, our marketing
team understands what is required to expose homes to the worldwide marketplace. Additionally, our social media team works together
with agents and their properties to target potential buyers.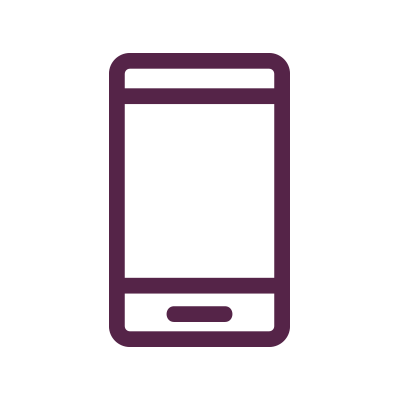 MOBILEAPP
Our mobile app offers you everything you need in the palm of your hand. Potential buyers who use their mobile devices can easily
search for properties near them, perform a full MLS search or find open houses all with the click of a button.
E-MAGAZINES
Berkshire Hathaway HomeServices The Preferred Realty's luxury digital publication, enables us to market our listings to online viewers in
a stunning magazine format. This magazine features our current listings and is available for all agents to be a part of.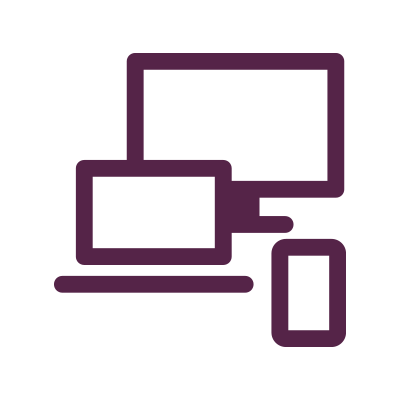 LISTING CAMPAIGNS
Our digital listing campaigns ensure that your home is visible online to any potential buyer. When you list your
home with us, your property automatically gets a free online advertisement that will run for a week and be seen within a 15-mile radius of the home all
across the web on websites such as ESPN and The Weather Channel. Our online advertisements also retarget to potential buyers if
they view your home online. The ad will follow them around online, making your home more visible to the public. And we don't discard
traditional methods of advertising, our direct mail programs have been recognized as one of the best tools for marketing properties.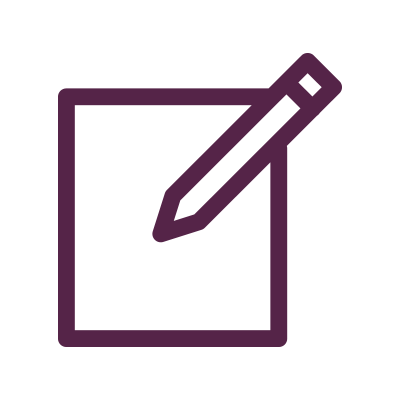 DIGITAL SIGNATURES
Our digital signature platform, DocuSign will allow you to complete closing tasks with ease. DocuSign allows you to sign all documents
relating to selling and purchasing a home virtually. It is easy to use and a great way to quickly getter an offer in or list your home.
Additionally, we have embraced the technology and systems that allow us to be completely paperless. There is no need to pass file
folders full of documents across the table anymore.