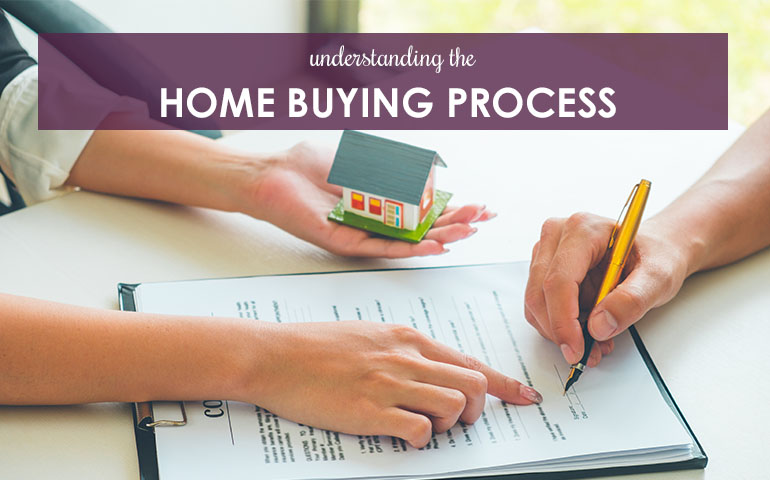 Understanding the Home Buying Process
The home buying process can be slightly stressful and intimidating, especially if this is your first time around the block. Even if you are a seasoned moving professional, it is still nice to have a home buying guide and the help of your trusted real estate agent. Knowing what to expect through the home buying process can reduce some of that anxiety and help you confidently find your way to your new home.
Find a Real Estate Agent
This does not necessarily have to be your first step, but it certainly helps to find a trusted real estate agent early in the home buying process. Your agent will be your go-to person with any questions on neighborhoods, home value, and what getting a mortgage will look like. The earlier in the process you find your agent, the smoother your home buying journey will be. You can easily search for a real estate agent and even take an agent compatibility test to find out the best agent for your needs!
Determine How Much House You Can AffordBefore you can actually go out and tour houses, you will need to determine how much you will be able to spend on a home. You will also want to consider any other monthly payments you might have. Just beca
use you can afford a larger mortgage, does not mean you necessarily want to take out one that large! Now is also a good time to research your housing market and start going to open houses in your prospective neighborhood to give you a good sense of what your money will get you.
You are getting closer to actually starting your home search! Getting pre-approved for a mortgage is the last step that you will need to take before you can actually visit an open house. Getting pre-approved is when a mortgage lender takes a look at your credit information and assess your financial situation. The lender will then give you a letter that states the amount they would be willing to lend you. If you get in a multiple-offer scenario, being pre-approved may give you an edge because the seller will have more confidence that you will be approved for a loan large enough to purchase their home.
Start Searching For Houses
It's finally time to go look at houses! When you are starting to look for homes, you might want to make a list of needs versus wants in your new home. If you absolutely have to live in a specific neighborhood or school district, you might have to compromise on other things like a fenced-in backyard. These are all things that you can tell your real estate agent and they will help you narrow down your search!
Make an Offer
Making an offer on a property is where the help of your real estate agent really comes in. For some homes, the listing price is only a starting point. Your agent will understand the market and help guide you to make the most attractive offer, whether it's below, at or above listing price. Once you make your offer, the hard part is almost over. Sit back, relax and wait for your offer to be accepted!
Once your offer is accepted, you can celebrate as a new homeowner! Though the process can be exhausting, the second you get your keys and can move into your new home, it's all worth it. Now you can sit back, relax, and focus on making new memories with your family in your brand new space!