Treat Your Tricksters to Hauntingly Cool Halloween Decor!
Happy Halloween, everyone! As you're preparing to welcome the neighborhood ghosts, goblins and other ghoulish characters that may come trick-or-treating tonight, we're showcasing some of the most unique Halloween décor around.
If you don't have time to add these frighteningly-fabulous designs by this evening, don't worry; you can cash in on after-holiday sales and stock up for next year.
Here are 10 unique Halloween designs you've got to see: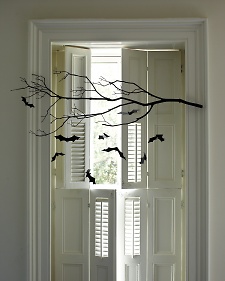 1. Holy creativity, Batman! With some fallen branches, cardstock and some thread, you can create your very own spooky bat-mobile! Hang them from your windows to create an eerie effect indoors or out.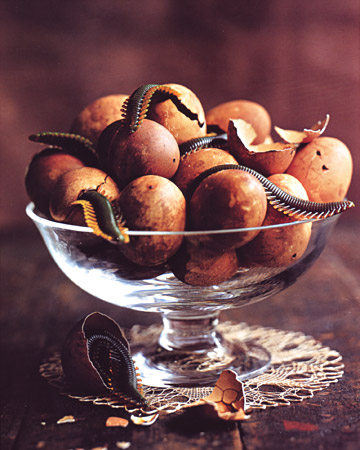 2. Instead of classic favorites like chocolate or licorice, why not offer your trick-or-treaters some rotten eggs, littered with centipedes? Don't worry, these unsavory appetizers are only for show!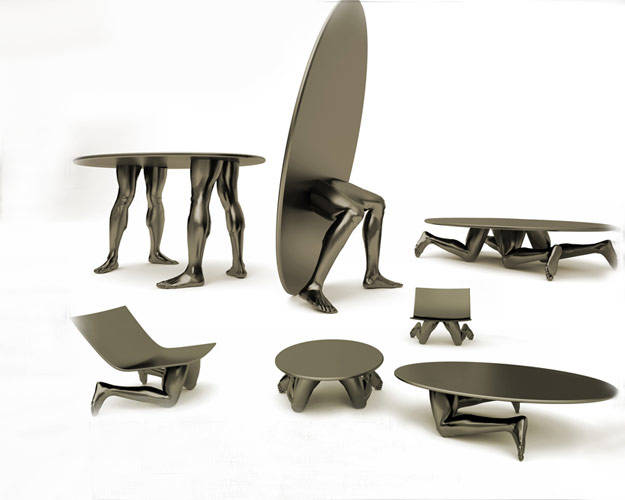 3. Displaying your treats on coffin tables or ones that may just walk away will give you a "leg up" on the neighbors!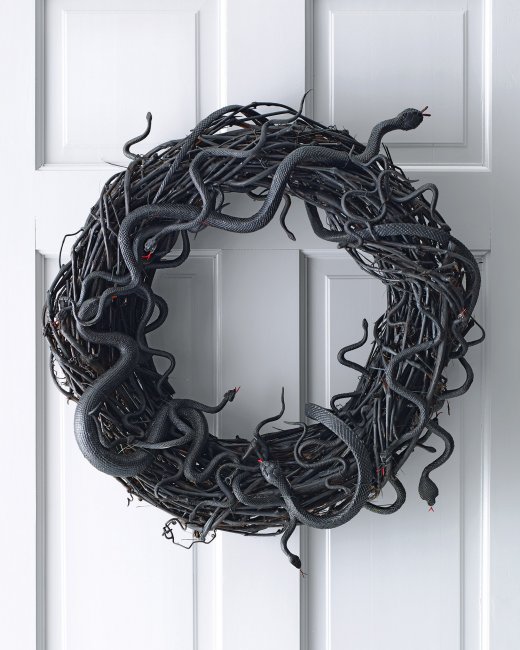 4. We are all about festive holiday wreaths, but these ones simply can't be beat. Arranging a candy wreath is like inviting your neighborhood tricksters to a DIY night of trick-or-treating! However, a snake wreath may scare them all away.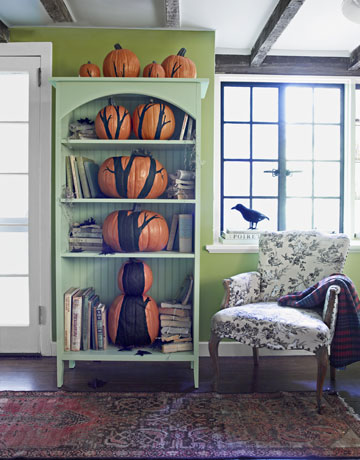 5. What an awesome use of pumpkins and a little bit of paint! If you're hosting a Halloween party, this is sure to be an eye-catcher! Too bad you can't leave it up year-round.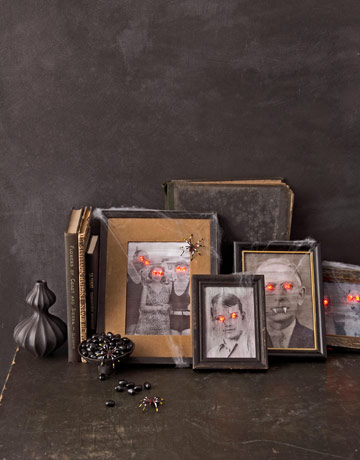 6. Who doesn't love to display their favorite family photos? You can give old-time photos a creepy twist by adding some fangs and glowing eyes.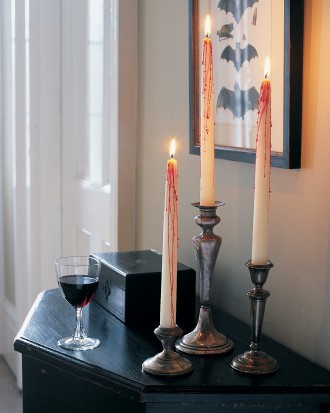 7. Here is freakishly fantastic ways to light up Halloween night. Theese blood-dripping candles are just oozing with fun!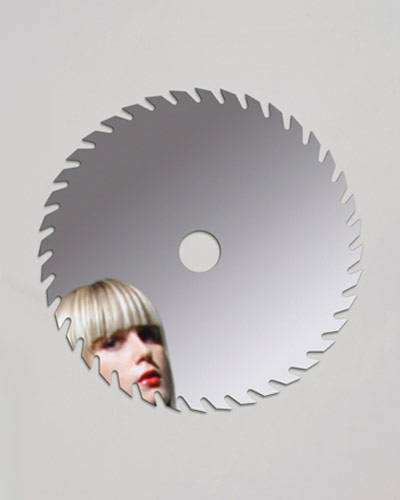 8. With this mirror, you'll be sure you "saw" a shadow and maybe something else when you walk by. This creepy décor seems not only unique, but maybe a little dangerous!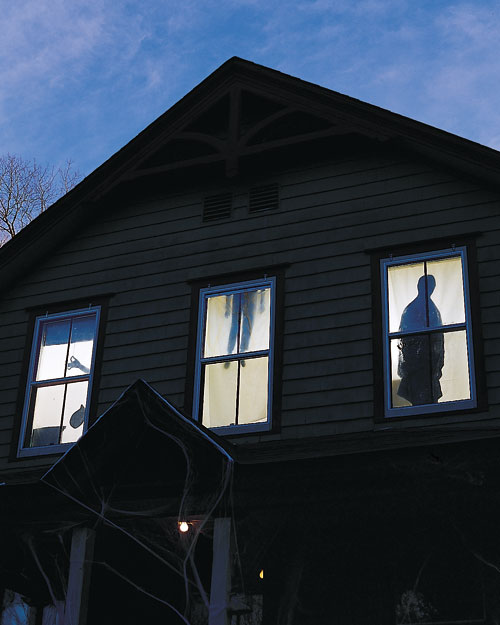 9. Talk about a major scare! These silhouette curtains are enough to make timid trick-or-treaters turn away! Surely, everyone who is brave enough to stop at a house with these curtains "hanging" deserves a good treat.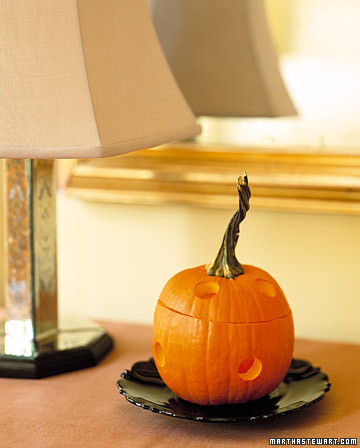 10. As you prepare to transition from Halloween to Thanksgiving, the sweet scents of pumpkin pie are something that everyone can warm up to. Place a few pumpkin pie tart warmers around to get ready for the season.