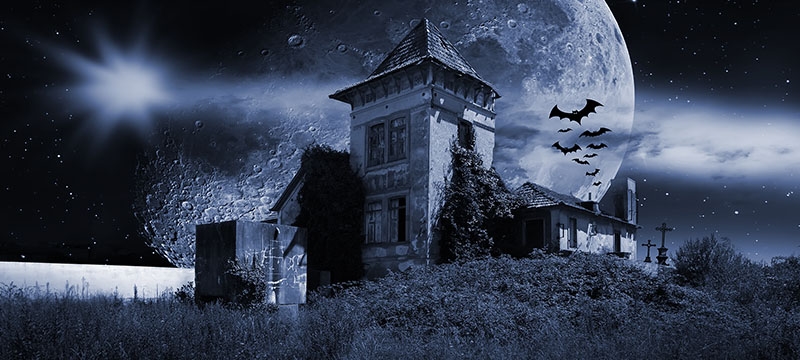 These Five Hauntingly Cool and Creepy Houses are Fit for Halloween!
All throughout the Halloween season, those of us who love a good scare flock to haunted happenings wherever we can find them. From houses to hayrides, there's just something delightful about feeling so frightful during this time of year!
But, what about those Halloween lovers who would like to experience that horrifyingly satisfying feeling all year long? In the true spirit of this Saturday's Halloween holiday, we're showcasing a few of the coolest and creepiest pieces of real estate around!
Here are five spookily spectacular homes for sale this Halloween:
From horrific features in both TV and movies to haunting histories and supernatural sightings, these five homes are such perfect fits for the Halloween season that they're actually scary! If you're interested in keeping that scare-factor around all year long, dare to do more than look into these hauntingly great pieces of real estate. Happy Halloween!