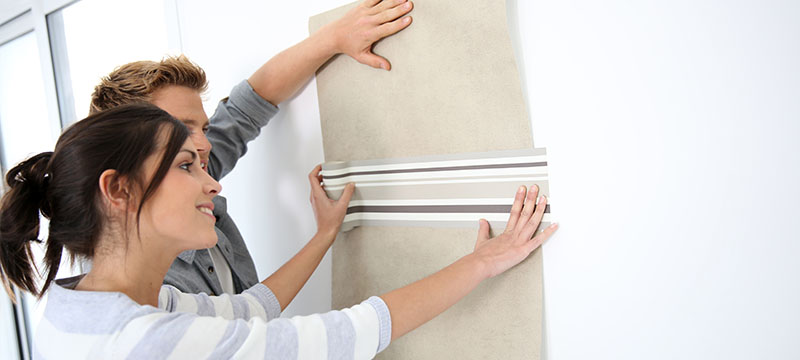 Five Classic Remodeling Tips that Will Never Go Out of Style
It's pretty hard not to get excited about remodeling your home. Whether you're working in the bathroom, kitchen, office or another area, who doesn't love finding a way to make their space feel like… well, more of their own?
But, there is just one problem with personalizing your personal space… making sure it stands the test of time. Whether you eventually plan to sell your home or live in it forever, you want to make sure that you're selecting upgrade options that will last. After all, in a few years, you don't want to be revisiting a room you recently remodeled, just to do it all over again – you'll want to move on to the next space!
What can you do to make sure that you choose remodeling options that won't go out of style in the foreseeable future? Here are five good choices to make when it comes to remodeling your home:
1. Select White or Neutral Colors – From the kitchen to the bedroom to the bath, give yourself a blank palette when it comes to paint. Don't see white and neutral colors as boring. Look at them for their obvious perks. White paint will make any – and we do mean ANY – space look larger. Warm colors are inviting. And, they allow you to accent in absolutely any way you choose. So, if you are a big fan of loud colors, resist the urge cover your walls in turquoise or lime green. Instead, pair a neutral shade with vibrant accent furniture to create the contrast you crave!
2. Let the Light In – For the same reasons that it makes sense to choose white or neutral colors when it comes to paint, it makes even more sense to lighten up your home in other ways when you're remodeling. Depending on your budget, you can achieve this timeless upgrade option by adding more windows or simply swapping out lighting fixtures. If you decide to upgrade your home's lighting fixtures, keep it classy! Instead of being tempted by the latest trendy designs, keep in mind that functionality and ambiance are your goal. Think task lights in the kitchen and accent lighting over home features worth highlighting!
3. Upgrade the Natural Way - When it comes to remodeling (and most things in life really), Mother Nature never goes out of style. From her natural hardwood flooring to pristine stone or marble countertops, she's a tough, classy lady no one can mess with at home! Wood flooring will accent any floor plan, simply by allowing it to smoothly flow from room to room. And, have you ever met anyone who would not love a natural slab of granite or marble to cover their countertops? Keep your remodeling timeless with Mother Nature's help.
4. Add Storage – It's one of the most sought after features for any home buyer – storage! And, the longer you live in a home, the more you accumulate, right? So, adding storage space may not be the first or most luxurious choice when it comes to remodeling, but it certainly counts as one stylish, timeless upgrade! Who says you can't select an attractive organizational system, anyway? Frankly, having more space to store your stuff will just never go out of style!
5. Open Up the Floor Plan – If you're able to open up your home's floor plan when you're remodeling, you may be shocked by how much you'll not only increase your home's attractiveness, but also its longevity! No one – and we're talking homeowners and buyers, alike – can say "no" to an open floor plan. So, when you're ready to remodel, consider knocking down a wall or breaking a few barriers around your home to add a more open, welcoming feel!
If you're going to be pouring your hard-earned money into a home remodeling project, stop poring over the latest home design trends! Keep your upgrade options timeless by making classically smart choices – because, that will never go out of style!