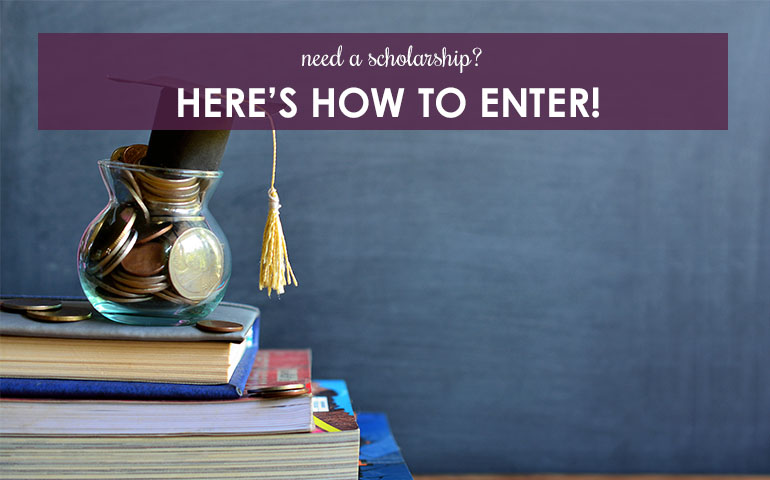 Dream, Innovate, Grow Scholarship Winners
Each year, Berkshire Hathaway HomeServices The Preferred Realty hosts a scholarship program, open to all highschoolers in the area. The Dream, Innovate, Grow scholarship is inspired by the key beliefs and attributes Berkshire Hathaway HomeServices The Preferred Realty has been built on. The recipients who are chosen also embrace these ideals both personally and academically. Each year, we receive hundreds of applications, and each one is read by a team comprised of corporate employees, managers, and real estate agents.
In the past two years, we have received approximately 1,100 entries from over 300 public, private, charter, and/or religious institutions and high schools in our 31-county footprint throughout Pennsylvania and Ohio. This year's Recipients of the Dream, Innovate, Grow Scholarship, chosen by a special committee of Berkshire Hathaway HomeServices employees, have maintained at least a 2.5 cumulative GPA and will be a full-time student at a college, university or trade school this fall.

There were two scholarship winners chosen in Pennsylvania this year. Akshana Dassanaike attended North Allegheny High School and plans to attend Stanford University this fall to study Computer Science. Akshana's interest in computer science sparked in the fifth grade when his father challenged him to create a smartphone app. He was successfully able to create and code a carbon footprint calculator. Akshana was also able to patent a drone that scoops down in lakes and rivers to collect water samples, which helps collect samples in areas that typically would be hard to collect.

Along with his love for computer science, Akshana created the North Allegheny TED Talk Club to help students focus on their public speaking skills. He also loves to give back to the community through his non-profit organization, Steel City Codes, which focuses on providing cost-free education in computer science to elementary and middle school students.

The second winner of the scholarship program is Casey Bakayza. Casey attended Upper St. Clair High School and will be attending Gannon University in the fall to pursue becoming a Physician's Assistant. Her interest in the medical field began when she started volunteering for Children's Hospital and working with cancer patients. Outside of school, Casey was very involved in athletics, playing soccer and basketball.

Casey was one of four people in her high school selected to be in a club called Natural Helpers, which allowed her to become a peer advisor. She was trained in crisis management and was there to help her fellow students when needed. This club goes hand-in-hand with her desire to work in the medical field. Casey is incredibly compassionate and has a bright future ahead of her. The scholarship will help Casey focus on her academics, as she is doing a five-year accelerated program.

Berkshire Hathaway HomeServices The Preferred Realty is proud to host the Dream, Innovate, Grow Scholarship competition each year. We look forward to hearing from next year's applicants and cannot wait to see what the future of education holds.