Application Heaven: Two Mobile Apps Every Agent Needs to Use Right Now
By Darrin Friedman
Every once in a while I go "app crazy," searching techie web pages for lists of the most highly rated applications for tablets and smartphones. I seek out those apps that everyone in the know seems to be talking about, then I race to the App Store to download them, play with them, and develop my own opinion.
Among the more recent discoveries of mine, there are two apps that are so drool-worthy that every real estate agent within reading distance of my words should drop what they are doing and download them. NOW.
1. mileIQ -- Tell the truth: every year around tax season, you wish you had done a better job of accounting for all those driving miles you put on last year, right? Whether heading to an open house, previewing homes, or carting your clients all over town, each and every one of those miles is tax deductible! But we all know that most agents do a lousy job of tracking these miles and end up losing out on vital deductions. Well, your days of lost deductions are over. Welcome to mileIQ -- an innovative mile-logging app that makes keeping track of where you go not just easy, but effortless. By using a GPS monitoring system that runs in the background of your mobile operating system, mileIQ keeps track of every single trip you take in your vehicle, without you having to remember to press a single button. All you have to do is sort the data by opening the app every once in a while to view a list of recent trips, then categorizing those miles by swiping left (for personal) or right (for business). You can even further subdivide your business trips with a one-touch system, sorting mileage into groups like meals, meetings and customer visits. I tend to open the app about once a week to do my swiping, but no worries if you're not that punctual -- the app saves the trip data no matter how long you wait to categorize it. I adore this app because it's the first mile tracker I have seen that doesn't require you to input anything yourself. It does it all for you! Oh, and the app is free to collect data for up to 30 trips per month -- enough for most agents.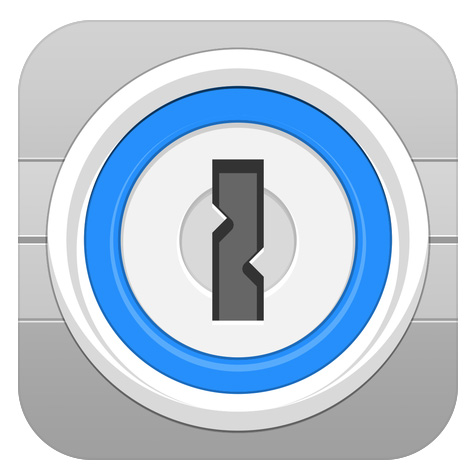 2. 1Password -- Remembering all your passwords, logins, and credit card information is next to impossible, but storing them in one truly secure place is pretty difficult, too. Confession time: how many of us just put all this precious data on a spreadsheet and place it in Dropbox? For some that may be relatively efficient, but it's hardly safe! There is a much more secure and user-friendly solution: 1Password. This app is like a digital, cross-platform, virtual safety deposit box that stores all your vital info in one place. By running in the background of your operating system, this app can autofill your login and password, membership IDs, contact information, payment information, and any other data you choose when logging into web pages or filling out forms online. And because it is cloud-based, the app's data can be shared across your smartphone, desktop, and tablet. You can even save private notes to yourself or any other text-based data you want to keep secure. And like the name suggests, all you need to do now is remember one password; the rest is up to the app! I can't recommend this one highly enough. Try it today.