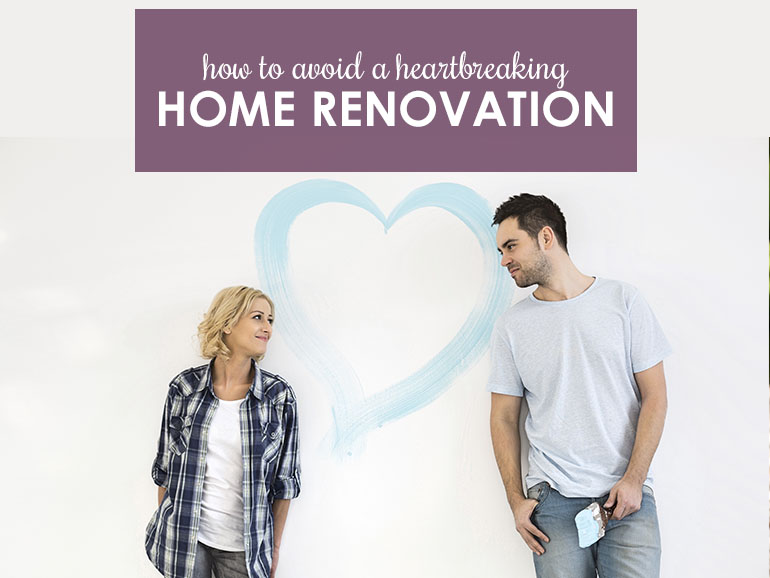 5 Improvement Projects that Can Boost Home Values
Are you looking for a few different ways to boost the resale value of your home, in anticipation of listing it for sale? There are a number of improvement projects you can complete in order to see your property's price rise, but not all of them are as effective as others. For this reason, it is important to undertake only those enhancements that will attract prospective homeowners and interest buyers.
Here are some examples of residential updates that can positively affect your home's resale price:
Update the Kitchen – The kitchen is still the heart of the home. And with a new faucet, cabinet door handles and a new light fixture, you can give the kitchen a facelift quickly and economically. And don't forget, it's important to ensure that surfaces are clear, and the kitchen is impeccably clean. If you have more to invest, according to HGTV, you can expect to recoup 60%-120% of your investment on a kitchen remodel.
Bathrooms- If your tub and shower need attention, consider re-grouting the tile and replacing any chipped tiles. A more complete cover-up is a prefabricated tub and shower surround. These one-piece units may require professional installation but can still be cheaper than paying to re-tile walls and refinish a worn tub.
Steel entry door - According to HouseLogic, replacing your home's front door with one that is made of steel could provide you the largest return on investment this year. On average, homeowners who undertake this project recoup 96.6 percent of the initial cost. In addition to improving the residence's security, this update also offers the opportunity for customization, as you can choose whatever style and color best suit your exterior design scheme.
Add outdoor space - A great way to simultaneously boost your home's cosmetic appeal and heighten the amount of useable square footage it boasts is through the construction of a deck or patio. These spaces allow for outdoor enjoyment during warm weather and can interest prospective buyers. Additionally, building such a feature is less expensive than other projects, and homeowners typically see a return of 77 percent after making the investment, Huffington Post reported.
Replace outdated windows - If you live in an old house and find yourself paying large utility bills every month, swapping out your current windows for modern, energy-efficient models can benefit you substantially. By going green, you can reduce the amount of energy it takes to heat and cool your home year-round, and maximize your yearly savings This type of update can provide returns around 72 percent and attract potential buyers, as they will be looking to move into a home with low operating costs.
Brought to you by our preferred Partner, HMS Home Warranty. HMS is an industry leader with over 30 years of creating success for clients and providing peace of mind for customers. To learn more visit www.hmsnational.com.