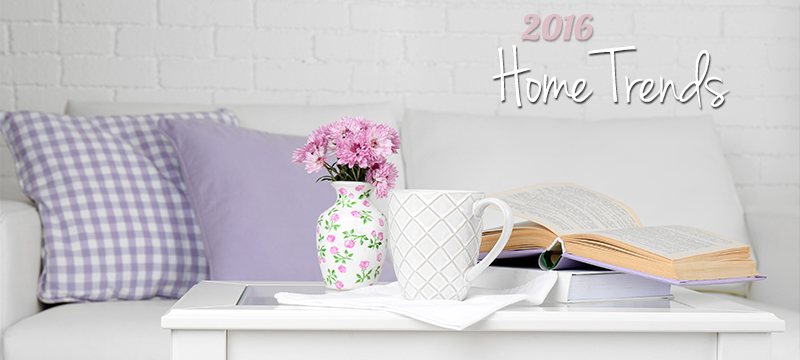 10 Home Design Trends for 2016
2016 is full of new home trends that are just begging to be tackled this year.
Take a look at our very non-traditional list of New Year's resolutions for your home in 2016: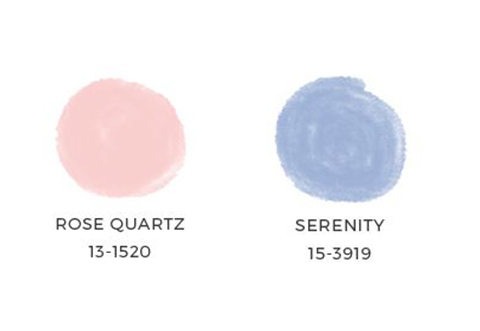 Soft Tones: Bold colors are a thing of the past! In fact, soft tones are so in this year that Pantone couldn't choose just one shade for its annual "Color of the Year." Both, pink Rose Quartz (Pantone 15-3919) and pale blue Serenity (Pantone 13-1520) were chosen as the 2016 Color of the Year. Choosing accent pieces in these colors and giving your walls a fresh coat of Benjamin Moore's 2016 Paint Color of the Year, Simply White, you'll give your home a fresh, clean look.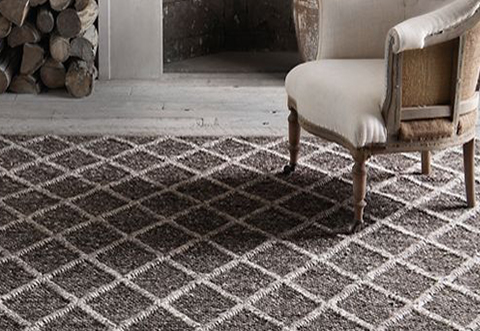 Textures: From the looks of things, 2016 is all about style that you can feel – quite literally. Textured carpeting and wall designs can add a feel-good flair to your home that is right on trend this year.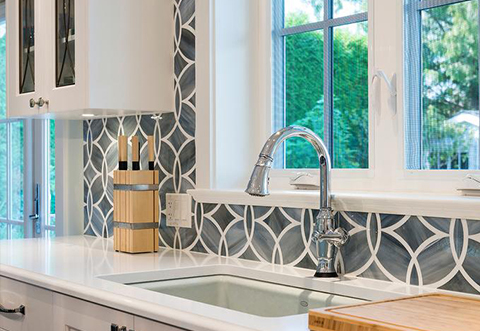 Tiles: Maybe your home already has some tile flooring or a tile backsplash. But, we're not talking about traditional monochromatic tiles in 2016. Geometric tiles are emerging as a funky and fun way to take smaller areas in your home to a whole other dimension.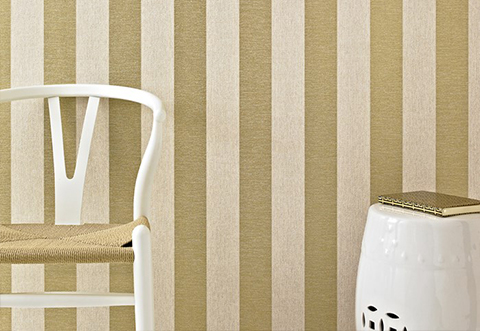 Metallics: In 2015, we all pretty much accepted the fact that wallpaper was making a comeback. This year, wallpaper is even showing its metal side! From mixed metals to marbled, loud wallpaper is a great way to make some trendy noise on an accent wall in your home.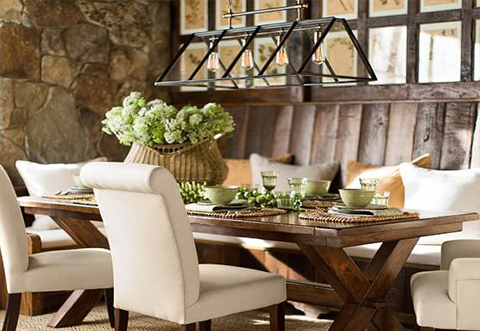 Statement Pieces: Since neutral walls still reign supreme in 2016, there have got to be other ways to make a statement in your home, right? And, that's where funky pendant lights, conversation-starting sculptures or other bold accents come in. One or two bold pieces can be all a room needs to shine this year.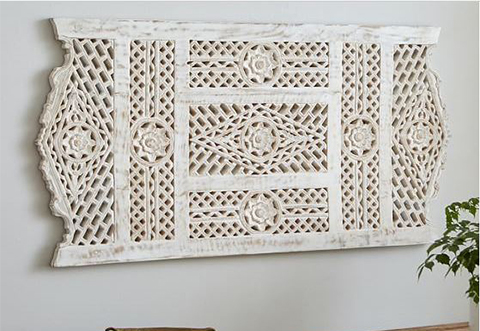 Artisan Items: When you're picking out the perfect statement pieces for your home, make them personal! Picking up interesting artwork or other pieces while traveling is a great way to personalize your home décor in the most stylish way this year.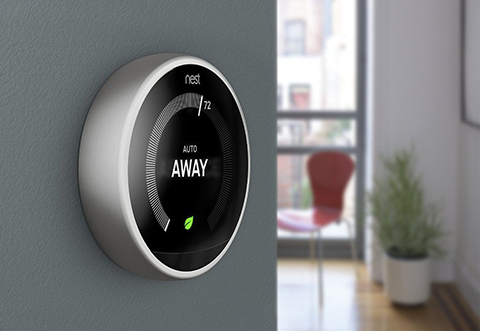 Smart Gadgets: Who doesn't want to get a little smarter in the New Year? Luckily, when it comes to home design trends in 2016, getting smarter requires no additional formal education or training! It could be as simple as installing an app to control some of your home devices or getting a programmable thermostat to regulate your home's temperature.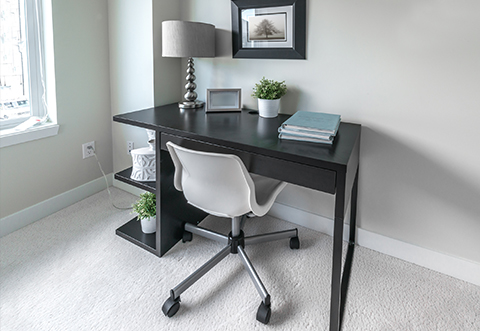 Clean Spaces: No, this isn't some New Year push to get you to modify your eating habits. Getting clean at home in 2016 is all about hiding some of the wires that can create eyesores around your technological devices. Media cabinets are an easy fix and home stores sell in-wall cord and cable kits for a crafty and clean DIY fix for unsightly wires, too.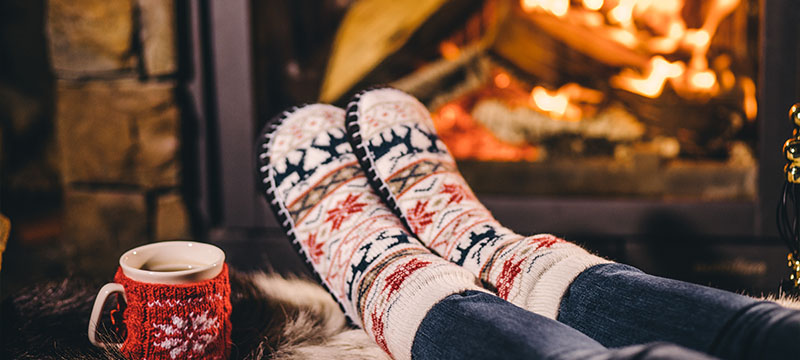 Fireplaces: Not only is 2016 a good time to hide those unappealing wires that dangle underneath your flat screen TV and above your fireplace; but, it is also a good time to actually use that fireplace! Instead of gathering around that area to watch a movie or this week's big game, gather around a glowing fire instead!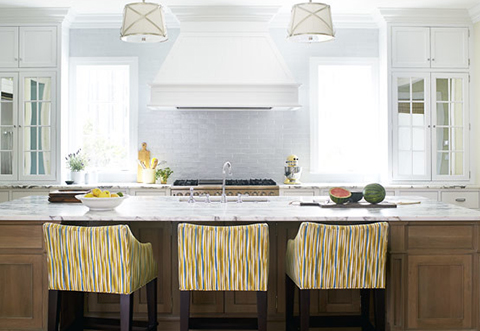 Oversized Islands: Kitchen islands have long been seen as central gathering spaces in the room where everyone seems to convene. In 2016, bigger and more functional is better when it comes to kitchen islands. From deep drawers and cabinets to prep sinks and plenty of space for doing homework, making grocery lists or playing games, big functional islands are bringing big style into the kitchen this year!
Well, 2016, when it comes to your design trends, so far, we like what we see! Now, it's time to get implementing the trendy new designs you like most into your home! And, remember, if you've never been one known for setting trends in the past, 2016 may be a great time to resolve to start making those statements!