10 Black Friday Deals You Can't Miss!
After you stuff up on your turkey and stuffing, it's time for another holiday tradition… shopping! The Friday after Thanksgiving, dubbed "Black Friday," is notorious for having some of the best sales of the year.
This year, it seems as though many of the sales are starting on Thanksgiving night. So, we're making it a little easy by telling you where you can score some of the best deals on home and garden items.
Get your shoppin' shoes on and go!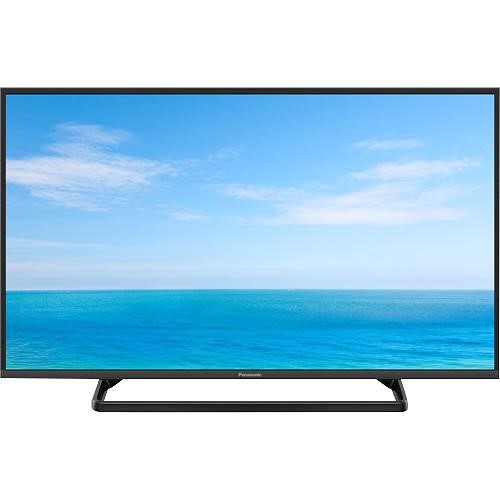 What: Panasonic 50" LED HDTV
Where: Best Buy
Price: $199.99 (regularly $549.99)
When: Beginning at 5pm on Thanksgiving Day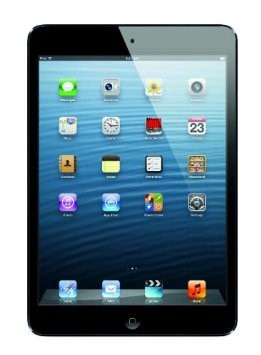 What: iPad Mini
Where: WalMart
Price: $199.00 + $30 Gift card (regularly $219.00)
When: Beginning at 6pm on Thanksgiving Day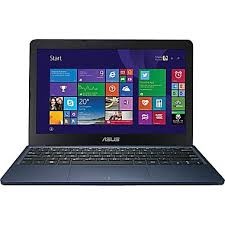 What: Asus X205-TA Laptop
Where: Staples
Price: $99.99 (regularly $249.99)
When: Beginning at 6pm on Thanksgiving Day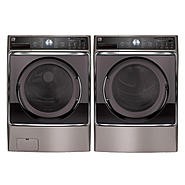 What: Kenmore Washer and Dryer Set
Where: Sears
Price: $799.99 (regular $1,799.98)
When: Beginning at 6pm Thanksgiving Day until 1pm on Black Friday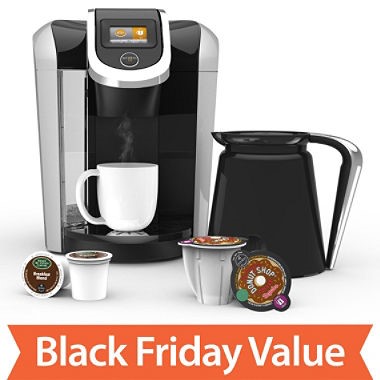 What: Keurig 2.0 Brewer with 42 K-Cups
Where: Sam's Club
When: Beginning at 7am on Black Friday
Price: $99.98 (regular $129.98)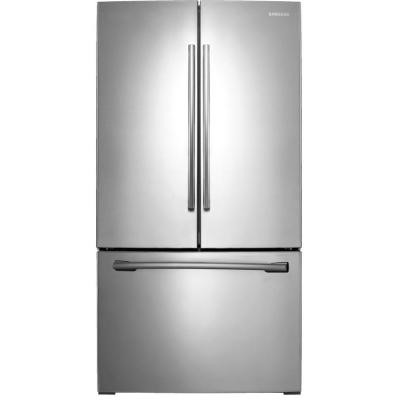 What: Samsung French Door Refrigerator
Where: Home Depot
When: Beginning at 5am on Black Friday
Price: $998.00 (regularly $1,799.00)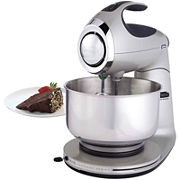 What: Sunbeam Stand Mixer
Where: JcPenney
When: Beginning at 5pm on Thanksgiving Day
Price: $99.99 after $30 mail-in rebate (regularly $220.00)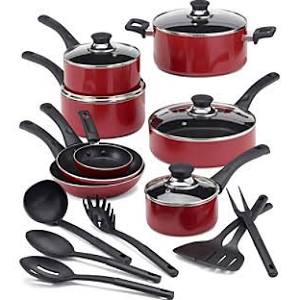 What: T-Fal 20-pc. Nonstick Cookware Set
Where: Kohl's
When: Beginning at 6pm on Thanksgiving Day
Price: 49.99 after $20 mail-in rebate (regularly $149.99)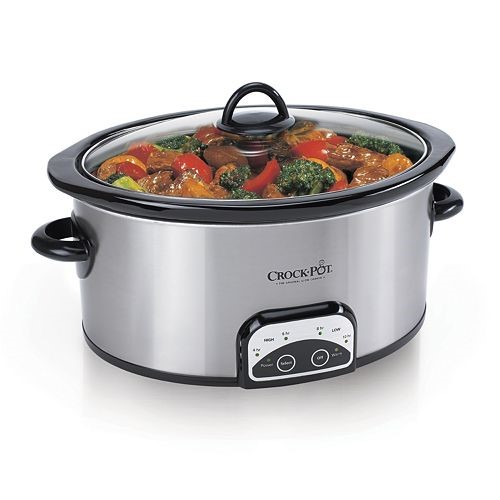 What: Crock-Pot 4-qt Programmable Slow Cooker
Where: Kohl's
When: Beginning at 6pm on Thanksgiving Day
Price: $7.99 after $12 mail-in rebate (regularly $39.99)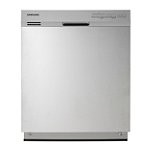 What: Samsung 24" Stainless Steel Dishwasher
Where: HH Gregg
When: Beginning at 4pm on Thanksgiving Day
Price: $399.99 (regularly $649.99)