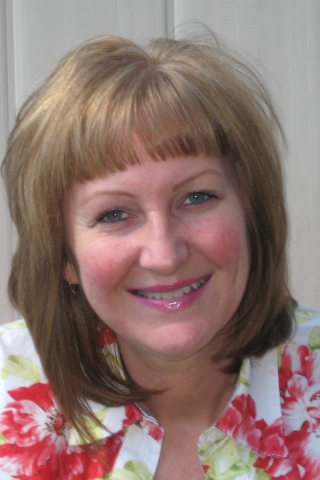 Kat McCoy
Realtor®
Beaver Regional Office

O: 724-774-2222
C: 210-289-0383

(1 reviews on Zillow)
Smart Real Estate. Inspired Living.
Hello! Thank you for giving me the opportunity to become your new Real Estate Agent.
Our homes are one of the single most important investments we will ever make in our lifetimes. I understand this, and take my responsibility to you very seriously. As your Realtor® and trusted Advisor, I am committed to finding you the right home, income producing property or qualified buyer when you are ready to sell. It is also my endeavor to make the entire process as seamless as possible!
Every person and housing situation is unique. When you choose me as your Preferred Realtor®, we will sit down together and discuss your real estate goals at length. Utilizing my background in counseling, together we will formulate a strategic plan of action that will fit your individual needs and requirements. And, it doesn't stop there.
It is my belief that good communication is paramount to any successful real estate transaction. (Well, it's important for anything in life really!) So, throughout the entire process, you will be updated on a consistent basis and kept in the loop at all times. I will do my best to provide you with accurate information and knowledge, so that when the time comes - you'll have the tools you need to make the best educated decisions.
Call, text or email me for a free, no obligation consultation, and let's get started on our real estate partnership today! I look forward to meeting and speaking with you soon, Kat.
Member: National Association of Realtors, Pennsylvania Association of Realtors and Beaver County Association of Realtors
Member: West Penn Multi-List (Means I have access to every listing in Western Pennsylvania!)
University of Texas: Bachelor of Arts in Modern Languages
Texas Woman's University: Graduate work in Education
Teach Holistic Workshops in USA, UK and Ireland: Alternative Healing, Intuitive Counseling and Communication
Part-time work with Animal Welfare Advocacy, Rescue and Healing
Volunteer healing work with Combat Veterans, Canine Veterans and Service Dogs who have PTSD
Lover of Animals, Gardening, Music, Nature, Traveling and Real Estate!